How to CREATE your own online shop (who I use) *
Posted on
How to easily set up an online store
I've been asked a few times recently who I create my website with and more importantly, who my online shop is with. The answer is a really fabulous company called Create. If you're looking to set up your own small business selling goods online then I'd highly recommend having a play around with Create to see if it's the right ecommerce platform for your online store.
I set my website up over four years ago with the aim of it being purely an e-commerce store to sell fashion accessories. Since then my blog has grown humungously and now blogging is my main focus this year.
One passion has turned into another passion. Totally by accident too! Read about that in my blog post How I Became a Lifestyle Blogger. Luckily there's a blog section on Create so I can keep everything in one place.
When I first set up my online shop I actually used a different company altogether. I quickly realised they didn't have stock control on their website, so had to change immediately! I didn't want someone to be able to purchase 100 of something when I only had 1-4 available. How silly for an e-commerce platform to not have stock control!
Luckily I discovered Create and I've never looked back.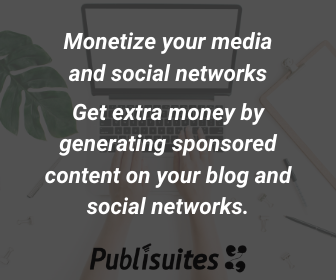 I love the ease of setting up a website using their templates. It's the perfect platform for beginners and you don't need to understand a thing about coding (I don't!)
There are lots of pricing options so you can find the one that most suits your needs. I also love their customer service.
The first platform I chose had appalling customer service and threatened to charge me even though I wanted to cancel the first day I tried them!
Luckily Create have a free trial so you can create a website and play around with the platform before committing to payment. I've also received excellent customer service throughout the four years I've been with them.
They're super friendly, helpful and don't make me feel like an idiot for not knowing anything about the technical stuff!
CLICK HERE TO CREATE YOUR OWN ONLINE STORE TODAY!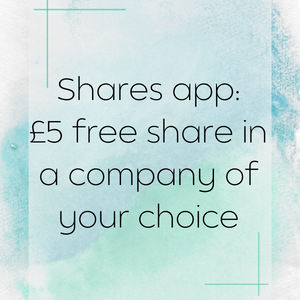 More self-employed + small business blog posts
Running a home based business tips
How to deal with unpaid invoices when self-employed
How to be tax ready when self employed
Top bookkeeping tips for money-making mums
3 important things to consider when starting a self-employed business
The ultimate marketing strategy to give your business a boost
6 ways being online can improve your small business
7 tips for a successful small business
Be tax ready for your self-assessment with these tips for the self-employed!
Easy ways to attract more people to your small business
Guide to start-up success for women entrepreneurs
Is your home really the right location for your business?
44 ways to market your small business
Ways to cut costs in your business
6 cheap ways to market your small business
The first 5 things a twitter business should do
Save
Save