Save money at Tesco with My Favourite Voucher Codes
Posted on
How to find active discount codes for supermarkets
If you pay the full price for your online shopping, then quite frankly, you are crazy. Never ever hit that 'pay now' button until you've searched for a discount code. Luckily there are great voucher code sites with up to date codes to save you hours of frustrating Google searches finding only invalid or expired ones!
My Favourite Voucher Codes is one of these great sites. They have 7676 live codes as I type this blog post for all sorts of useful places. They have voucher codes that are so useful for everyday use such as Tesco voucher codes. I'll go with Tesco as we shop there a LOT.
It's our closest supermarket. Five mins in the car or a 15 minute power walk with the pram in tow! I read a funny article once about a new Dad who said he may as well set up a direct debit on payday to transfer his wage packet directly to Tesco. We might as well too. It's where most of our income goes. Even when I think I've got everything for the week ahead, I'll still end up back at Tesco at least two more times in the week. We usually run out of baby wipes, nappies, cheese and toilet roll on a weekly basis. We'd run out of cheese yesterday so I had to go and get some this morning. 'What will I take to work?' Ben asked. Because we obviously can't make meals out of our cupboards full of food without any cheese!
If you're a regular at Tesco do check out their latest discount codes here: https://www.myfavouritevouchercodes.co.uk/tesco-voucher-codes. There are loads of useful Tesco voucher codes currently on My Favourite Voucher Codes including free delivery if you spend £50 (easily done), a whopping £8 off a litre of Baileys (if that's your thing) and £100 off furniture (I'll be browsing their sofas in just a mo)
Plus if you can't find the voucher code you need, but you're going to do a Tesco shop anyway, just click their link to take you to the Tesco site and My Favourite Voucher Codes will donate some money to charity. In fact, they donate 20% of their profits to charity, so you'll be supporting good causes and saving money at the same time.
Another thing to note is their interesting store info at the top of the page. It's like a mini history of the company. I had no idea Tesco began as a market stall in 1919. Did you? That's pretty impressive. Apparently they're now the third largest business in the UK.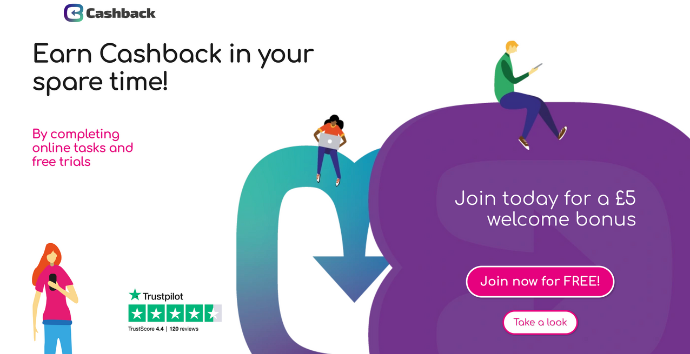 Save
Save