How to promote your blog giveaway for free
Posted on
Do you often run a blog giveaway, but you're not sure how best to promote it for maximum engagement? Read on to discover how to easily promote your blog giveaway for free, online, for more exposure!
Blog giveaways are an amazing way to give something back to your existing readers as well as getting new eyes on your blog. They are a great way to make your blog stand out from the crowd.
I use Rafflecopter to run my blog giveaways. They make the whole process really simple. Choose your prize, add your entry options, enter your T&Cs and voila!
They'll give you the code to pop their widget on your blog. Once the giveaway has finished, they'll pick a winner at random for you. But don't just expect everyone to find the giveaway on your blog. You have to get out there and tell everyone all about it!
Read on to discover how to promote your blog giveaway for free!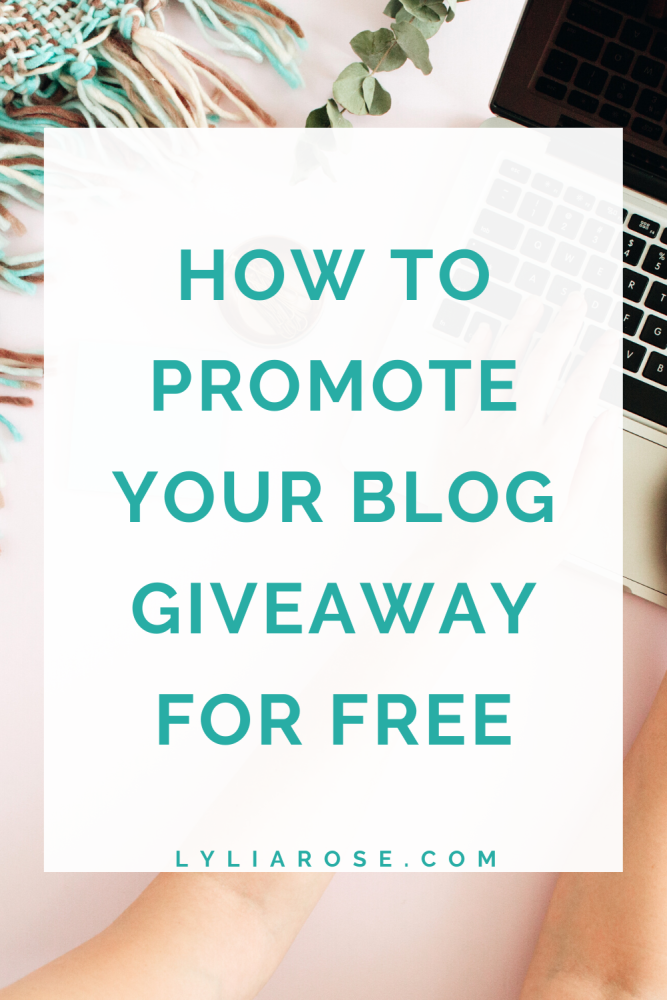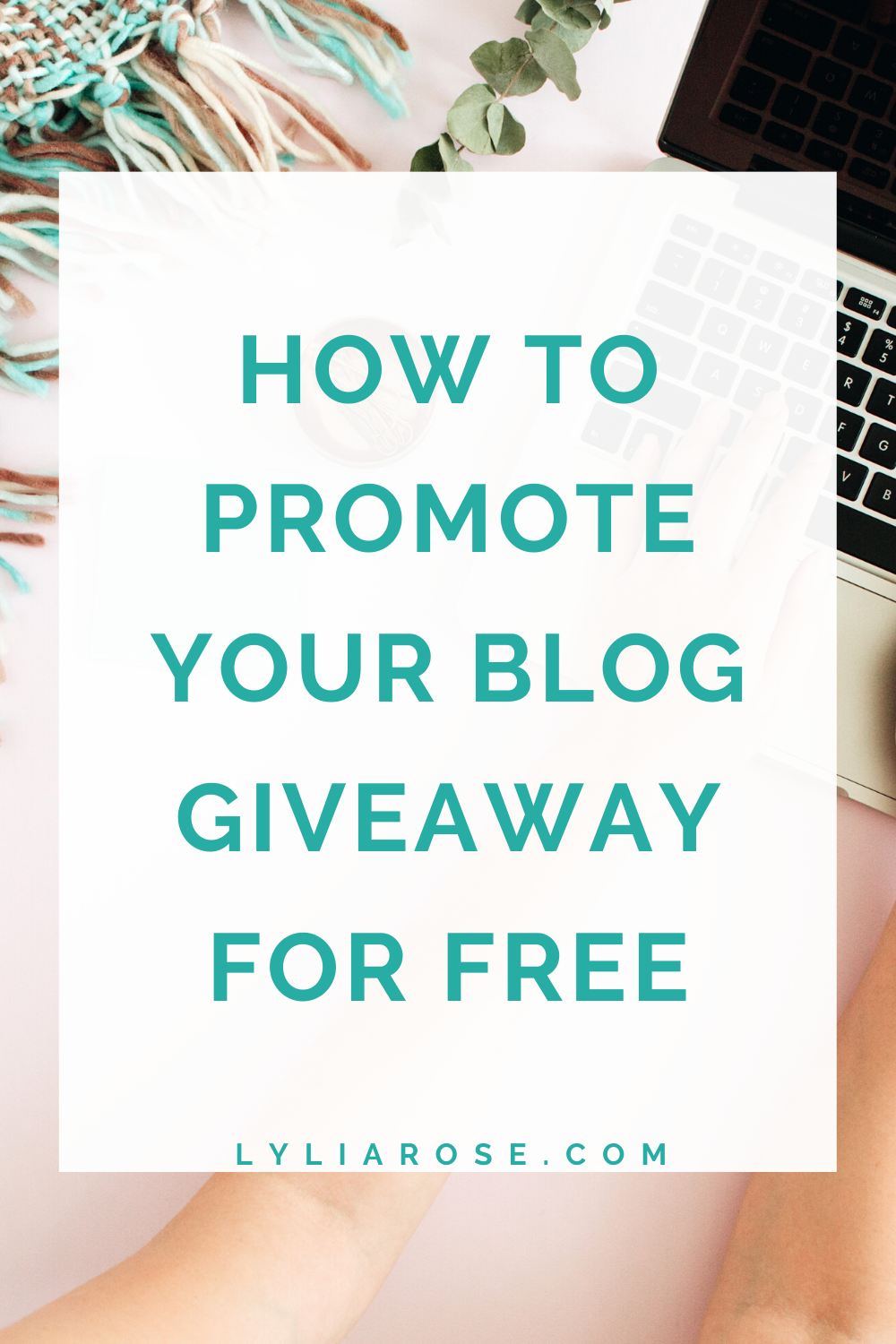 Facebook groups
Some blogger groups will let you share giveaways in a special giveaway thread. This might be pinned to the top of the group or you may have to use the search box to find it. Once you've found them, simply save the posts so you can easily access them next time you have a giveaway to share.
Linkys
Some bloggers host linkys. You can add your giveaway to special blog giveaway linkys for more exposure.
These are the linkies I know of that let you add a blog giveaway:
Websites
Sign up to these great competition websites to find amazing giveaways, but also to add your blog giveaways to reach as many compers and entrants as possible!
Twitter
Write a tweet to let Twitter know about your giveaway! Use relevant hashtags such as #giveaway #prize #win and #comp to reach the compers.
If it's a Friday or Wednesday use #freebiefriday or #winitwednesday as lots of people will be searching for these.
Use a tweet scheduler like Social Oomph to set up several tweets to automatcially go out every few days until the end of your giveaway.
Instagram
Share a picture of the prize on Instagram so your followers here know about your giveaway. Add the giveaway link to your bio.
Use hashtags which are relevant such as #instawin #instagiveaway #giveaway #prize #win #competition
Pinterest

I always pin every picture from every new blog post to my blog board. Perhaps even start a giveaway only Pinterest board?
Why not use Canva to create a great Pinterest image in only a few minutes?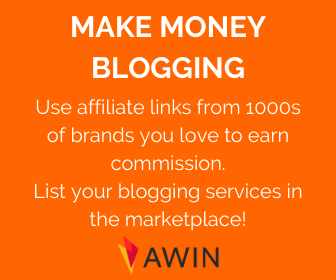 Save
Save
Save
Save