What should my first business blog post be about?
Posted on
Welcome to my series 'Ask Me A Question'. It's what it says on the tin – ask me a question and I may just feature my answer on my blog. If you'd like to ask me something simply tweet me or use the contact me form on my main menu. Use the subject Ask Me A Question.
My second question is from Twitter user @ammonitestudio who asks 'I have just built and launched my new website, I have added a blog page but have never blogged before. What should my first post be about?'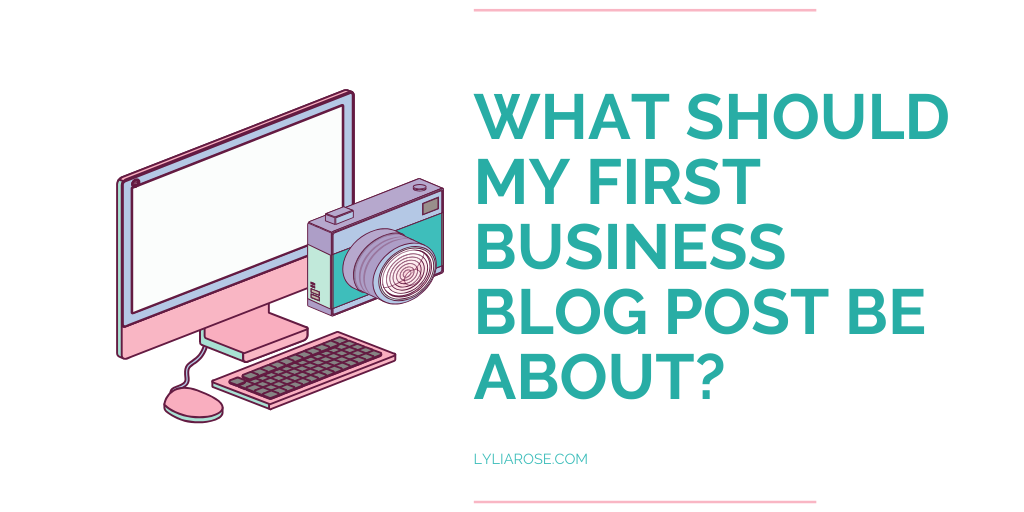 Hi Mark, firstly I love your website. The rings are amazing. I love natural wood and my husband was actually looking for a wedding ring like these, so I must share your site with him.
What to include in your first business blog post
I think an introductory blog post is a good idea for your first blog entry; introducing yourself if you want to, but it's a great chance to introduce your company.
It will also be so interesting to see a behind the scenes look at how you make such wonderful rings. I'd definitely like to see this as I've no idea how you do it! This is a great idea for future blog posts.
When I started my blog I had no idea what to blog about, so I never had an introductory first blog post, but I wish I did. I wrote some nonsense about some angel cake slices I'd enjoyed that day, just to blog about something as I wanted to start a blog. I continued to write gibberish until I found my style. These first blog posts are now deleted as they never need to be seen by anyone! They were quite embarrassing.
It's a good idea to have a think about what you want to share in your blogs and whether you want to keep it entirely business related or make it a little more personal – sharing your character and lifestyle with the world too. People like to buy from people, so it can be a good idea to show your personality through your blog posts to make them more relatable and not overly business like.
Blogs are a great way to drive traffic to your site, so think of your target audience and write posts for them. Think of the sort of people who will buy from your website and the knowledge you can offer via your blog which will be of use.
Once you get into the swing of blogging I hope you'll really enjoy it. Once I decided to start a blog it took me a while to get into the swing of it and I kept putting that first blog post off. Hopefully once you put pen to paper, or fingers to keys, the words will start flowing.
Good luck with your blog and wonderful business. I look forward to reading your first blog post :)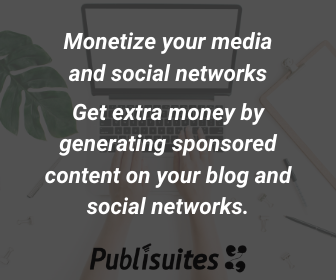 Save