Ways to spruce up your garden in time for spring
Posted on
Although it might not feel like it recently, spring is definitely creeping up on us.
For all you avid gardeners out there, you should start preparing your garden in time for the season of rebirth.
Don't know where to start?
Here's a list of some ways in which you can lay the groundwork to make this year's garden the best you've ever had!
Get spring cleaning
Not just for your home, your garden will have taken a battering over the winter and anything dead lying around it will need to be taken out immediately – out with the old, in with the new.
You can turn this into a job for the whole family if you like, though it's doubtful they'll thank you for the experience.
Be sure to remind them of their moaning when you're sitting in your luxurious garden come summer!
Spread mulch around
Otherwise known as the gardener's miracle, mulching your garden will not only provide much needed nourishment to the soil – it will also keep those pesky weeds at bay!
If you are already converted to the wonders of mulch, be sure to re-mulch in the springtime as it will need a touch up.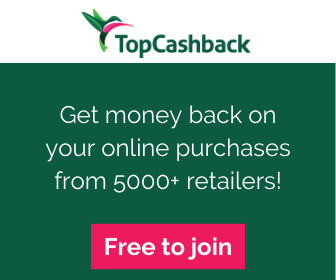 Plan your flowerbed
Pop down to your nearest garden centre and take a look at their collection of ready grown annuals.
These colourful plants can really make your garden spring to life and will look fantastic after you've completed that spring clean we told you about.
Wood (you look at that)
Much as we would like to be optimistic about the weather, it's an unfortunate fact that we're going to see some rain this year – no matter how long that coveted summer heatwave ends up lasting.
Look after your wooden garden furniture by covering it, but also lightly sanding and applying some timber preservation tecnhiques to make it last longer.
Think bigger
While you may be considering which flowers you want adorning your garden around this time, have a good think about whether you want to include some trees and bushes.
Early spring is the optimal time for their growth so it would be best to decide on this as soon as possible – they make a lovely addition to any garden.
Doctor those plants
For those plants that can survive the winter, give them a thorough check to see if there has been any frosting damage to them and apply 'treatment' – a bit of much-needed pruning should do the trick.
Tending to these plants carefully can optimise them for growth again rather than ignoring them and assuming they'll grow without proper care.
Rejig the non-greenery
If you've had the same garden furniture for a while, chances are the space is going to feel a bit stale regardless of what you do in the flower beds.
Changing (or painting) your collection of table and chairs can make a massive difference, or even adding something in the way of accessories, like a fountain.
ave