9 tips for the perfect garden party
Posted on
Spring and summer are just around the corner, and you know what that means don't you? Yep. That's right. It's time to start planning a garden party!
There are lots of things to organise and here is a handy garden party checklist so you don't forget anything.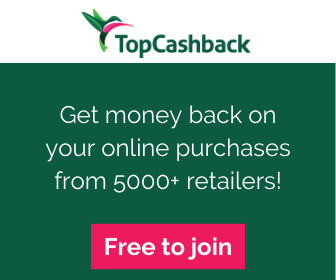 Garden party planning checklist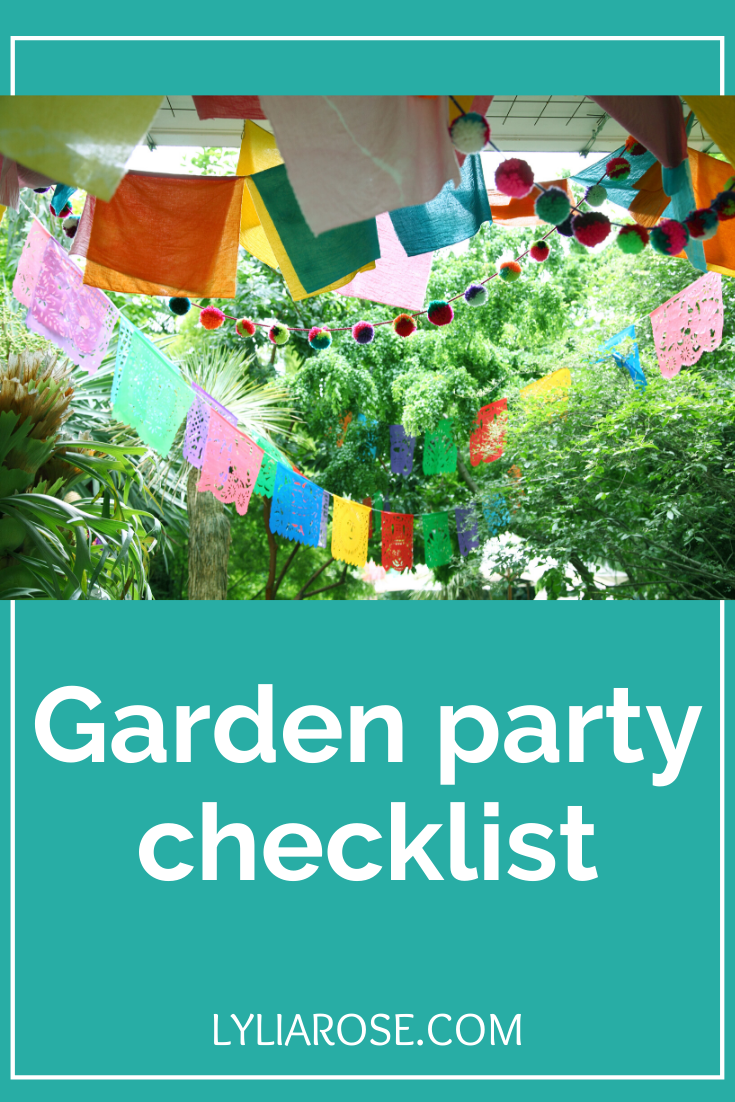 Here are nine of the essentials to have in place before you start:
Set a date - there's so much going on in the summer months - weddings, festivals, your friend's garden parties - you'd be surprised how easy it is to get this one wrong. The trick is to get in early - so pull out that calendar and start plotting now.
Print invitations - Emails and Facebook event pages are too impersonal. And what's more, they often go unopened. However, people usually respond when they receive an invitation in the post. And crucially, they're much more likely to turn up to your party!
Book a marquee - there are several options out there, from traditional marquees to festival yurts and tepees. But perhaps a combination of themes would work best? That way your guests can wander from one to another. Why not book hard flooring? The grass is great, but some of your guests may be wearing heels.
Book the caterer - in the holiday season caterers are booked out months, even up to a year in advance. So it's essential to book one early. One idea is to attend street food events and find up and coming caterers. How about stone baked pizzas in your garden?
Book a band - do you want a covers band? Or a band that plays its own material? Or how about one that does both? Make a list of your favourite music, but try not to be self-indulgent - think of your guests and what they will like. You're the host after all, and you want to make a good impression.
Book a DJ - the same rules apply: try to hire someone who will complement the band. And it's no good booking a techno DJ if half your guests are elderly, country and western enthusiasts! Make a list of everyone who's coming and hit the town - you can ring an agency directly if you prefer, but you might find someone you like in one of your favourite bars, and most gigging DJs carry business cards.
Why not book a magician for the kids? - Finding ways to keep the kids occupied (and away from the punch) can be the hardest thing of all. But everyone, adults included, loves magic.
Sort the garden out - the long dark winter months make it hard to keep on top of the garden. The winter is too cold for green fingers, but now it's warming up it's time to tackle those weeds! Perhaps consider investing in a new strimmer or good quality garden lawnmower.
Don't forget to invite the neighbours! This is perhaps the most important one of all, especially if you're planning to make noise, and take up all the parking spaces on the street. If they can't make it to the party and you want to butter them up, pop over the day before with flowers and a card thanking them in advance for putting up with the inconvenience.
Once it's all planned, relax and enjoy the party!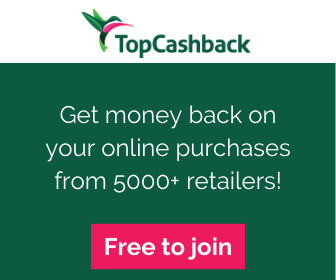 More popular blog posts and pages
Blog income report: how I made £31,000 from home in 2019
Save money online with this list of UK cashback sites
List of websites to find paid blogging opportunities for your blog
List of 8 apps that turn UK receipts to cash
3 tips for cheaper car insurance
Bulb energy £50 off discount code 2020
3 eco-friendly subscription boxes I use and love
How to cut your gas + electric bills
20 ways to make and save more money
50% off Pizza Hut Delivery 7 days a week!
Abel and Cole promo code 2020 - get a free organic fruit + veg box!
How to always get cheaper cinema tickets
Save
Save
Save
Save
Save