Stepping into spring with Mastershoe
Posted on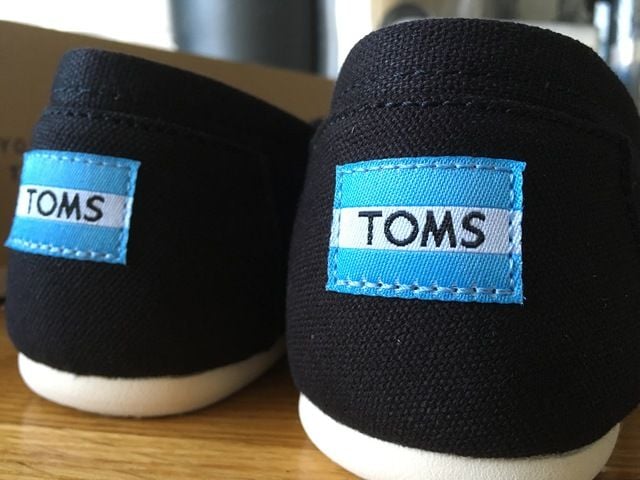 Look good in TOMS and do good: one pair for you and one pair for a child in need.
One thing I get super excited about when the weather begins to brighten is wearing more summery shoes. There's a short while in the winter months where I enjoy layering up, wearing thick cosy socks under warm winter boots. But once Christmas and New Year have passed I begin the countdown to spring and long for the simplicity of less bulky clothes and being able to leave the house in a simple outfit with simple footwear.
I feel like I can finally set my feet free in lighter slimline pumps, sandals and my trusty flip-flops. It feels great to finally be able to wear these clothes in which I feel so much freer.
Mastershoe and TOMS shoes review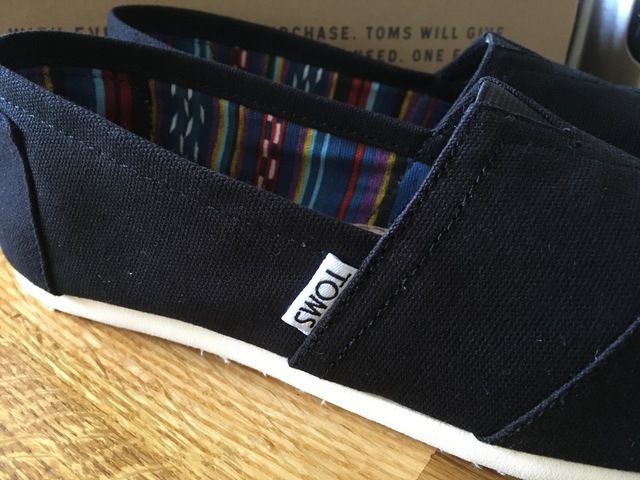 One pair of shoes I've been eyeing up with envy for a few years are the Toms. I love the shape and style and have always wanted to get my hands on a pair. With young children taking charge of my finances over the past few years I resisted the urge to treat myself and settled for cheaper alternatives instead which totally fell apart before the summer was even near complete and resulted in two or three pairs to get me through to the autumn!
This year I knew I needed to get a better made pair of summer pumps and stop wasting money on cheaper knock offs. As the sun has begun to shine and warm up over the past couple of weeks, the timing could not have been more perfect for Mastershoe to contact me and ask if I'd like to review a pair of shoes from their website.
And guess what?
They sell Toms!
Not only do Toms look great, but they are a charitable company too. With every pair of Toms you buy, they will donate one pair to a child in need as part of their OneForOne campaign. You can look good and do good at the same time! These are great minimalist shoes for runners and walkers alike.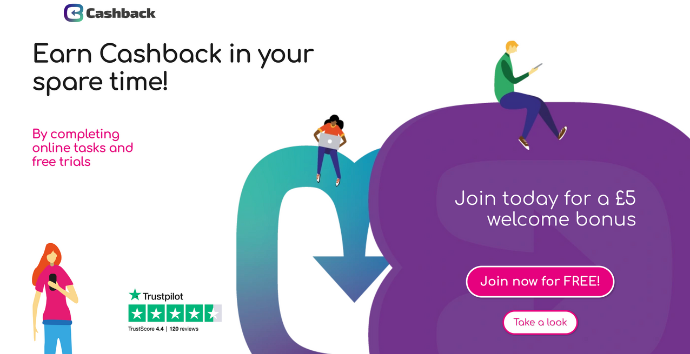 I love companies like this who do something great with their profits and set an example to the rest of us. If every single company followed their lead, the world would be a better place.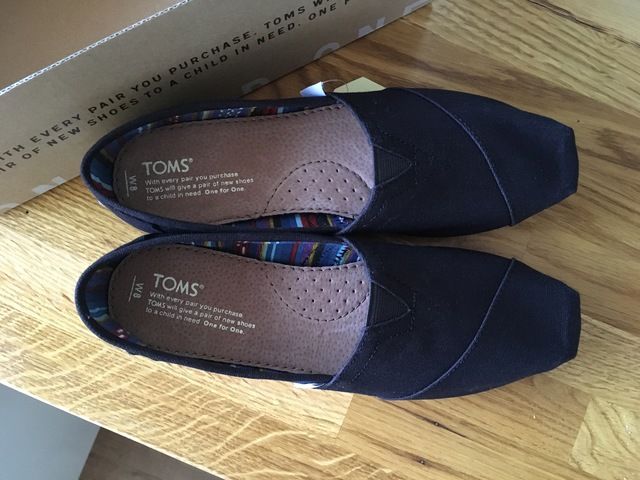 I could spend hundreds on their website – the styles of the shoes are right up my street. There are also lots of vegan shoes which is great as I prefer to avoid leather based shoes. I'm eyeing up the Joules Wellibobs and Butterfly Twists Vegan Ballet Pumps! They have all sorts of styles of shoe to suit every taste and even extra wide shoes to suit every size foot.
Mastershoe.co.uk believe fashion should be 'delivered fast and affordably. They offer speedy free UK delivery on their vast range of high quality branded footwear as well as a best price guarantee. If you find the same shoes cheaper elsewhere they'll beat the price. A customer focussed small business since 1982, they've mastered the skill of providing a personalised experience and score highly on both Trust Pilot and Google for outstanding customer care.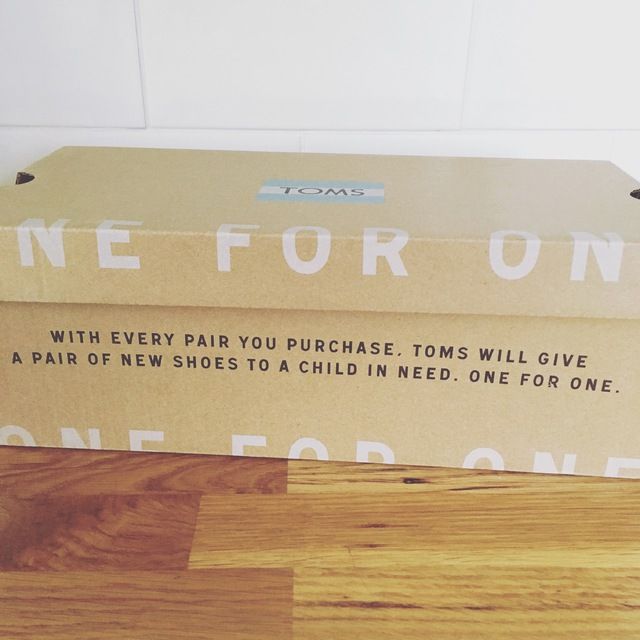 Have you heard of Mastershoe? What would be on your wish list from their website? Give them a visit at www.mastershoe.co.uk
Save
Save