The 4 stages of keeping a clean home
Posted on
While I doubt anyone is thinking that your home is dirty, you may know that things could be better. On first appearances my home looks clean and tidy, but I know where the cobwebs are hiding! Whether it's the garden that doesn't look as green and welcoming as it should or the bathroom that seems a little dull, us homeowners rapidly find flaws in our 'perfect' homes. If this is the case for you too, it's time to act and improve your surroundings. If you're ready for a challenge that will keep your house more organised and clean, read on.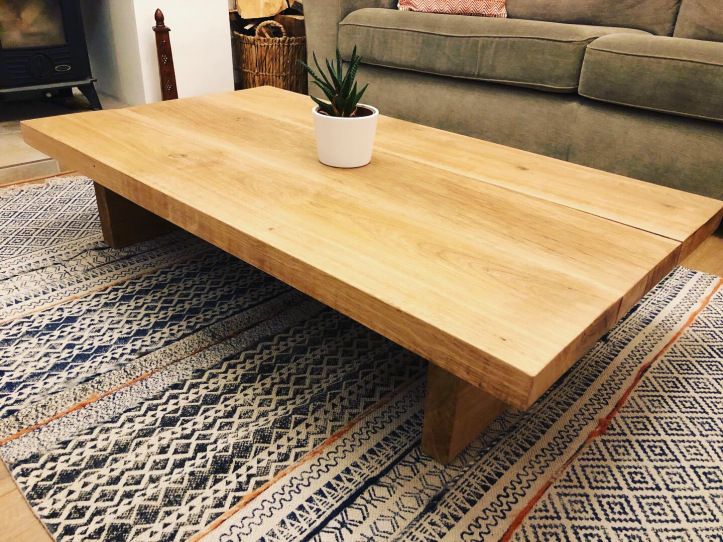 Tips to clean and maintain your home:
Maintaining ans cleaning a home is more than just keeping it presentable for yourself and pleasant to live in. It will keep it in good shape for when you are ready to sell and move on, meaning your home will continue to look its best in the long-term and attract future buyers when the time comes to sell.
Sort out outdoors
You may not be paying a lot of attention to your garden, but your drive is the first thing that people will notice about your home. Unconsciously, you are aware of it too. There's no way you can appreciate the comfort of a perfect living room when the garden is in a state of vegetal deprivation. The main issues that you will meet tend to be uneven or broken drive paving and a messy and dull garden.
Unfortunately, there is no way around it. Old houses may need to renovate their drive, which is something that is made easy with professional paving centres. With some paved drives being over 40 years old, it becomes essential to give it a fresh start again with durable, accessible and stable materials.
When it comes to the garden, you'll need to decide what you want to achieve. Sometime all it needs is a good trim. If it's a total mess you may need to invest in a landscaping project to create an ambiance with the addition of plants and features.
Decluttering your house
A cluttered house feels too small for the family. Every room is full of items that you don't need, but that use precious space. If this is ringing bells for you, then you may want to begin a decluttering mission. For many this can be an emotionally difficult operation as most people don't like to get rid of things and attach emotion to objects. But once you get cracking and give things a new home you'll find it is immediately rewarding. Rooms become more spacious, and your home is homely again. It's also way easier to stay clean and organised with less clutter around.
Fix what is broken
Often what's bugging you about your home is that broken tile in the bathroom, that crack in the ceiling, or the dirty paint in the kitchen. Little problems can erase the comfort and the cosiness of the place. Most issues can be easily fixed with some DIY love from repainting walls to changing tiles. Often all you need to do is to start. Everyone has once been a beginner. It's not about not knowing what to do as nowadays you can find plenty of helpful tutorials online. Stop putting the small jobs off and start tackling them today.
Keep it clean
Last, but not least, cleaning is essential to keep the house organised. Contrary to common belief, it doesn't need to be days of work. Just clean as you go and don't let it build up. Wipe clean the hobs after cooking. Give the toilet a wipe after using it. Wipe the kitchen sides as you wait for the kettle to boil. If you're always cleaning as you go it will never build up to a mammoth task. Oh, and vacuum at least once a week, especially if you have pets. It won't take much time, but the difference will be significant!