Making your house a home: creating a space unique to you
Posted on
When you move into a new house, it's easy to feel a little lost. You might find that you unpack all of your belongings and are still left feeling like it isn't truly your space. This is why decorating, and renovation are so important in any space that you plan to live in for an extended period. Your home should be an outward projection of yourself. It should suit your needs and cater to your aesthetic tastes.
So where to start? Here a few pointers to get you going.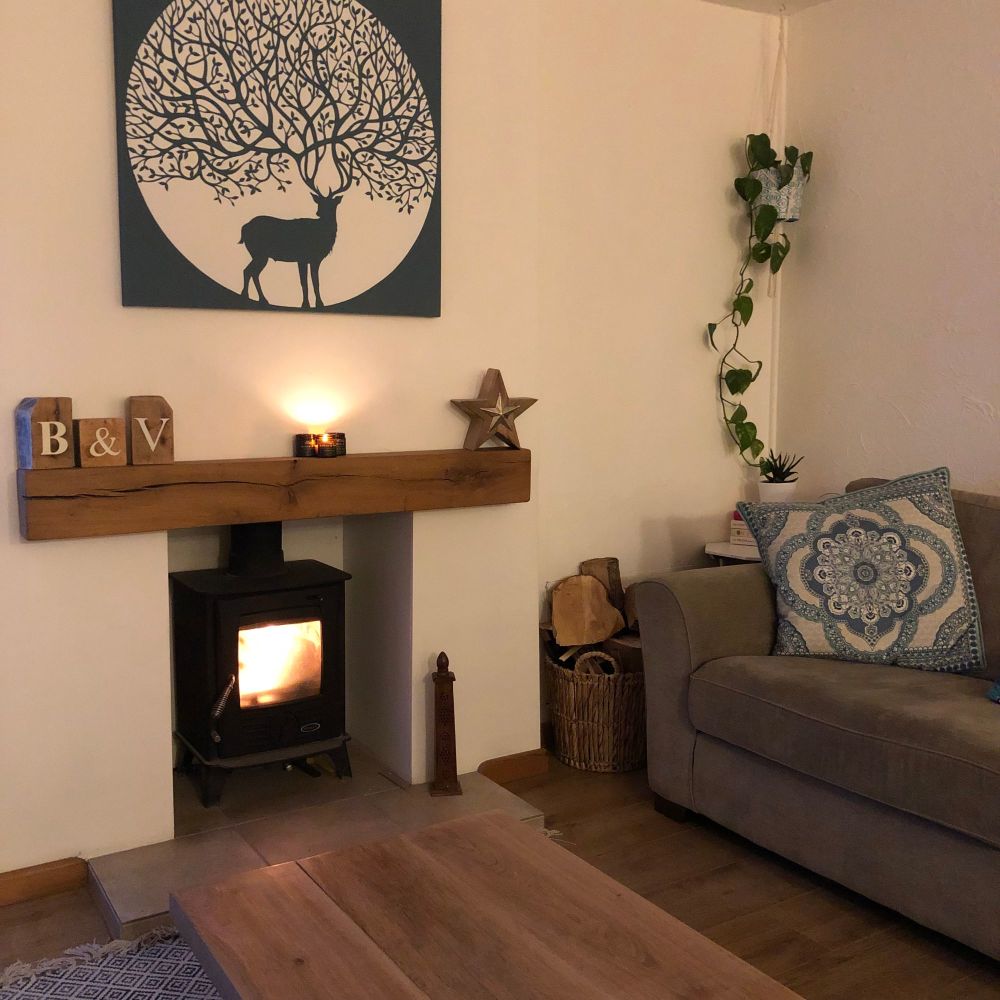 How to make your home unique to you:
Redecorating
Redecorating is the easiest way to make quick changes to your home. A lick of fresh paint on the walls can entirely change the atmosphere of any room. Bold personalities can shine in rooms with bright colors or an interesting feature wall. The more demure will feel more comfortable with neutral tones. The undecided might go for classic cream walls with a bright plush carpet for contrast. The free-spirited might like to open up their space with light, chiffon curtains, while those more comfortable in a cozy, dimly lit atmosphere might prefer black out blinds. No matter what your personality or interests, there is a way to decorate that will make you feel that you truly belong in the home you have.
Renovation
There may be aspects of your home, however, that require more than a lick of paint. Renovations can completely transform your living space in so many ways. There's a whole manner of ways to alter your house to suit your needs down to a tee. Find that you need an extra bedroom for guests or an expanding family? Consider a loft conversion. If your loft has a suitable head height and sufficient room for bedroom essentials, it can become a whole new room with the help of floor reinforcement and skylights.
If you would like an open and airy retreat from the main body of the house, you could opt for an extension. This would result in a bright room with easy access to your garden during the summer months. Perhaps you'd like a more open living space, where your kitchen runs through to your living space. You could always remove a wall between two small, adjoining rooms. These are the processes that make a dramatic difference to your home, and they are all relatively quick and easy processes.
The little touches
It's the little touches that make a home personal to you. Interesting canvases can reflect your tastes and artistic preferences and make a great conversation piece for visiting guests. A bookshelf stacked with your favourite reads can give an indication of your personality to any outsider. The little bits and pieces of décor around the house can really turn it into a home; it's not always about the big decorating or innovating projects!
Final word
Whether you've got enough money for a total renovation to really make your home unique to you, or you're on a budget so opt for adding decor that suits your style, there are plenty of ways you can make your home unique to you.