3 steps to a sizzling summer garden make over
Posted on
Over Easter we spent a LOT of time in our garden. Ben had just over a week booked off work and as we weren't going anywhere I decided it was project garden! The weather looked great so the timing was perfect. Our garden is a long 90 foot stretch of mostly grass and some patio behind the house. It's a lot of work! Nearly two months after Easter and Ben is still out there almost every night working away! Hopefully by the end of this summer we may almost be happy with our backyard.
Even if you already have a perfect garden, they can emerge from the winter looking a little worse for wear. The wind, rain and cold temperatures can take their toll on the plants and on the furniture. If you are planning a garden get-together or a family BBQ there are three easy steps to getting your garden looking sizzling for the summer!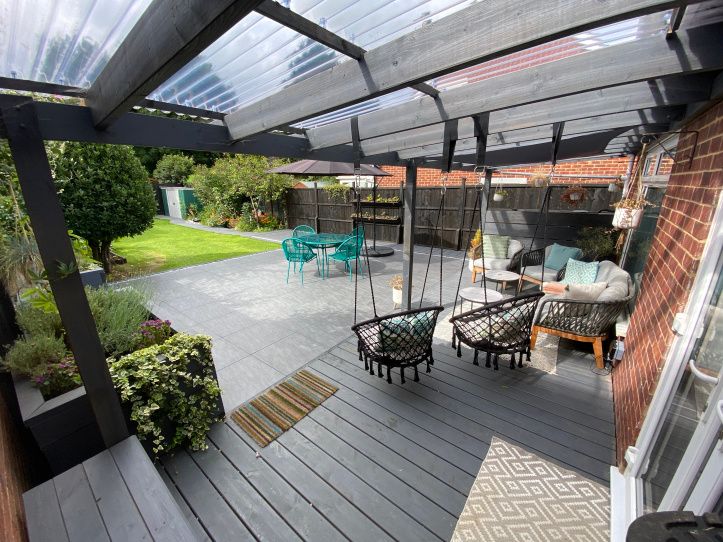 Have a good clear out
A lot of dirt and debris builds up in a garden over the winter and there is no easy way to remove it. You have to get your hands dirty! Rake up all the old leaves and pull up all the old plants. Don't forget that some plants look as if they are dead but are just in their winter state.
A pressure washer is the best way to clean built-up grime and mold from paving slabs, decking, and walls. It is hard work but extremely satisfying. You can also use it to clean up garden furniture.
Most things can be repaired or repainted rather than replaced. Walls and fences will look a lot better after a coat paint.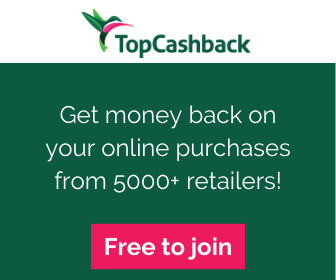 Install a feature
Gardens look best when they have a central feature. This is something that people notice when they come into the garden and that starts off the conversation! A pond is a perfect water feature. It will look fantastic and will act as a haven for wildlife.
Just make sure it's safe if you have young children around! Unfortunately we were to terrified to keep the pond here as we wanted the kids to have the freedom to run indoors and out, but perhaps when they're older we'll have another.
If you do not have the space for a pond, you could try a water feature or perhaps a feature plant such as a Pampas grass. A lovely built-in BBQ or pizza oven is an asset to any garden and complements a patio area perfectly. If you want to splurge, there is nothing quite like a hot tub for impressing your friends!
Get planting
Even the smallest garden will benefit from some fresh plants. If you are planting in pots, it may be better to choose some draught-resistant varieties as pots can dry up very easily in the height of summer. Remember that you can plant vertically if you are short on space. Hanging baskets or stacked planters packed with trailing plants look very attractive against brick walls and fences.
If you are planting directly in the ground, you will need to choose the plants that are most suitable for the type of soil in your garden. This means matching the plants with the pH and clay content in your area. You also need to remember that some plants do well in direct sunlight whilst others prefer shade. If you forget this, you run the risk of having a lot of dead plants on your hands like I often do!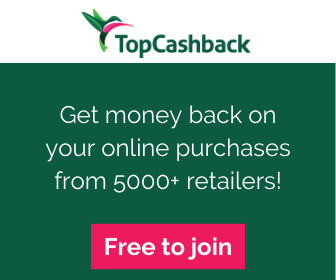 Save