Easily calculate and price your building work with Job Prices
Posted on
One of the biggest struggles we've faced, whilst doing up our home for three years, is not being familiar with the true cost of building work and home improvements. Not knowing anyone personally in the trades we've needed, has meant we have to take the word of the builders who provide us with quotes. With programmes like Cowboy Builders in the back of our minds, we're always sceptical of what we're told and whether we are being ripped off. This is the first home we have bought and renovated so we feel very naïve and have nothing to compare anything to. Luckily there is a brilliant UK based website called Job Prices who provide a comprehensive online guide into home improvement pricing.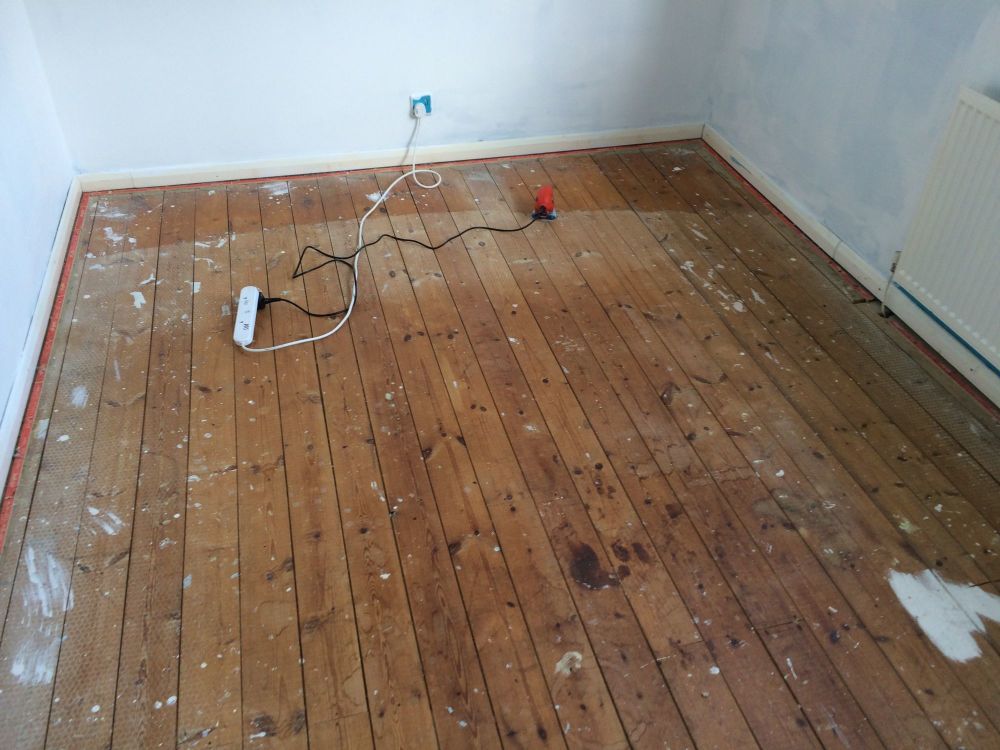 Although we are three years into doing up our home, our project list seems to keep growing! My husband has his own list of plans to tackle next and I also have plenty of my own ideas! Just some of the large projects include getting rid of artex in three rooms, converting the attic into a bedroom with ensuite, and a one storey extension to the back of the house. Quite a lot to be getting on with!
Having no experience with any of these sorts of things, I really feel a builder could quote a sky rocket price and we'd just nod along. It's always best to get a few quotes from a few builders and to check out recommendations from friends and family, as well as reviews online.
To make sure you know the sort of figure a home improvement project will cost and the region in which builders should be quoting, take a look at the home improvement price list at Job Prices. With this valuable information at your fingertips, you won't have to feel completely clueless when reaching out to tradesmen for quotes. You'll also know if they are trying to pull a fast one!
I've been having a browse of the website for our own projects and feel it's a valuable resource. We never got the artex in our home removed when we moved in, or covered, as we thought it would be a very costly job. We honestly had no clue on costs and would have guessed £1000+ which is quite a lot. Using the website I can see overskimming one medium sized room may be around £250. As we have just half a room to do plus two ceilings, this may actually be more affordable than we first thought. Job Prices is a fantastic starting point to get an idea of the costs involved.
There are also handy home improvement cost calculators, budget planning spreadsheets and useful articles such as 7 Surefire Ways to Increase The Value of a House. If you're planning any work to your home or garden I'd definitely recommend starting on this website.
Related blog posts:
Mistakes we've made with our renovation
My top tips to prepare for a house move
Please pin me:
Save
Save