5 ways you can save money with a Brompton folding bike
Posted on
I spent most of my twenties living in a town centre and working approximately two miles away. I mostly walked to work or caught the bus before I had my car, then I drove each day as I couldn't park in the centre during the day time so had to move my car. I always thought about getting a bike and how much easier it would be to get to work, but living in blocks of flats meant I had nowhere to store a bike. I spent a large amount of time living in a bedsit, so had no space whatsoever to lend to bike storage. Quite amazingly, there is a solution for this problem. For all you folk who live in cities and dream of cycling instead of commuting on the underground, trains, by bus or car, your wishes have been answered. Plus, you can even save money.
The Brompton folding bike is a genius design that folds so small you can even store it under your office desk! It's pretty good looking too. The Brompton can be custom designed to your exact specifications. It's made in London to the highest standards including a steel frame and puncture resistant tyres. Smaller wheels mean you can whizz off much faster once the lights turn green and it's much nippier when manoeuvring on those busy streets.
If that's not enough to convince you, here are 5 ways you can save money by investing in a Brompton folding bike: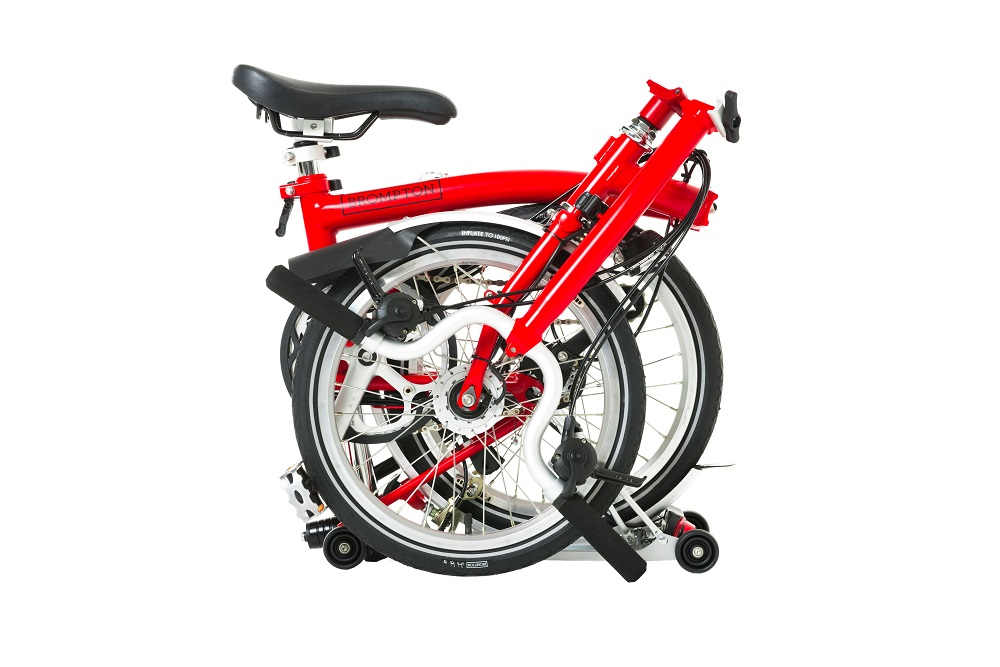 Credit: Brompton Bicycle
Save on the commute
The best thing about cycling to work is it's free so you'll save money. Just imagine how much you'll save on train tickets, bus fares and petrol. Just think of all the other ways you could spend your hard earned cash. It's also environmentally friendly.
No more gym fees
Paying a fortune for gym membership? Cancel it now. Get all your daily exercise and more by commuting by bike. Get fit, healthy and look great.
Who needs storage?
No longer do you need a bike shed at home or hefty chains and locks. Save your pennies as this bike will fold in under 20 seconds to such a miniscule size you can pop it in a cupboard, under your desk or even in the boot if you must take a car.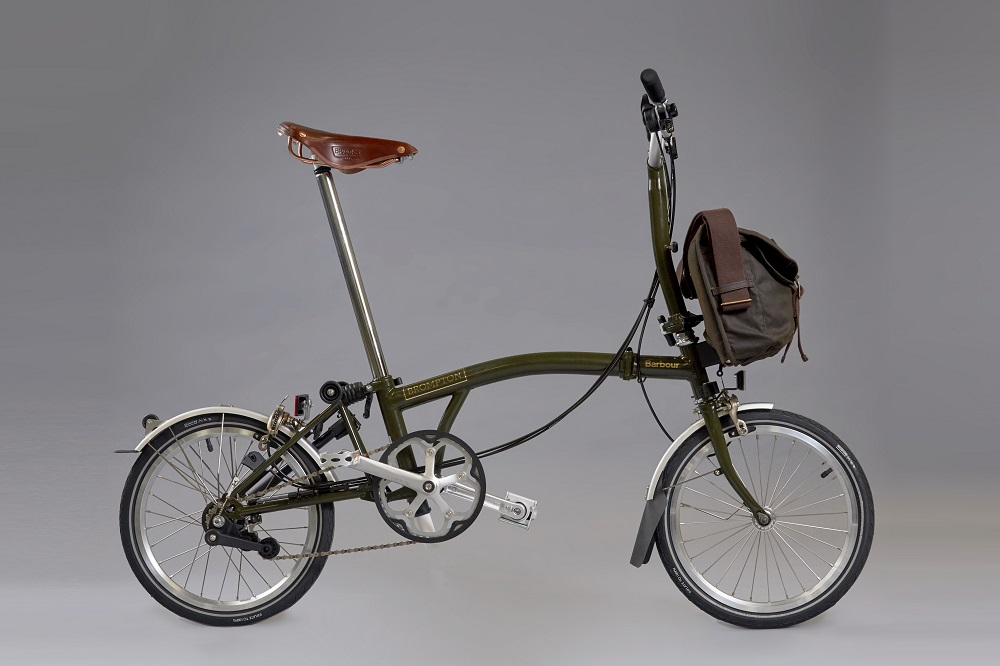 Thieves beware
Thieves beware as you'll no longer be able to pinch bikes from outdoors. Remain safe in the knowledge your bike is indoors with you and not left alone outdoors offering an attractive invitation to thieves. Save money on bike insurance or having to replace a stolen bicycle.
Weather friendly
As you won't have to store a Brompton bike outdoors, you'll prolong the life of your bike by avoiding weather damage. Direct sunlight can dry and split tyres. Condensation can build up causing rust inside frames when left in a cold garage.
There are so many reasons that a Brompton folding bike could be the right choice for you!
Save
Save