Stocking fillers for a 5 year old girl
Posted on
Read on to discover the best stocking filler ideas for a five-year-old girl.
The big C is almost upon us. 'Almost?!' I hear you say. Isn't it over eight weeks away? Yes it may very well be over eight weeks away, but as any parent knows, time flies and eight weeks is really nothing. It will be gone in a blink of an eye, so it's time to start preparing now if you haven't already.
We've been busily arranging Ben's work schedule, child care and holiday plans. I've also completed all our Christmas shopping and budgeted for our Christmas food shop. As approximately 1 in 3 Britons use credit for Christmas, there's never an earlier time to be more prepared and avoid using credit cards to enjoy your festivities. I'd rather prep early and relax knowing everything is paid for and we owe nothing in the New Year.
How about you? Do you plan in advance or splurge on credit each year?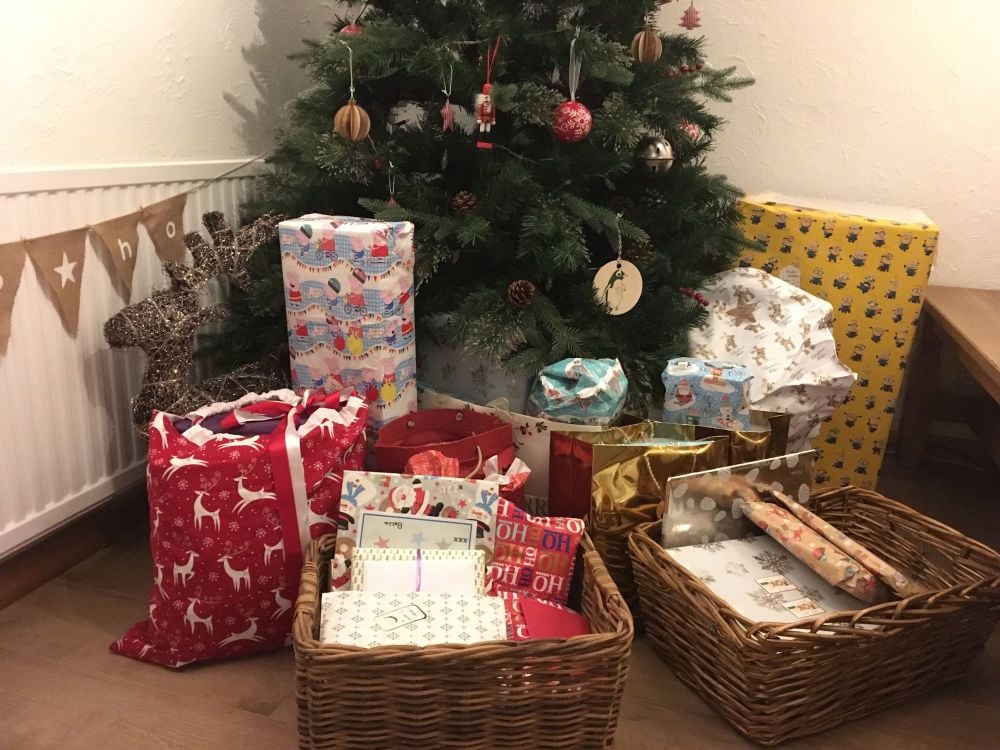 Christmas 2016
One of my favourite things about Christmas is seeing Bella and Reuben's faces light up when they see all their presents under the tree on Christmas morning. Reuben is now two and a half so he'll understand it a little more than last year when he was only one. Bella, on the other hand, is now five years old so totally gets Christmas and will be super excited. In fact, she already is! Having seen the Christmas decorations in shops and restaurants since September she's been asking when the big day is and even wrote a letter to Santa in September.
I cannot wait to see how excited she is on Christmas morning and buying her presents is also so fun as I anticipate her reaction for each one and choose items I know she'll love. Her main present is a three wheeled scooter which she asked for. This year she's really improved on her two wheeled scooter and rides it to school almost every day. As it gets so much wear another scooter is a perfect choice and we were happy to buy her another slightly different version. As well as her main 'big' present, we also buy smaller stocking filler type gifts so she has a few presents to open.
Are you a bit stuck, wondering what you can buy a five year old girl? Whether you're looking for companies that offer fast t-shirt printing for a personalised tee, a gift for unicorn lovers, toys or stationery... here are my stocking filler gift ideas for a five year old girl: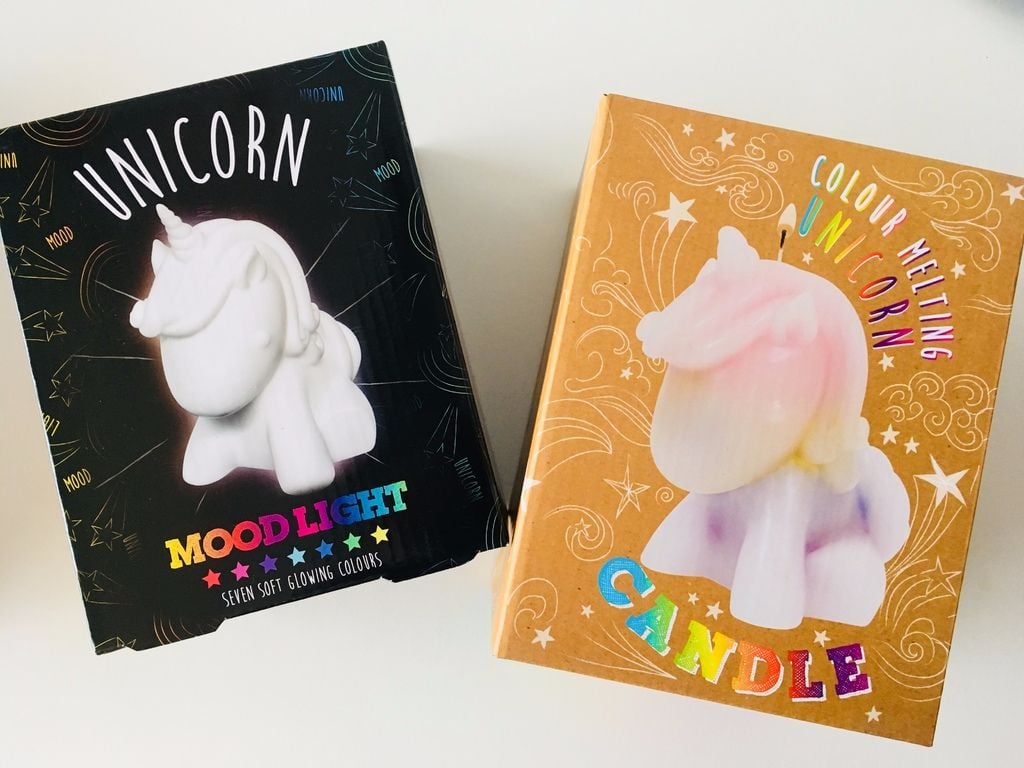 Unicorn lights – Hawkin's Bazaar always have the best stocking stuffers and this year they have a range of unicorn themed items. Bella just loves unicorns and tells us when she's a grown up and a fairy, of course, she'll be able to ride a unicorn! Bella's bed has recently broken so we're planning on getting her a high up bed. Some unicorn fairy lights will look perfect draped around them. Plus she still uses a night light every night, so a colour changing unicorn mood light is perfect.
Scooter accessories – Bella's new scooter is blue and green as it's the only colour it came in. I've a feeling she'll be a little upset it's not pink or purple, so we've purchased some scooter accessories. Purple tassels to go on the end of the handlebars and a Scooterheadz purple pony to turn her scooter into a ride on horse!
Lego friends – There's no denying it, Bella is a girly girl, hence her love for pink, purple and unicorns. She also loves Lego and was rather ecstatic when she first saw Lego Friends in our local supermarket. With boxes of Lego starting at around £5 these make the perfect top up gifts.
Drawing pads and glitter pens – Check out the craft section in your local supermarket shops for giant drawing pads and glitter pens. These are a cheap and cheerful present that will let your five year old get creative too.
DIY jewellery – Bella loves making things and especially things she can wear. A jewellery kit with elastic string and beads will keep her happy for hours designing her own bracelets and necklaces.
Christmas socks – let's face it, no stocking would be complete without a pair of Christmassy socks, even for children!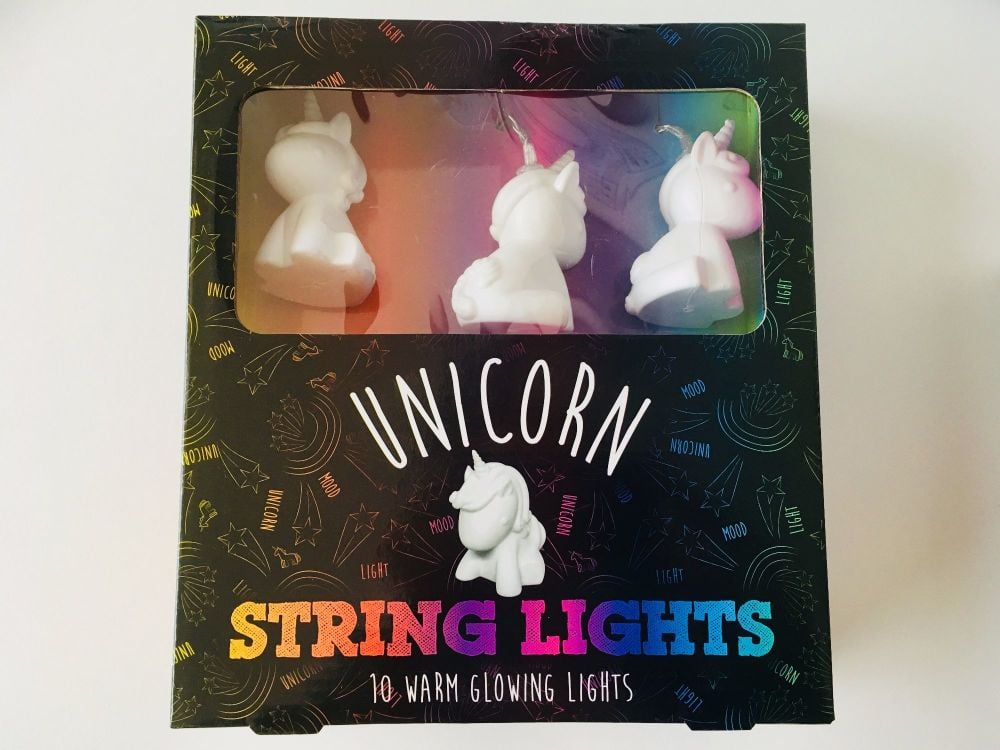 Nail varnish – obviously this will be a supervised activity, but I'm glad to find lots of toxic free nail varnish companies online who make kids polish. Bella loves to play dress up and loves to copy Mummy, so her very own nail varnish will make her feel super special and grown up.
Personalised gifts – there's something quite magical for a child to receive a gift with their name on it, especially from Santa and his elves. You can also find something that will get used over and over again so it's not just a novelty. Try a personalised pencil case, water bottle or t-shirt with their name on. Many companies offer fast t-shirt printing so you can get your gift in time for Christmas.
Healthy treats – my kids absolutely love all the Bear dried fruit snacks and Organix Goodies bars, so they love a multipack of these all to themselves without having to ask my permission for a snack like usual! Plus I don't feel guilty for them overindulging on these sorts of treats for a day or two.
Buying presents and stocking fillers is a part of the magic of Christmas for me. The next magical job is to stick on a Christmas film, or two, and wrap all the gifts up!
Related blog posts:
Organise Your Money this Christmas with a Budget Planner
Christmas Comes Early: My First Scalextric Review
How to prepare your home for guests this Christmas

Simple Style Tricks To Make Your Home Feel Cosy This Winter
9 Indoor activities to keep adults entertained at home this winter
Please pin me: