Money Making Mums Blogger Interview: Amy from All About a Mummy
Posted on
Hello, welcome to my Money Making Mums Interview. Please tell me a little about who you are, where you're from and where you blog.
I'm Amy, a wife and mum. My two girls are 4 and 7. Before having the kids I worked in PR for over 10 years and went freelance after my second child was born. I blog at Http://www.allaboutamummy.co.uk
This series is all about mums being able to make money from home. Can you tell me what you do from home to make money?
I create social media content for brands and manage social media accounts. I also write copy for websites and press releases. My clients range from local small businesses to bigger brands.
What makes it suitable for mums?
It works because I fit it all around the school run and the kids clubs and activities. I can work in the evenings to pick up slack if needed.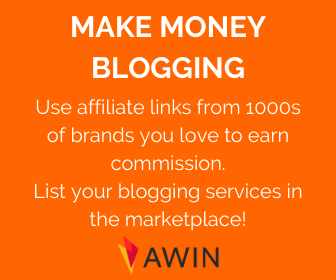 What do you love about working from home?
That I can be at home with my daughter on the days she is not at pre school. And the fact that I don't often miss the postman!
What are your top three negatives to working from home?
1. No adult company during the day. I miss the office gossip and camaraderie. 2. People think because you are at home you can do all the housework too! 3. It is easy to work all the time because you are always in the office. It can be hard to set boundaries.
If you could only pick one, either working from home or working in an office for the rest of your life, which would you pick?
Home. Definitely wouldn't go back to commuting.
Lots of people say they'd find it hard to stay motivated if working alone at home. What keeps you motivated?
My to do list! It is always so ridiculously rammed I just keep focused on it and take great satisfaction crossing things off!
Do you have a favourite quote to keep you inspired?
She believed she could, so she did.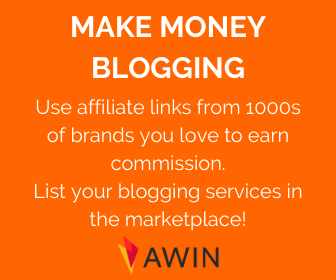 Do you have any advice or words of wisdom to share with mums wanting to make their own income from home?
Try and have a dedicated space to work from so you can close the door and leave work behind during your down time.
Thank you so much for taking part in my interview.
Want to get paid to blog?
Want to make some extra cash?
Find loads of ways to make extra money at home on my blog, as well as my favourite side hustle in my matched betting blog.
To get started, you can make money online with 60 methods I've tried and tested.
Just need £1000? Here's how to make £1000 in one month at home.
Short on time? These methods can make money in one hour.
Want free cash? Here are loads of free money offers.
Subscribe to our free newsletter for the best free money offers, money-making and money-saving tips we discover!