Top tips for saving money on your 2018 summer holiday
Posted on
If the cold winter days and dark mornings have got you dreaming of warmer climates, you're probably already thinking ahead to your summer holiday this year. Although a summer holiday is on the wish list for most of us, expensive trips and far flung destinations can be tough on our wallets. Prepaid Mastercard® providers, icount, have put together their top tips to help you make your summer holiday a little more affordable this year. Take a look below to find out more!
Pick your dates carefully
Being flexible on your holiday dates can help you to find the best deals and picking your dates carefully can result in an even bigger discount. Friday flights generally tend to be more expensive than those earlier in the week, and booking an uncommon number of nights (such as going away for 15 days rather than 14) can work out cheaper.
Book your holiday in advance
Although it's tempting to leave your holiday booking to the very last minute to get the best deals, booking well in advance is more likely to help you find a bargain. Search for holidays at least 8 weeks in advance to help you save, or if you're a real early bird, holidays booked between January and April can prove to be even cheaper.
Learn to haggle
Shopping around is always a great idea when booking flights or hotels online. Once you've checked comparison websites and deals available online, speak to your local travel agent who may be able to discount the price you've found even further!
Pre-book as much as you can
Booking ahead doesn't just save you money on your hotel and flights. Pre-booking hotel transfers, excursions and activities can also help you to cut down costs and make your summer holiday a little more affordable, without missing out on any of the fun!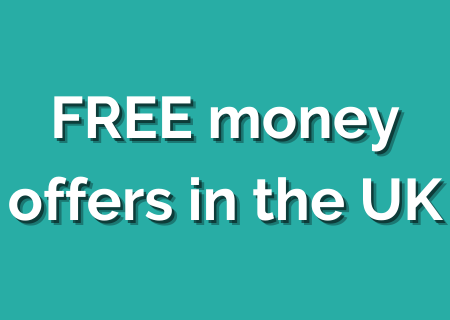 Take public transport
Taxi drivers can often take advantage of tourists, hiking up fares and taking the longest routes to your destination. Many cities across the world have great public transport systems, which are fast, efficient and affordable. Take a look at day passes or season tickets to see how much you could save!