Jelly Baby Photography review at home newborn photographer in Bristol
Posted on
Capturing photos of your child with some professional new-born photography is something I would highly recommend to any parent. We didn't do it with our first and I definitely regret it. I only wish I'd found Jen, who specialises in new-born photography in Bristol, when I'd had Bella as we'd have definitely booked her then too.
Luckily I did discover her for Reuben, my second child, and we snapped up her amazing new-born package when Reuben was still so dinky. It's unbelievable how quickly babies change in those first few weeks so a professionally styled photo is a great keepsake for us parents and also the perfect idea for gifts for grandparents or even to create baby announcement cards.
Jen specialises in new-born baby photography only (meaning she's very good at what she does), but kindly took a few shots of Bella too. Based in Keynsham, Jelly Baby Photography offers a professional new-born package in the comfort of your own home throughout Gloucestershire and Bristol. It's an 'at home photography session' meaning there's no worry about having to get out and about to a studio in those hectic first days with a new-born. Jen brings her studio to you!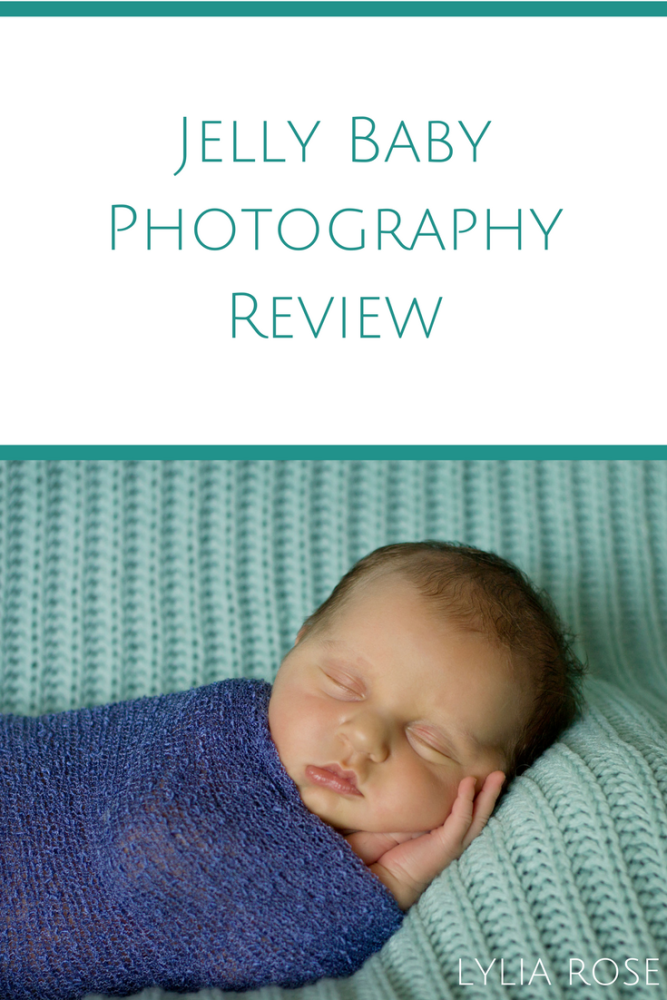 This made us feel so much more comfortable and relaxed for the duration of the session. It also meant no worrying about nap times or feeding times and it was actually better for the photos when baby was napping. We definitely felt far more relaxed in the comfort of our own home. Though Reuben did decide to cry rather a lot, but Jen magically soothed him. I guess Jen has a lot of practice, and patience! I worried Bella would be a little monkey, but she happily did everything Jen asked. If I try to take a photo of her, she'll run away or cover her face with her hands saying 'no mummy'. At least she's good at doing what others say!
I received a disc with 20 colour photos and 20 black and white, Jen also provides one set of prints which is more than I've seen any other local photographers offering. This gave us the freedom to print our own photos, but also have a set of professionally printed photos to keep or give as gifts. I also have the copyright of the photos, so can use them however I wish. The disc arrived quickly via the post with a sweet Jelly Baby branded tag and ribbon. The disc itself is personalised with Bella and Reuben's names. Since writing this I know Jen offers photos on USB sticks too. My photos were taken in 2015, so things have definitely progressed since then!
If you're looking for a newborn photographer in Bristol, Bath or Gloucestershire, then I'd definitely take a look at Jelly Baby Photography.
Here are some of my favourites of Bella and Reuben: