Save money with ShopToList - a universal online wish list with price drop alerts
Posted on
I have something really great to share with you today that will make your online shopping lives a lot easier. Plus, it can save you money. I'm forever finding cool things I want to buy online, but never able to find the webpage again or burying it deep in a sea of bookmarks.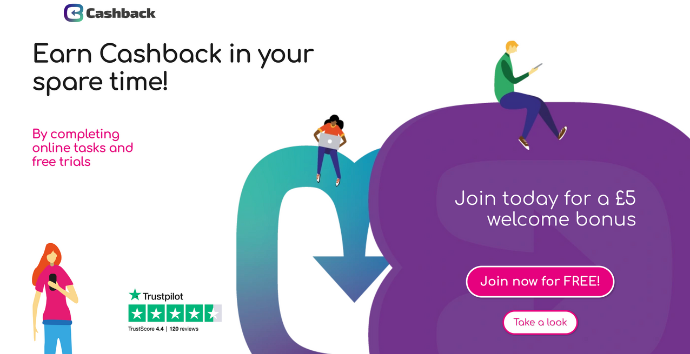 Wouldn't it be great if there was a way to easily organise all the items you love from different websites into one place? ShopToList is a genius browser extension that allows you to create a universal wish list and it even notifies you when the price on your saved items has reduced. In this blog post I'm going to take a look at all the features of this very handy and brand new online shopping tool.
ShopToList is the creation of co-founders Kevin and Pierre, two computer engineers in their mid-twenties. After failing to launch a couple of other products for different reasons, they believe (and I believe) they have learned from their mistakes and cracked it with this product launch. Not only is this a tool that can make all of our online lives so much easier and hassle free, but it can also save us money in the process. All with a simple add of a browser extension and one click whenever we see a product we love, need or want.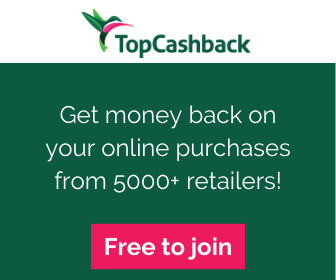 Your universal wish list
The browser extension works on all websites. You can save and curate lists from all sorts of ecommerce stores. When testing myself I was able to save items from my own small independent online scarf boutique, well known High Street stores and even eBay. It supports all ecommerce platforms so you can create a list of all the different items you like from all the different retailers in one place.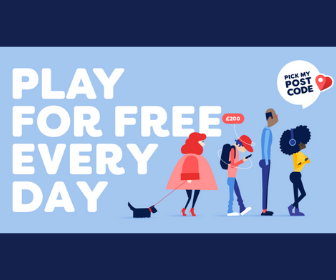 It's not just for clothes shopping either; you can save any items you like. I saved a treadmill and office desk, as well as clothing and footwear. Save a product by simply clicking on the little icon in your browser. The item will be added to your main product page on the ShopToList website, but you can sort your products into more organised categories such as 'electronics', 'garden', 'clothing', 'Bella's birthday' and so on, using the Lists function. A new feature in the pipeline is the ability to share lists. The website is still in beta so there will be new functions added as it progresses.
Price drop notifications
If the products you save are ever reduced, you'll receive an email letting you know they are cheaper. Save the time and hassle of scouring all the sales yourself for that item you're longing after. Let ShopToList let you know instead. Save yourself valuable time and money with no effort on your part, just a click or two.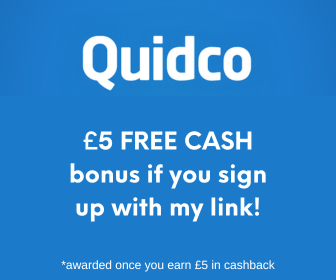 Price drops and sales are a part of modern day retail and it's too time consuming for us to check every single retailer or coupon site. Let ShopToList do the hard work for you. One of their founders tells me a customer saved £300 on a fridge this week, thanks to their price drop notifications!
Save even more money
There's a third feature which is coming soon which will enable you to save even more money. If your product is found cheaper elsewhere online, you'll be alerted. This, along with price drop notifications, will really ensure you are getting the products you love at the best possible prices.
I'm really impressed with ShopToList's current features and I look forward to the upcoming feature too. This will make my online shopping so much more organised and hopefully save us some cash in the process. It will be a lifesaver for birthday and Christmas shopping as I regularly browse so many different websites to get ideas for the kids for special events. As a busy mum it will allow me to organise everything into categories and easily locate the items I have found online for future reference. Of course, I also want the best prices for the items I am buying. There's nothing more annoying than making a big purchase only to find it cheaper elsewhere soon after. With their 'coming soon' feature this will ensure this never happens.
ShopToList is absolutely free and works without ads. They have no plans whatsoever to add any ads in the future giving the user a clean clutter-free experience. It works with every product on every website, so it really is the only wish list and price drop notification extension you need. It works on Chrome, Safari and Firefox browsers or you can choose to copy and paste the links directly to their website. The browser extension makes things so much easier so I'd recommend installing it. There are also future plans for a mobile app, but for now just use it on your desktop.
As the website is so new and in beta mode they welcome any feedback or suggestions for new features. Just try it out and let them know. You can help to shape the best universal wish list on the web.
I'm sure you'll be impressed with how simple and easy it is to use. Visit https://shoptolist.com and start creating your online wish lists in a matter of moments.
Follow and chat to Kevin and Pierre here:
Twitter: https://twitter.com/shoptolist
Facebook: https://www.facebook.com/shoptolist/


More ways to make and save money:
Make money in less than 24 hours by selling gold online
Easily make money from home by testing websites
Mustard Car Insurance Comparison Promises to Beat Your Cheapest Online Quote
Not sure about matched betting? Make £40ish now to see if it's for you!
Today I saved BIG on my car insurance and MOT. Here's how…
How to earn cashback on things you already buy
Where to get affordable family travel insurance for a pre-existing medical condition
How to save time and money on your laundry with Ecoegg
This post was in partnership with ShopToList. All opinions are my own.