Make money blogging with Get Blogged (even as a new blogger)
Posted on
Today I'm going to share with you a platform that is a great way to make money from your blog when you are a new blogger. That's because they have opportunities for blogs that have a domain authority of just 5 and above. It's the first site I've seen that offers paid opportunities for blogs with such a low DA. The site I am going to be reviewing and talking about in this blog post is Get Blogged.
Who are they?
Get Blogged is a platform that connects brands with bloggers. As bloggers we can use the site to find paid opportunities, product reviews and even paid social media shout outs.
Types of collaborations available
Here are some of the types of collaboration I've seen on Get Blogged
Paid blog posts (written by the blogger)
Paid Facebook shout outs
Paid tweets
Paid Instagram shout outs
Product in exchange for review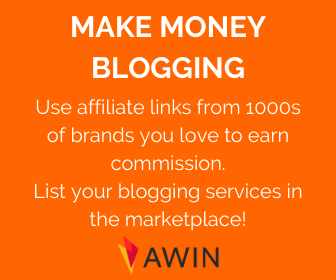 What do they pay?
The pay is quite low, but great if you need the money, are writing about a topic anyway or if you are a new blogger needing a paid assignment for a low DA. At the time of writing a social media shout out is paying £8 and the highest paying DA20+ assignment is paying £27.50.

How often do they have paid work?
I'm pretty sure they have paid work all the time. I am sent emails every week alerting me to opportunities and whilst they may not always have paid work for each domain filter, there is usually something on there for at least one of the domain authorities. For example, there is nothing on there currently for DA5+, but loads of opportunities under DA10+.
Whilst Get Blogged may not be for everyone, especially established high DA bloggers, as they offer quite low paying blog posts, I still think it's worth signing up to as many platforms as possible and getting your name out there. You never know when you have a quiet month and could do with the work. Plus, it's up to you what you charge for your blog and time, some charge more, some charge less. For new bloggers it's really a great platform to find lots of paid work when your DA is 10+ and they even have a category for DA5+ so it's worth keeping an eye on this when you are a very new blogger and are looking for opportunities.
Sometimes they have different collaborations that pay a little more than their usual rates too, so you need to be signed up to hear about these.
You can sign up here: https://www.getblogged.net/r/08047fe3d2-261
Brand looking for bloggers? Sign up here and post a job for free: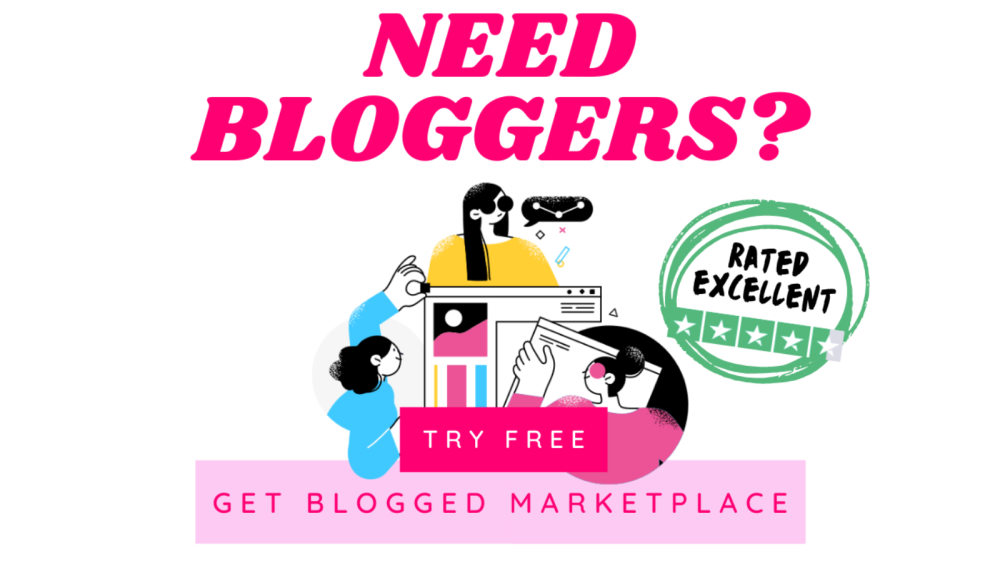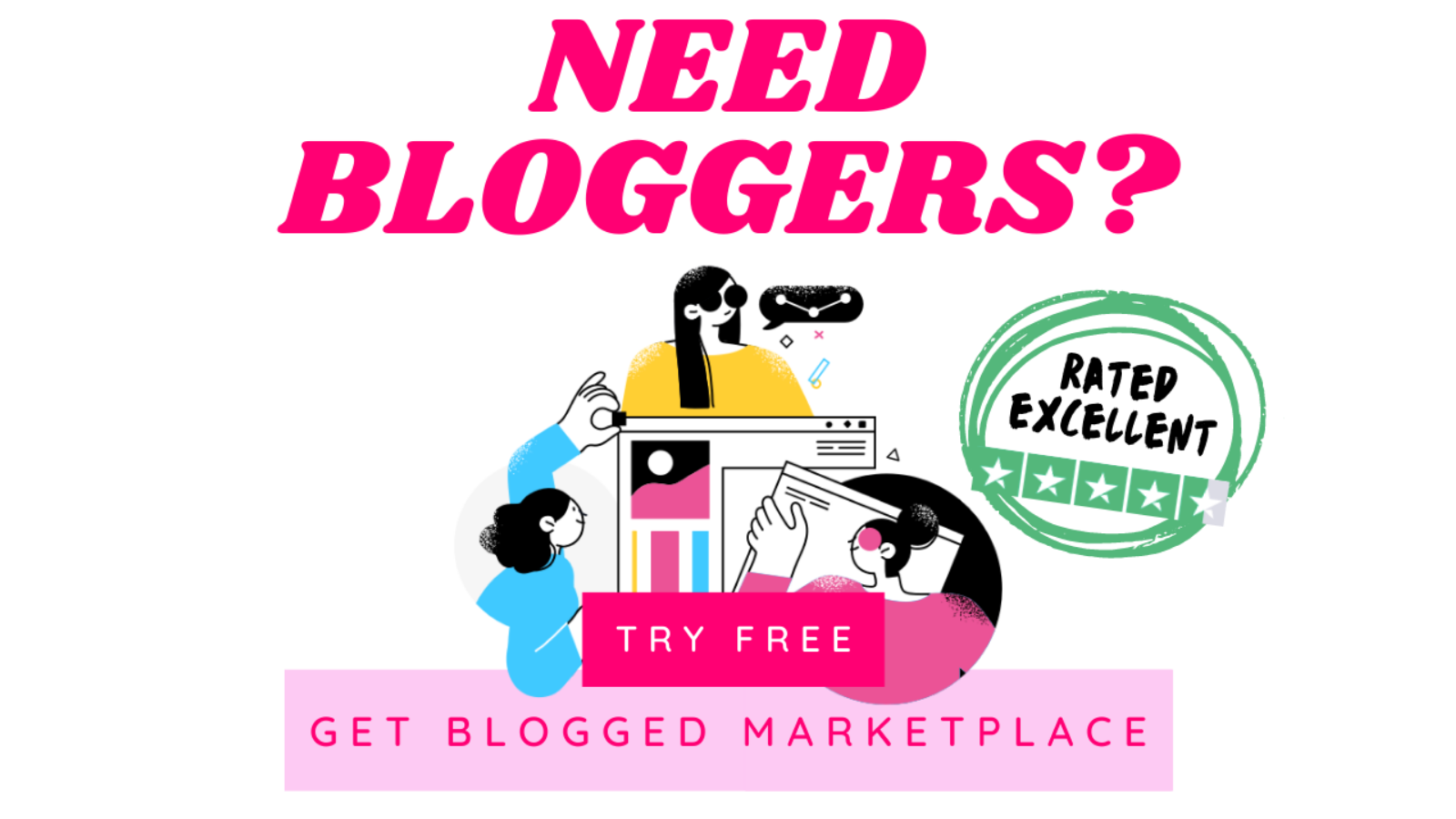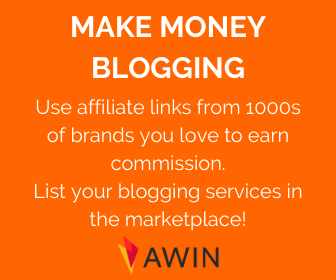 Helpful articles if you want to monetise your blog:
Make money from your blog with Awin affiliate marketing
Make money from your blog without Google ads
4 ways to find paid blog opportunities

How I save hours every week scheduling tweets with Social Oomph

How to improve your domain authority (DA)
The 5 ways I made £30000 money from home in 2017/2018
5 tried and tested ways to make money as a UK stay at home mum