Vital steps to take your business to the next level
Posted on
Running a business is hard work, but if it's successful then it is so rewarding. There is no right or wrong way to run a modern brand, but there are certainly things you should consider to improve the way you take your company forward. There are a lot of factors and guides out there that will be specific to each type of business, but in this blog post we'll take a look at the more general guidance which can be applied to most businesses that are growing.
Make sure you have the right financing
It is so important in the world of modern business to make sure you have the right kind of financing for the future. There are so many things that play a role in this, and it is important that you do what you can to boost your financial situation and come up with ideas that are going to allow you to keep the company growing.
For some this might mean getting funding in the form of a business loan or approaching investors about financing the company. For others it could be crowdfunding or even raising and investing the funds yourself. Make sure you have a proper business plan and are confident in your deliverables if you are looking to borrow money.
For smaller businesses and sole traders it could be as simple as saving a percentage of profits each month to reinvest back into the business once ready to expand.
Whatever your financial plans are, make sure they're in place as cash is king. Your business will not be able to grow if it does not have cash available to enable this when needed.
Create a business blog
Starting a blog is a great way to draw more attention to your brand, as well as promoting you in the best possible way. A blog can set the tone for your business as well as give it a voice. Depending on your business type, it could become a wealth of invaluable information for your customers to improve their customer experience and journey. Blogging will also create more valuable content for your business website to help even more customers find you. Making full use of SEO is vital for taking a business blog forward and making the entire website and business a success.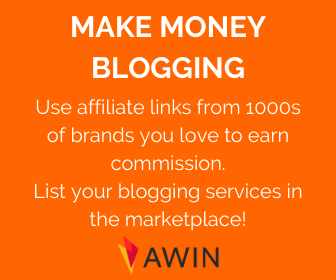 The correct tools for the job
The right tools for the job are absolutely essential, and this could be anything from actual tools, to machinery and equipment. The right equipment will ensure your business runs smoothly and effectively day-to-day, allowing you to grow and expand. If your business is in a factory then you may want machinery like conveyor systems to help make everything easier for you. A home office will need furniture and IT equipment. A photography studio will need a good camera, tripods and lighting. A food business may require cold rooms to keep the food fresh or some new up-to-date effective cold room doors.
Having the correct tools for your trade is vital and saving money to invest in them is a smart decision to make from the offset. Sometimes it better to try out the equipment before you commit to an pricey purchase.
I suggest reading the financial benefits of hiring equipment for your small business for more benefits of hiring equipment before buying it.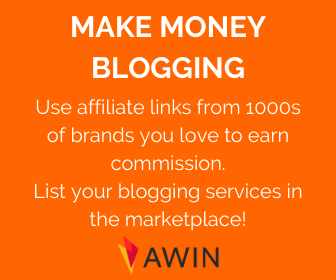 Legal protection
Legal protection is more important than ever for modern companies, especially when it comes to issues like cybercrime and data protection. If your business is expanding then getting legal protection is important to ensure you are doing things correctly and for any legal advice going forward. If you're starting to hire employees, raising capital or requesting patents, then it's a wise move to get a suitable and knowledgeable lawyer involved.
These are definitely important steps to consider as your business grows and expands.