Easy ways to find out if your ecommerce marketing strategy is working
Posted on
Brands really are competing with other publishers so that they can try and get more page views.
For this reason, it can be incredibly tempting to try and follow their lead and just look at your website traffic when measuring your marketing strategy.
The main thing that you have to remember here is that your incoming leads aren't the only measurement of your marketing success, and there really are things that you can do to try and stand out from the crowd.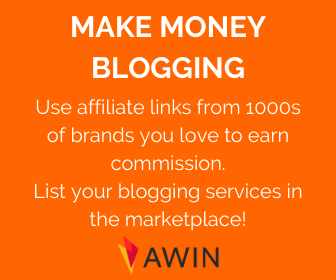 Bounce Rate
It can be tempting to try and ignore the bounce rate that you have, but it really does represent something very important.
It doesn't matter how many new leads you get every month, because if they aren't staying on your site then this can be a clear sign that something is wrong. Your bounce rate can give you a very valuable insight into your business and it can help to show you what can be done to try and make your site more efficient as well.
If you want a good rule of thumb then a bounce rate of 45% or under is fantastic, but if you have a number that is over this then you may need to try and work around this to try and get that number down.
https://www.pexels.com/photo/blur-business-coffee-commerce-273222/
Create a Web of Links
When you go on a digital marketing course from Google, you will know how important it is to have links throughout all of your content.
When creating your pages, try and make sure that you have links that go to all of your eCommerce pages. For example, every page that you have on your site should have a link to one of your products.
You can even have a featured products section on your homepage as well and if you know that you are getting a lot of leads here then this is a clear sign that you are doing something right.
For example, if your customers are not contacting you at every opportunity or if they are not going through all of your pages then this may look like a bad thing, but if they are visiting your product pages from the home page then this shows that they intend to buy, which is a fantastic measurement for your business.
https://www.pexels.com/photo/two-woman-and-one-man-looking-at-the-laptop-1036641/
Blogging
If your site has a blog then you will know how great this can be for driving traffic to your site.
The main thing that you have to remember about your blog is that it is there to drive sales and if it is doing this then that's great.
You need to work out how much money you are making from each blog post that you have, and whether this is giving you a good ROI. If it is, then your marketing efforts are working perfectly.
Sure, you might not be making much from each blog but if you are profiting then this means that you are absolutely doing something right and this can make a world of difference to your campaign.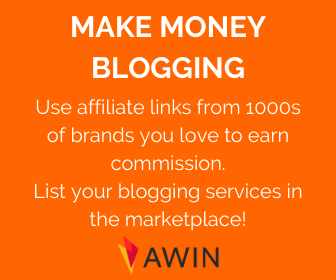 Related blog posts
Why digital marketing skills are essential today
How small businesses can use the internet effectively
7 tips for a successful small business
Why your small business needs an online presence
The Ultimate Marketing Strategy to Give Your Business a Boost