Does matched betting affect mortgage application?
Posted on
One question I see raised time and again about matched betting is whether it affects a mortgage application. In this blog post I am going to explore my own experience of applying for a mortgage whilst being a matched bettor.
Our fixed deal was coming to an end and so we applied for a new mortgage at the end of last year to lock in a great new fixed rate. It was the first time I had applied for a mortgage since starting matched betting two years ago and so I was slightly nervous to whether matched betting affected my credit score and if my mortgage application would be denied.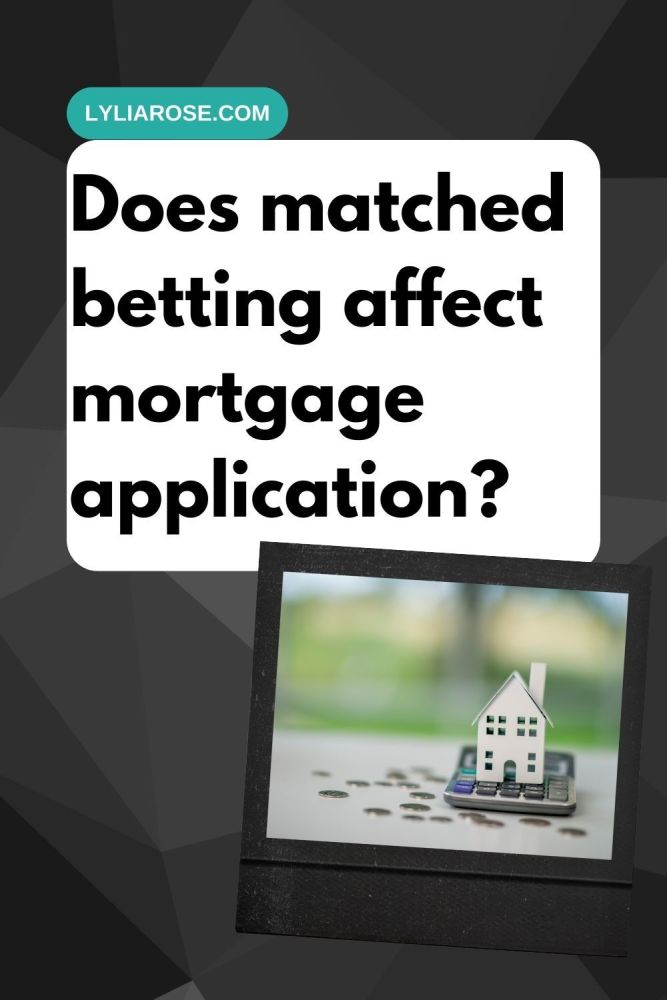 Will matched betting affect my credit score?
I'd read plenty of online guides saying that matched betting won't show up on your credit report. Online bookies do a soft search on your credit file, but nothing that a mortgage lender can see. Phew.
Still, I wasn't 100% sure how true everything I read online was, so I was still really nervous putting through our mortgage application. What if it was all lies?!
One thing I did know about mortgage applications already, having previously been through the whole process, is that they want copies of around three months' worth of banks statements. I guess this is so they can see what's coming in and out. It proves your incoming income and also shows how you manage your money and where your expenditure goes.
Matched betting is one of my fave side hustles! Click here to get a free trial with Profit Accumulator to give it a go!
Should I stop matched betting if I want a mortgage?
Some people suggest stopping matched betting before applying for a mortgage, but I followed a better idea which was to open a separate bank account. Not only that, but I recommend opening a separate bank account with a different bank, just to be safe!
I have a 'matched betting' bank account with a bank separate to where all my main current accounts are for incoming salaries and bills.
I kept totally shush about this bank account during the mortgage application and only shared statements of my main current account where all the normal household activity is and daily spending, as well as my credit cards.
Keep a totally separate matched betting bank account
I'd also not recommend transferring money from your main bank account to your matched betting one. We transfer money to our savings account each month and also both our children's savings accounts from our main account. The mortgage lender wanted to see statements from all the different accounts that we had been transferring money into for the past three months! Madness!
We were never asked this when we first applied for a mortgage around five years ago. I just thought it was super nosey!
Luckily I never transferred any money into my matched betting account or else I would have been rumbled!
Matched betting is one of my favourite side hustles! Click here to get a free trial with Profit Accumulator to give it a go!
Do mortgage lenders even care if you are matched betting?
I'm not sure whether lenders would accept matched betting as an excuse when they see an entire bank account only with transactions to and from online bookies, but I didn't want to risk it.
And to be honest, they might not even care. It's not up to them how you spend your own money; rather they are looking to judge whether you are capable of paying back their loan. If they think you have a gambling addiction then I expect this could be a problem, but of course I'm not an expert.
I simply didn't want to take any risks of having my mortgage application denied because I'm a matched bettor.
I did panic when our application and all our copied of statements were sent off, that they'd somehow be able to see I had another current account at another bank and they'd demand to see it!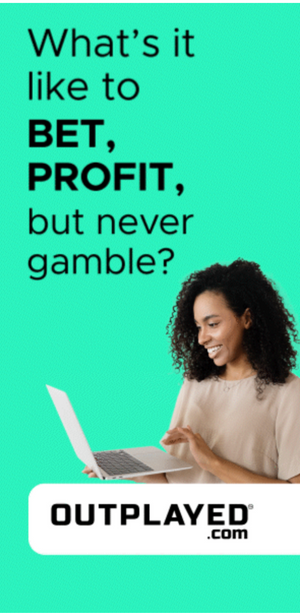 My mortgage application was
accepted

even though I am a matched bettor

As you can imagine, I was very relieved when I got the call to say everything had been accepted and our new mortgage was going through! Phew!

So, to roundup, here is what I did. I have no idea if the banks really care or whether this helped hide my matched betting from the mortgage lender, but I'd still do it the same way in the future, just in case!
Keep a separate bank account for matched betting
Have that bank account with a different bank
Don't transfer any money from your main bank account to or from your matched betting account
Don't mention matched betting or the account when applying for the mortgage
Do not include matched betting earnings as part of your income on your application
Only use matched betting to make a profit and keep records of this (if they had seen the account then I had proof I only used it as a money-making venture)
Matched betting is one of my favoruite side hustles! Click here to get a free trial with Profit Accumulator to give it a go!
And finally, what is matched betting?
Matched betting is a way of making a profit from the free bet offers that bookies regularly present. In short, you cover all outcomes in order to extract a profit from the free bet.
It sounds complicated at first and I started without fully understanding it myself, but I simply followed all the instructions on Profit Accumulator to a T and was amazed I made profit. Over time I figured out how it worked.
Matched betting is a great way to make some extra income on the side in exchange for some of your time. I made around £1500 in the first couple of months as the sign up offers are really profitable. You can then continue to make money with reload offers, but they're not quite as lucrative. In two years I made over £5000 doing it on the side, sometimes for only half hour a week depending on the availability of offers. Not sure it's legit? It was featured in The Guardian here and has been tried and tested by many other reputable sources and journalists.
This is the company I use and recommend if you want to try matched betting: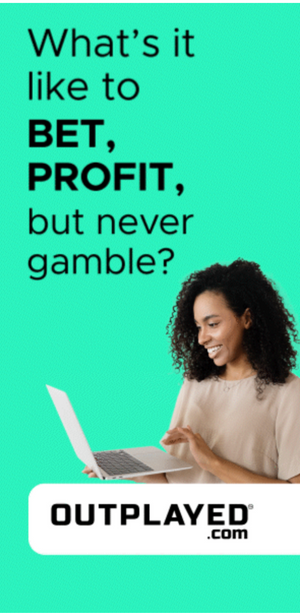 Read more about matched betting here:

One Year Review: How I earn up to £50 per hour matched betting from home
I've made £300 tax free cash from home in 2 weeks and you can too!
£753.62 Matched Betting Profit Month One (and silly mistakes)
Not sure about matched betting? Make £40ish now to see if it's for you!
Matched Betting Profit 2 Months: £1341.81
Matched betting profit after 3 months: £1706.81
Click here for all my matched betting blog posts