Three ways to transform your garden for cheap
Posted on
When we end up moving into a new home, our wallet takes a beating. We may have a lot of plans to renovate the home, but we don't have the funds to match it. And this means that we've got to make cut backs in some places. The garden is one of those that we can think about doing last, mainly because it can cost a lot of money to professionally landscape a garden.
But there are ways for you to make your garden look nice on a budget, meaning that you can take advantage of the space right now. In this blog post we will explore some cheap DIY garden ideas so you can begin to transform your garden into a more pleasing space.
Make the grass look great
The lawn is the foundation for everything. If you don't have good soil, you can't plant fruits, vegetables, plants or flowers that will make the space more vibrant. It doesn't take much effort or money to fertilise a lawn. If you begin this right now then you'll see the benefits come the summer.
There are so many reasonably priced fertilizers you can pick up, it's a very simple way to make the garden look more inviting, not to mention the numerous other lawn care products that are available to spruce up the space. To keep it wholesome and environmentally friendly, just remember to choose natural and organic products. This will protect you, your family, your pets and local wildlife too.
If the grass is patchy and not looking luscious then grass seed is reasonably cheap and can be sprinkled on the lawn to start it growing in the spring. Just make sure you invest in a high quality garden hose to make sure the new grass is well watered during the warm months to give it a chance to grow luscious.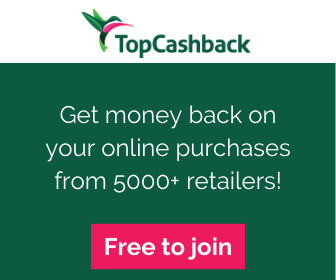 Opt for a thin border and stones/slate
If money is tight then you might not want a he border that's going to require a lot of plants and flowers to fill it as well as regular maintenance to look great. Instead you can skip the border altogether and simply grass right up to the edge of the garden fences, or you can install a thin border that's cheaper to fill with plants and easier to maintain.
Simply mark out how wide you wish the border to be and then cut out the excess grass and plant your flowers and plants. You might even opt for filling the border with stones and adding plant pots with flowers and plants to reduce the cost of plants even more. You can often pick up bags of stones on multi-buy offers at garden centres or even from outside supermarkets in the warmer months at a fraction of their usual cost. We managed to get three huge bags of blue slate to fill our driveway border for just £10 last summer!
Cover it in plants that can spread
Plants can be expensive, but if you're trying to stick to a budget then choose to fill flower beds with perennials that can be divided. It's possible to save money in your garden and keep your perennials healthy by 'dividing them'. Maybe this sounds a bit beyond your skill level, but by picking clump-forming perennials, like geraniums, you can spread out the colour throughout the garden.
All you need to do is tip the plant out of the pot, separate it into two or three different bits, and plant each part in different areas of the flower beds. In a couple of years' time, you will have a wonderful display, full of vibrancy and colour.
Once these plants begin to form large clumps then you'll want to divide again to ensure the plants stay super healthy and don't get overcrowded. Simply dig them up and separate them, then plant them in different places in the garden to multiply your plants! Keep doing this each year or two and you'll be able to fill your garden with a plant you only purchased once!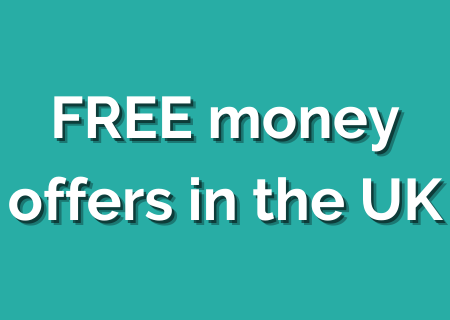 Final word on how to transform your garden for cheap
Whether you've moved to a new place or you want to transform your garden, it doesn't have to be an expensive endeavour. In fact, renovating your garden by yourself with a few hacks is one of the cheapest things you can do, just as long as you know how to do it right. And if you've moved into a new home, the garden is one of the best places to begin, especially as summer is around the corner! Check out these cheap DIY garden ideas to transform your garden on a budget!
By following the three tips above you'll have a luscious lawn, a pretty border and plants that will spread year on year without having to repurchase. Good luck!
Next, you might want to add some of these garden privacy ideas to stop your neighbours always seeing and hearing you!