Garden privacy ideas
Posted on
Garden lacking privacy? Here's what you need to do!
There are a million and one reasons why you might want a little more privacy in your garden. You might have nosy neighbors or live on a busy street where every passer-by is free to see your outside space.
You might have security concerns, either from potential burglars or for your young children. Or, you might just crave a little shade from the beating summer sun if you live in a hot climate.
Whichever your reasons, adding some basic privacy to your garden seems like a big task. But if you can set aside some time - and a little money - it is straightforward enough to make a start on creating the private garden of your dreams. Here are some ideas to get you started.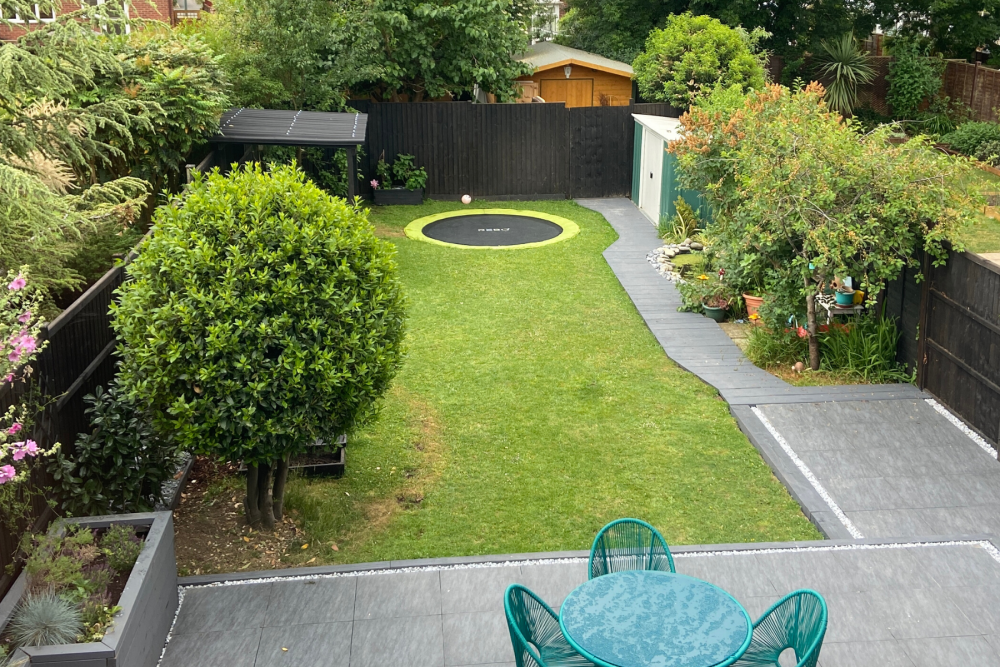 Contact your local authority
There may be certain restrictions on the sizes of borders you can create in your garden. They can vary in counties, so it's necessary to contact your local authority and find out how the land lies. The last thing you want is to spend a fortune on expensive, high fences, only to receive a knock on the door from your local planning department. Most back gardens have a limit of 6 foot fences. It's also advisable to discuss your plans with your neighbours. Like it or not, your new borders and fences could spoil their enjoyment of their gardens - and neighbourly fights over such matters are never pretty.
Make a plan
Next, a little planning is in order. While the simplest solution would be to build 12 ft walls around your entire property, you'll need to be a little smarter with your thinking. The more you block out, the less sun exposure your garden will enjoy - which will have an impact on its appearance. So, the first step is to identify the areas of your garden that need plenty of light - and sketch out where the sun hits at various times of the year. Planting privacy trees can help - they will still allow the light to pass through. If you don't have the time to wait for them to grow, contact your local nursery - they might even be able to deliver and
plant mature trees
on your behalf.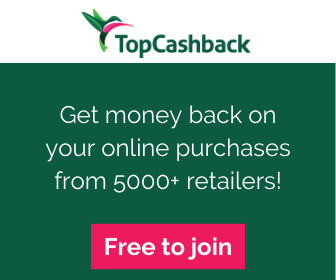 The borders
The first place you want to consider is your border - especially if you are concerned about security. You can pick up a
privacy fence
in any size, and they are a quick and easy option that requires little maintenance. Bushes and tall shrubbery are other options, although they will need a lot more care and attention - and regular trimming.
Private areas
You might find that setting up a tall fence around your garden is a little too extreme and doesn't let enough sunlight into your garden. But you still have options. Try creating a small section of your garden space so that is entirely private from nosy neighbors. A small amount of latticing - or even tall bamboo grass - is all you need. If you are struggling for space, don't be afraid to use mirrors to give the illusion your private area is a lot bigger than it is.
OK, so there you have it - a few simple ideas on how to approach creating a private garden space.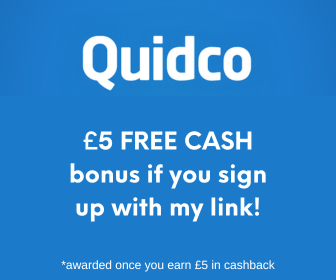 More garden blog posts
Cheap DIY garden ideas to transform your garden
Quick summer updates for the home and garden on a budget
Simple garden ideas to make the most of your outdoor space
How to create a child-proof garden
Garden improvements the whole family can enjoy
How to create an outdoor living space that's better than inside
10 awesome ways to use a garden room
Save