4 eco-friendly ways to save money in the kitchen
Posted on
The kitchen is the hub of the home and for many of us it's where we spend most of our time. It's where we wash clothes and dishes, prepare snacks and lunches, cook dinner, eat meals and even socialise. It's one of the most used rooms of the house and also one of the most expensive.
A day doesn't go by without several appliances on at once in our family kitchen from our water distiller to the cooker to the washing machine. It's a busy and costly room!
With all this in mind I'm going to share how you can start to cut costs and save money in the kitchen whilst being eco-friendly too.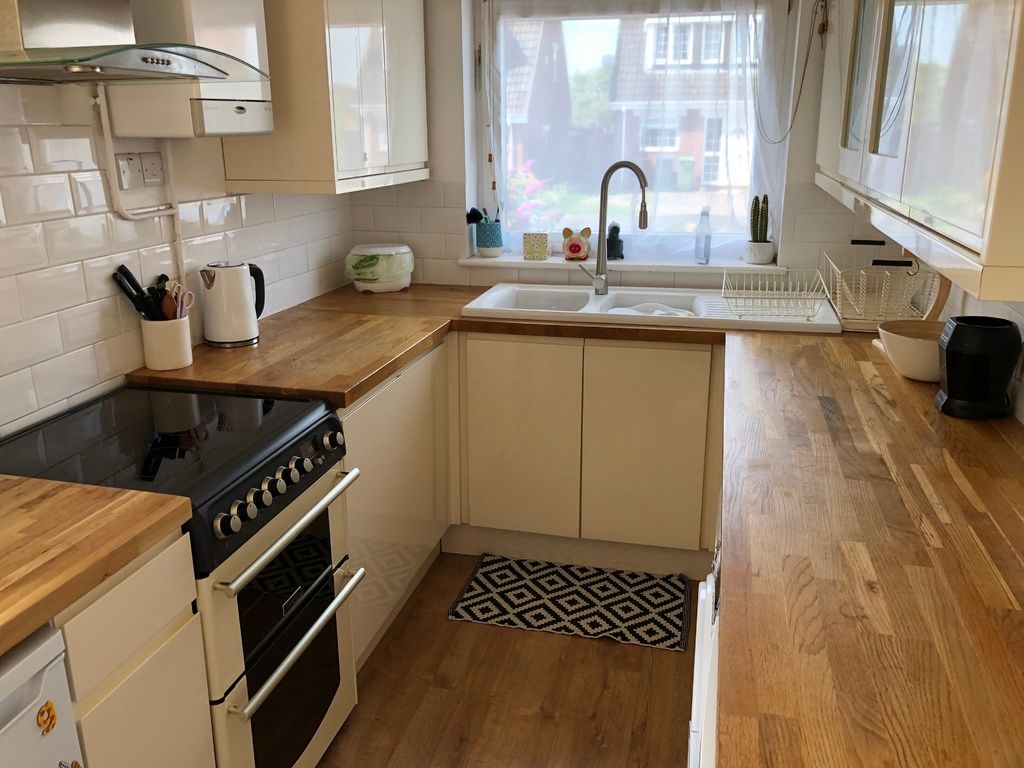 1. Reduce food waste
I was really shocked to read recently that an average family like ours apparently wastes around £789 worth of food every single year - enough to feed an adult for 200 days! That's crazy.
Unfortunately with two young children we do have food waste when they are fussy about their meals or suddenly decide they are no longer hungry, but we compost all our leftovers which is used to grow our own fruits and vegetables, so thankfully it's not being thrown into landfill.
If you do have food waste then use it to make compost or check to see if your local council has a food waste recycling scheme.
Of course no one wants to be wasting hundreds of pounds on food that is simply thrown into the bin or compost, so here are a few more tips to reduce food waste:
Only buy what you need. Don't stock up on lots of fresh food if you might not eat it or may spontaneously eat out instead.
Freeze overripe fruits and vegetables before they turn.
Cook smaller portions and if you're still hungry after a meal then snack on fruit or raw vegetables.
Store leftovers in the fridge or freezer and use them for dinner the next day or even take them to work for lunch.
Check best before dates on produce and eat accordingly.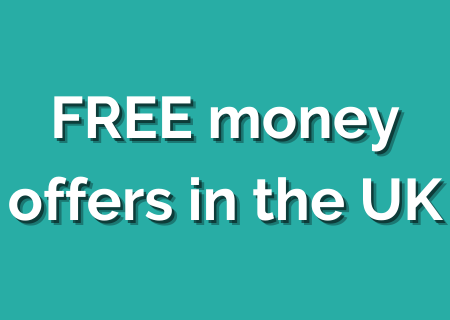 2. Use energy efficient appliances
Saving money in the kitchen goes hand-in-hand with making more eco-friendly choices such as choosing energy efficient appliances. Not only will you reduce your energy consumption which will reduce your energy bills, but you will also help to look after the environment.
Here are some more ways to be more energy efficient with your appliances:
Wait until any cooked food has cooled down before refrigerating.
Turn the oven off before food is ready as it will continue to heat it for a few minutes.
Only boil the amount of water you need for your hot drink, rather than a full kettle.
Use a cooler setting on your washing machine.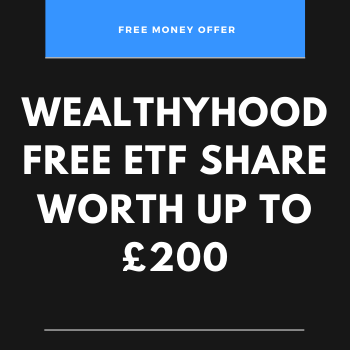 3. Use an eco-friendly hot water tank
If, like me, you wash up by hand for an entire family then you may feel like you are never out of the kitchen for all the dirty dishes! Unfortunately this means using a lot of hot water and potentially fossil fuels to heat it.
Nowadays there are lots of eco-friendly hot water tanks that have smart technology so hot water can be turned on an off by a smartphone app. Some hot water tanks can even sense how much hot water you use each day and will learn to only heat this amount.
If you have solar panels then you can also link these to your hot water tank to use solar energy to heat up your water before you use gas. This will reduce the costs of your energy bills and make the energy used to heat your water renewable.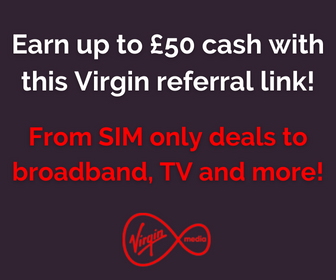 4. Switch to the cheapest renewable energy supplier
As the kitchen uses the most energy in the whole home it makes sense to make sure you are using renewable energy, but also to make sure you are not overpaying.
Luckily sustainability is a hot topic at the moment and so there are many renewable energy companies who are competing for your custom. This means you can switch to a really affordable tariff even when choosing green energy.
Final word
There are lots of ways you can begin to save money in the kitchen by reducing your food waste and ensuring you are being more energy efficient. Commit to making a change today and your wallet and planet will thank you.