7 things to do after a car accident
Posted on
In 2016 there were 181,384 accident casualties recorded on Britain's roads. While no one wants to think about a car accident, it's important to educate yourself about the risks and procedures. If you are unfortunate enough to be in a car accident, you'll want to remember these key points.
Checklist: what to do after a car accident
1. Always stop
After a car accident, you always need to stop the car as opposed to driving away. It's an offense to keep on driving (so this could land you in some trouble). Even if you feel that there are no damages to the cars involved; you'll need to get out and check. It's also courteous to make sure no one is injured!
Stop your car if it wasn't already stopped by the crash, put on the handbrake, switch off the engine and turn on your hazard lights.
2. Phone the police
You always need to make a phone call to the police when there has been an accident. If no serious injuries have occurred or the accident is minor, there still needs to be a police report. The Road Traffic Act says you must report the accident to a police constable or police station within 24 hours. The police report can be used later on should you need to make a claim to your insurance company.
If the accident is serious, the police should be called immediately. The police will block off the road should this be necessary. The vehicles must stay in the same place initially for the police to assess the scene. The police will be able to arrange to move the vehicles later if required.
If people are injured or the cars are blocking the road and causing a hazard then call 999. If you don't need an emergency response then call 101. You should only call 999 when you need a fast emergency response.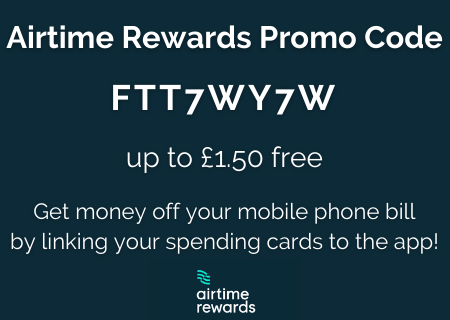 3. Exchange the right info
You'll need to remember to exchange the correct information with the other people involved in the accident. The police may or may not do this for you.
Get their telephone number, their name and their address. You'll also want to get their insurance information so the issue of any claims can be dealt with later down the line. You must also give your name, address and insurance details to the other driver.
Make sure you note down the other vehicles registration number, make, model and colour.
Record the time and date of the crash too.
Perhaps there were a few witnesses to the accident? If so, get the details of the witnesses too; what they saw may be useful information that can be passed onto your solicitor and insurance company.
4. Medical issues
Anyone involved in the accident will need to get a medical check. Sometimes those injured in car accidents won't get any symptoms or pain until a few days later. When you've been seriously injured, you'll need the help of a great attorney. Firms like Derrick Law Firm in the USA have been serving seriously injured clients for decades. It's best to go with a local law firm, wherever you live, with excellent experience so that you get the quality service that you'll need.
The injuries that occur as a result of car accidents can be severe; in these cases, you'll want to receive the compensation that you deserve. You won't want an unexpected bill for an accident that wasn't your fault.
5. Get some photos
It's always a good idea to get some pictures of the accident. Take the pictures as soon as you possibly can and ensure that you get enough different angles of the car. If it's safe to do so then take some images of the road and area to show where you were travelling from and to, which lane you were in and so on. You may also want to take photos of your injuries if you have any. The more evidence that you have, the stronger that any insurance claim is likely to be. You can send your pictures to both your insurance company and the police.
6. Get your facts straight
Do not admit fault for the accident nor converse too much with the other driver. Doing so can make things more complicated when it comes to any insurance claims. It's best to let the police or your solicitor talk to the other driver on your behalf.
Simply collect their details as outlined above and pass all the information you have to the police and insurance company.
You need to make sure that you get your facts totally straight when you are talking to the police. If you aren't sure about specific details, be honest with the police officers as opposed to guessing. If you feel that the other driver is not giving a true account of what happened, you need to express this. You won't know all the details and the facts might feel a little hazy, especially if you are injured and in shock, but it's essential not to bend the truth. Witnesses may be able to help fill in the missing facts.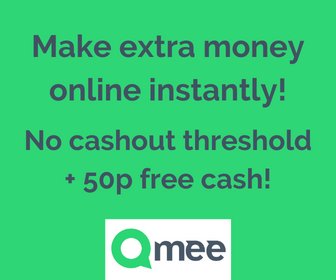 7. Check your driving
While the accident may not have been your fault, it's worth considering the way that you drive after a crash. Millions of accidents are caused by preventable issues such as distracted driving. It's important to not allow yourself to become distracted when you're behind the wheel.
Never use your phone while you are driving and consider using a car HUD (heads up display) so that you can always keep your eyes on the road. If you have children, ensure that they understand the importance of allowing you to concentrate when driving.
Driving cautiously will help to lessen your risk of being involved in an accident. It's also a good idea to avoid driving in snowy conditions or severe storms unless you absolutely have to.

Related blog posts
Mustard car insurance comparison promises to beat your cheapest online quote
Tips to save money on car rental for a road trip
Guide for selling a used car online
How to save cash on your car expenses
7 things to check before buying a used car
Car vs public transport: which is more cost effective?