Make money online with IntelliZoom
Posted on
If you're looking for legit ways to make money online in the UK and beyond then IntelliZoom could be for you. If you can spare 15-20 minutes every now and then in exchange for $5 to $8 simply for expressing your opinion then sign up today!
In this blog post I will share my IntelliZoom review. It's a side hustle I have been doing for a while and I can confirm I have had several payments already.
IntelliZoom review
I was originally signed up to a platform called WhatUsersDo where I completed website testing for £5 per website test. They were then acquired by UserZoom, a user experience insights company.
At first I received tests from both UserZoom and WhatUsersDo still in my WhatUsersDo dashboard, but now the WhatUsersDo panel is no longer there and instead all my information has moved over to the IntelliZoom panel and dashboard.
Because of all this, I didn't have to sign up to IntelliZoom from scratch as all my information was transferred over from WhatUsersDo.
However, you can sign up as a new user by going to IntelliZoom or if you had a WhatUsersDo login then go to WhatUsersDo and follow the link to transfer all your profile information over.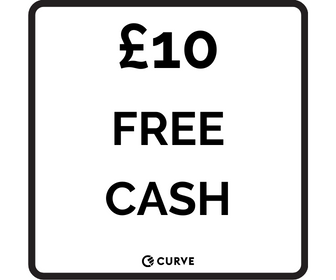 Earn between $5 and $8 in 5-20 minutes with IntelliZoom
Tests pay between $5 and $8 depending on their type. I've never seen any other amounts offered.
For $5 the tests I've had are menu sorting tests where I have to categorise a list of words into categories that make sense to me. These tests do not require me to talk through a microphone or have my screen recorded.
The $8 tests I've had are where I am to test a website and give my feedback. My screen will be recorded and I have to talk throughout the process saying my thoughts or answering their questions.
The tests have taken me anywhere from five to 20 minutes, so make sure you have at least half hour to spare. You never know how long a test will take until you get started! It's good to make sure you have 30 minutes spare and a nice quiet environment to work in without interruption in case you need to have your sound recorded the whole time.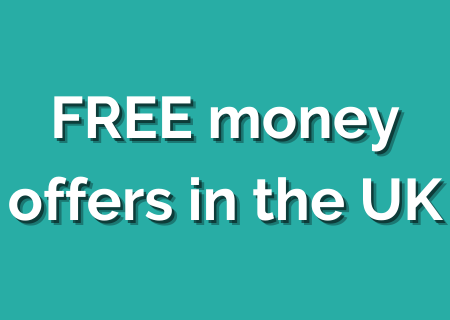 IntelliZoom Payment takes 21 days
Once you have completed a test it's uploaded and you'll receive email confirmation. These say your test will be checked and paid in 21 days.
The only issue I've raised so far is there's no area on their website to see a list of completed tests and outstanding payments. This will be a welcome feature and is on the other website testing websites I use. It makes it very easy to keep track of things and ensure payments are never missed. I did raise this to customer service and they said they'll pass on my feedback.
Payments are received into my PayPal and they arrive in US dollars. I simply convert them using the 'currencies' feature in PayPal and I had to add US dollars to my accepted currencies somewhere in my settings on PayPal as otherwise it was creating an error when I tried to do a currency conversion.
Receive email invites to new tests with IntelliZoom
As far as I can tell I receive email invites to every test on IntelliZoom. Sometimes I'm busy or not quick enough and the test has filled before I've clicked on it. Other times I might not have a suitable device with me. Some tests are on iPhone only and others on laptops only, for example.
I do like that they email me with the tests as some other platforms only send sporadic invites so you always have to keep an eye on the dashboard to get tests. I've found quite a few of the IntelliZoom tests have been available several hours after I've received the email and I've been able to complete them once home if I'm out when the invite arrives.