How to save money maintaining your car
Posted on
Running a car can cost a fair amount, but it's vital you spend the time and money maintaining your car properly. Just like our own personal health can't be overlooked, not can the health of our vehicles. Looking after your car is vital to ensure its roadworthiness and your safety. There are lots of ways you should maintain your car from MOTs that are required by law to car services which are recommended by not a legal requirement. If you are going to invest in a car then you need to invest in its maintenance too. There are some ways you can keep car maintenance costs down which we will explore later in this blog post.
How to save money on a car service and MOT
There are lots of ways you need to maintain your car from a legal point of view and also to ensure its longevity and value. A well looked after car will have fewer problems that result in costly accidents and will also hold its value better than a car that is run into the ground. Cars with full service histories are much more desirable than those without as it's a sign the car has been well looked after by the previous owner.
Here are some of the ways you should maintain your car and tips to save money:
MOT
This one is unavoidable. It's a legal requirement to have an MOT annually if your car is at least three years old. No MOT is required for the first three years for brand new cars. Numerous parts of the car tested at the MOT will be checked to make sure they suit legal requirements. It doesn't check the vehicles mechanical condition, but ensures your car meets road safety and environmental standards. If you drive your car without a valid MOT certificate then you can be fined up to £1000. If your MOT has expired then you are only allowed to drive your car to its MOT test or from the MOT test to get repaired. Driving it for any other reason could see you get prosecuted if caught.
It's a legal requirement and it's also very important for your own safety to ensure your car meets the safety standards set by law. Whether you're commuting from Wakefield to Leeds or Thornbury to Bristol each day, you want to be driving a car that is safe.
There are lots of MOT test centres throughout the country so you will be able to find one local to you. If you are actually in Wakefield then you can get your MOT service in Wakefield from Ossett Tyre House. Simply search for your area to find your nearest tester.
How to save money on your MOT
Of course your safety is invaluable and your life priceless, but there are a few savvy ways you can cut the cost of your MOT. Here are some tried and tested ways from me and my husband:
Check for cashback. This is always our first check when we have a MOT. We simply search for MOT at Top Cashback to see if there are any cashback offers on MOTs. We often find a great cashback deal and voucher combination that gives us our MOT for only £20-£30.
Ask for a price match. My husband had lots of car repairs at a garage near his work, but we always got our cars tested somewhere that offered a cheaper MOT. They once asked why we didn't ever have our MOTs with them and my husband said we got a cheaper price elsewhere because of a deal. They told us to let them know the price and they'll price match. We never considered they'd do this, so it's worth an ask!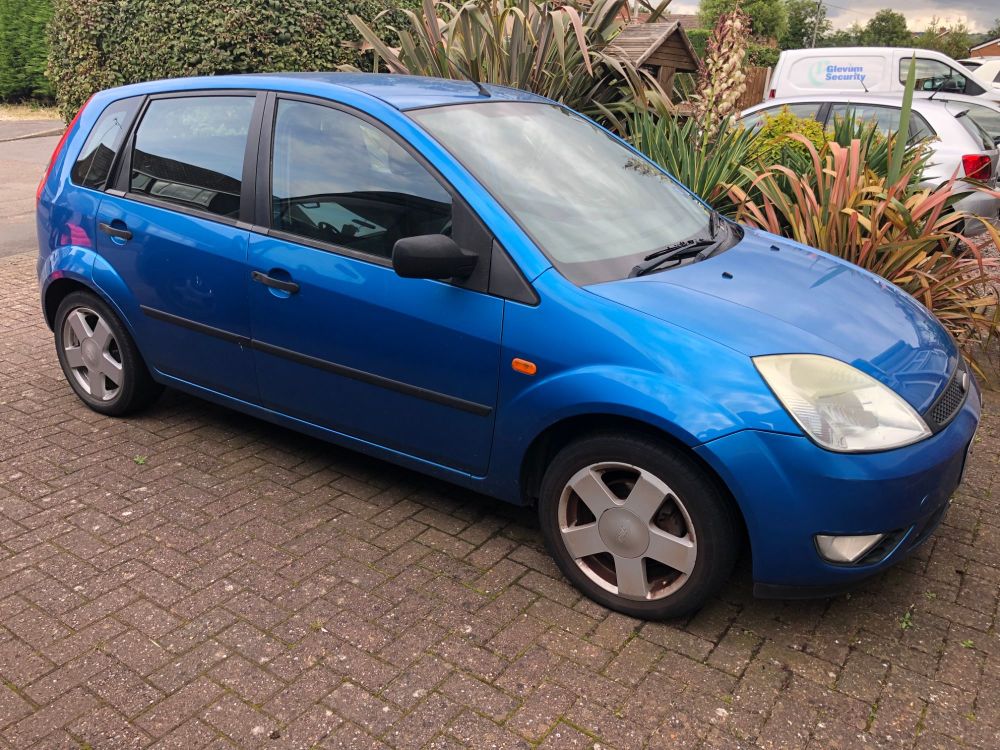 Car service
Car servicing can save time and money as it will highlight any potential car issues before they turn into a major issue that could cause a breakdown and costly repair. It's recommended to have a full service on your car every 12 months or 12000 miles - whichever comes first. A full car service will check many of the cars components from fluids to brakes, the engine and more. They'll let you know if anything needs changing or replacing and will stamp your service log book to confirm the car has been serviced. This helps to prove to a future buyer that you have looked after the car and help maintain its value.
How to save money on your car service
Car services can be much more costly than a MOT. You can usually find a cashback deal or ask a garage if they'll price match as recommended above in the MOT money saving tips. Here are a couple more tips to get a better deal on a car service.
Find a service and MOT deal. If you can match up your car service and MOT dates then you can get a much better deal on the price than having them at separate times of the year. Many garages offer a combination offer when you book your car service and MOT together.
Provide your own parts. Not all garages will allow this, but sometimes my husband has purchased the parts needed, such as filters, for a cheaper price than the garage. They've then fitted the parts and let us have the service for a reduced price.
Final word
Car maintenance can be expensive, but it's also worth it for safety and to protect the value of the car. It's good practice to save money each month into a 'car' fund to cover your car maintenance costs when they arise. Hopefully the above tips will also help you to save money when booking your next MOT or car service.