Saving money on family entertainment
Posted on
The household budget isn't just for the mortgage, utilities, and grocery food. It's for entertainment, too. Life is for living, and a big part of that comes from having fun. As a family, everyone should be able to enjoy themselves in their own way as well as together, and that requires money.
Let's be honest, horse riding, learning to fly, private swimming lessons? Those are expensive hobbies! If you want to pay for costly hobbies for the kids, or yourself, then you'll have to have to find a way to afford them.
For that, you need to know where you can make savings and cut back - without having to cut back on what you all love to do.
Entertainment has the potential to take a massive chunk from your monthly budget, but with the right planning and a few hacks, you don't have to let it. Let's take a look at what you can do to save money on your family's entertainment.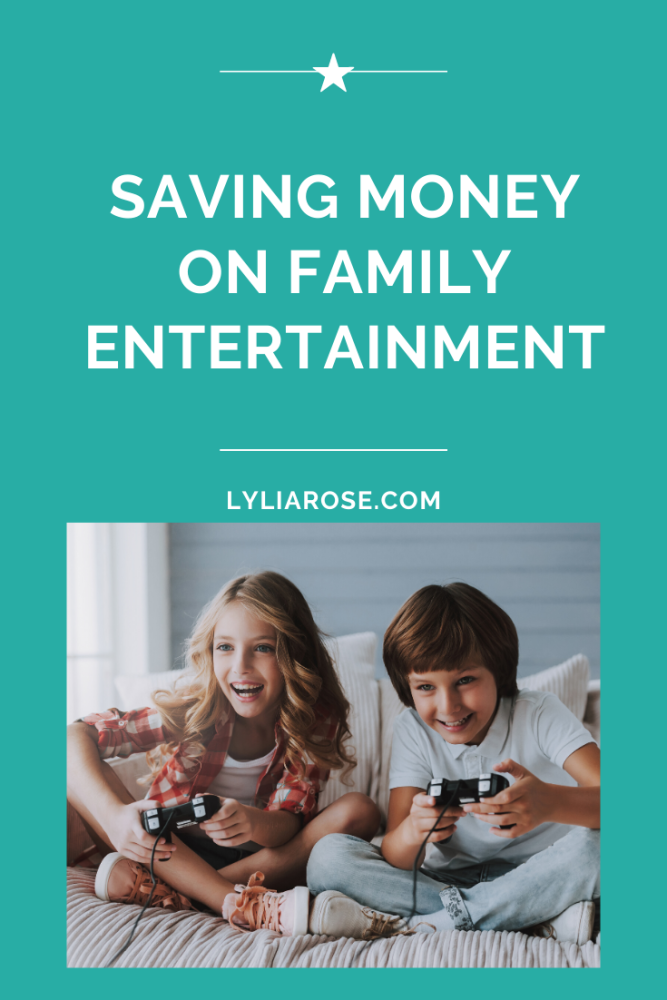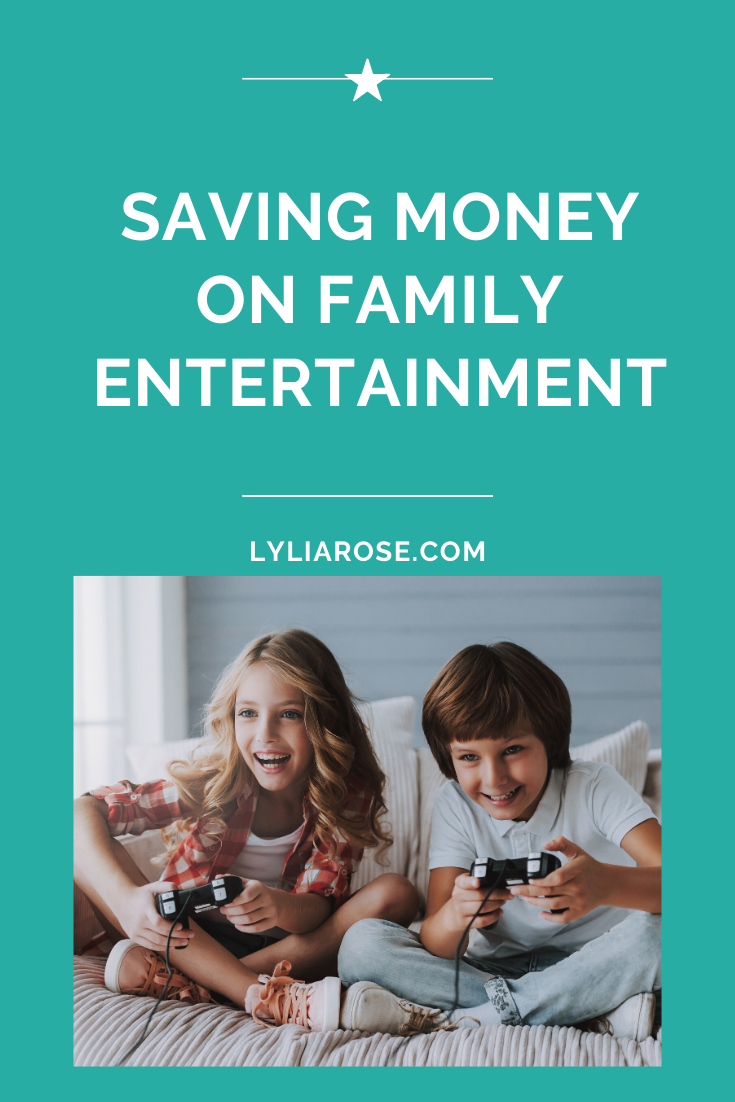 How to save money or get entertainment for free
Books

Believe it or not, this is a habit that can get expensive. If you have a bookworm in the house, you're going to be paying for a lot of books of varying expense and difficulty.
Of course, we now have the introduction of technology to give us a bit of a helping hand. You can buy a Kindle now, and the Kindle app has hundreds of books - many of which are free!
Kindle eBooks are an excellent way to keep up with authors that will inspire you and the kids.
I buy the kids an Epic subscription which is around £6 per month and they have access to tens of thousands of children books, videos and learning materials.
You can also join your local library for free access to books, providing you return them on time!
Magazines
Subscriptions to magazines for all of the family can get expensive when you're paying out £5 a time for kids' ones.
But, thinking about how you can cut these down is going to devastate the kids!
Instead, try out apps like Issuu, which allows you to browse millions of different magazines for free. Free is an excellent price, and no paper clutter - winning!
Many kids magazines are made up of short stories and puzzles, so search online for free kids worksheets and learning games instead. Combine this with some free books from the library and they'll forget all about those costly magazines in store!
TV time
If you love Cable TV then make sure you learn how to haggle for the best price. Sign up offers are always the best value when you choose a TV provider. Simply search for cable tv providers near me and find the best deals in your local area. Once the initial contract and price is over, remember to negotiate a great deal going forwards. Never settle for the renewal price as you can usually agree a cheaper deal.
TV subscription sites are booming compared to cable TV packages, but if you want to save even more money then check out my blog post on how to save money on Netflix.
We cancelled our TV licence which saves us money as we just weren't watching live TV anymore or even recording it.
We decided we can live without regular TV altogether and just have Netflix instead.
Some people choose to download series and films using torrents to watch TV for free. Whilst it's illegal to download copyrighted material from torrent sites, there are lots of TV series and movies that fall under the public domain and are not copyrighted. You can find a list of these online. To learn what a torrent is check out this article by TroyPoint.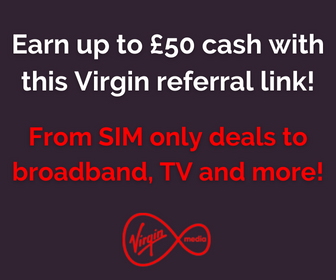 Video games
There's nothing quite like a video game marathon night, and yet so many different games are quite expensive to buy now. Even after you buy the game, you often have to pay more for add-ons and also to upload the game.
Your kids may love different games of different styles, and if you include everyone in the house who loves to play video games, you're going to find that you are spending way more money than you'd hoped.
To save money on gaming simply buy second hand.
New games are so expensive for consoles, so make sure you only shop second hand to make a great saving. You can shop on sites like eBay, but in-store places like Cex (or Cash Exchange) sell cheap second-hand games, or you can trade in and exchange your old games.
Video chat
Do you often ring family and friends across the globe?
It's an expensive venture, and every time you pick up the phone, the bill goes right up!
So, instead of paying for a high phone bill, you can start using Facebook chat, WhatsApp and Skype to contact and video chat to people for free.
There's no need to pay a lot of money to make a video call, send photos or even to talk to people nowadays, even if they don't live in the same country as you! There are lots of free ways to do so online.
Final word
There are lots of ways to make sure you are not paying out more than you need to for your daily entertainment. By keeping the above entertainment costs low, or even free, you can then afford to splash out on more adventurous hobbies or costly classes to do what you love!