What to do if you were mis-sold a pension
Posted on
It's shocking to discover that the FCA deemed less than 50% of the pension transfer advice given by 45 firms relating to Defined Benefit (DB) pensions was unsuitable, meaning thousands of people moved their hard earned cash needlessly into worthless investments. Poor advice has left many with a substantial loss from their pension or sadly in some cases, a total loss. If you believe you have been mis-sold a pension then luckily you are able to make a claim to try and recover your money. Read on to learn what to do if you have been mis-sold a pension.
What is a mis-sold pension?
Firstly, it's important to understand what a mis-sold pension is. If you were misled into moving your money from a safe investment option to one that is risky or unregulated then you have likely been mis-sold a pension.
To be mis-sold something financially means you were given incorrect and unsuitable advice. The financial product doesn't meet your needs and isn't in your best interest or the risks weren't explained properly.
If you believe you were mis-sold your pension, then what can you do?
Gather all your evidence
Get together all your correspondence and notes that relate to the mis-sold product. To substantiate your claim you need to provide proof that you were mis-sold a financial product and proof that you have suffered a financial loss due to the unsuitable advice you received.
Complain to your financial adviser
In the first instance you need to complain to the person who gave the incorrect financial advice and mis-sold you the pension. Follow their complaints procedure and lodge a formal complaint. If they don't respond within eight weeks or you are unhappy with their response then you can go directly to the Pensions Ombudsman.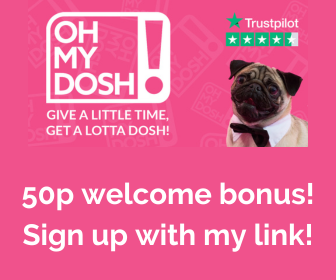 Complain to the Pensions Ombudsman
To complain to the Pensions Ombudsman directly, you need to make your complaint within three years of being mis-sold a pension or within three years of noticing something was wrong and making your first complaint.
What if my mis-sold pension was longer than three years ago?
The three year rule to complain isn't totally set in stone. Final Salary Transfers have no time-barring deadlines and if a pension provider has gone bust then you have 15 years to complain to the Financial Services Compensation Scheme (FSCS). Even if you were mis-sold a pension several years ago, you may still be able to make a claim.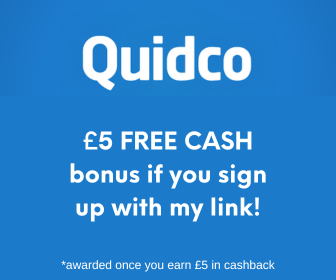 Use a claims management company
If you'd rather leave it to the professionals then use a claims management company like Money & Me who can advise whether you have a justifiable claim and can handle the entire legal process on your behalf. Money & Me are regulated by the Financial Conduct Authority and offer a 'no win no fee' service. If you think you'd find it stressful raising a claim by yourself, then hiring a company of experts to act on your behalf can take away the frustration and complexity of the process.
If you believe you were mis-sold a pension then you could get compensation for your financial loss. Don't leave it any longer as you could miss out on claiming your money back. Seek professional advice and start the complaint process as soon as possible.
More popular blog posts and pages
Blog income report: how I made £31,000 from home in 2019
Save money online with this list of UK cashback sites
List of websites to find paid blogging opportunities for your blog
List of 8 apps that turn UK receipts to cash
3 tips for cheaper car insurance
Bulb energy £50 off discount code 2020
3 eco-friendly subscription boxes I use and love
How to cut your gas + electric bills
20 ways to make and save more money
50% off Pizza Hut Delivery 7 days a week!
Abel and Cole promo code 2020 - get a free organic fruit + veg box!
How to always get cheaper cinema tickets
Please pin!
Collaborative post