6 end of tenancy cleaning mistakes London tenants make
Posted on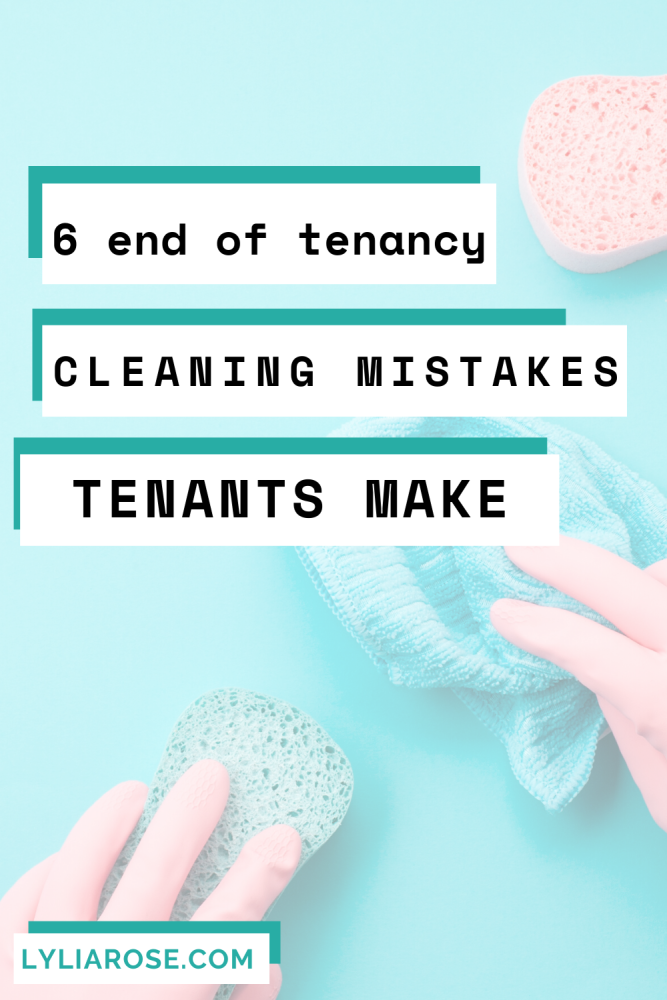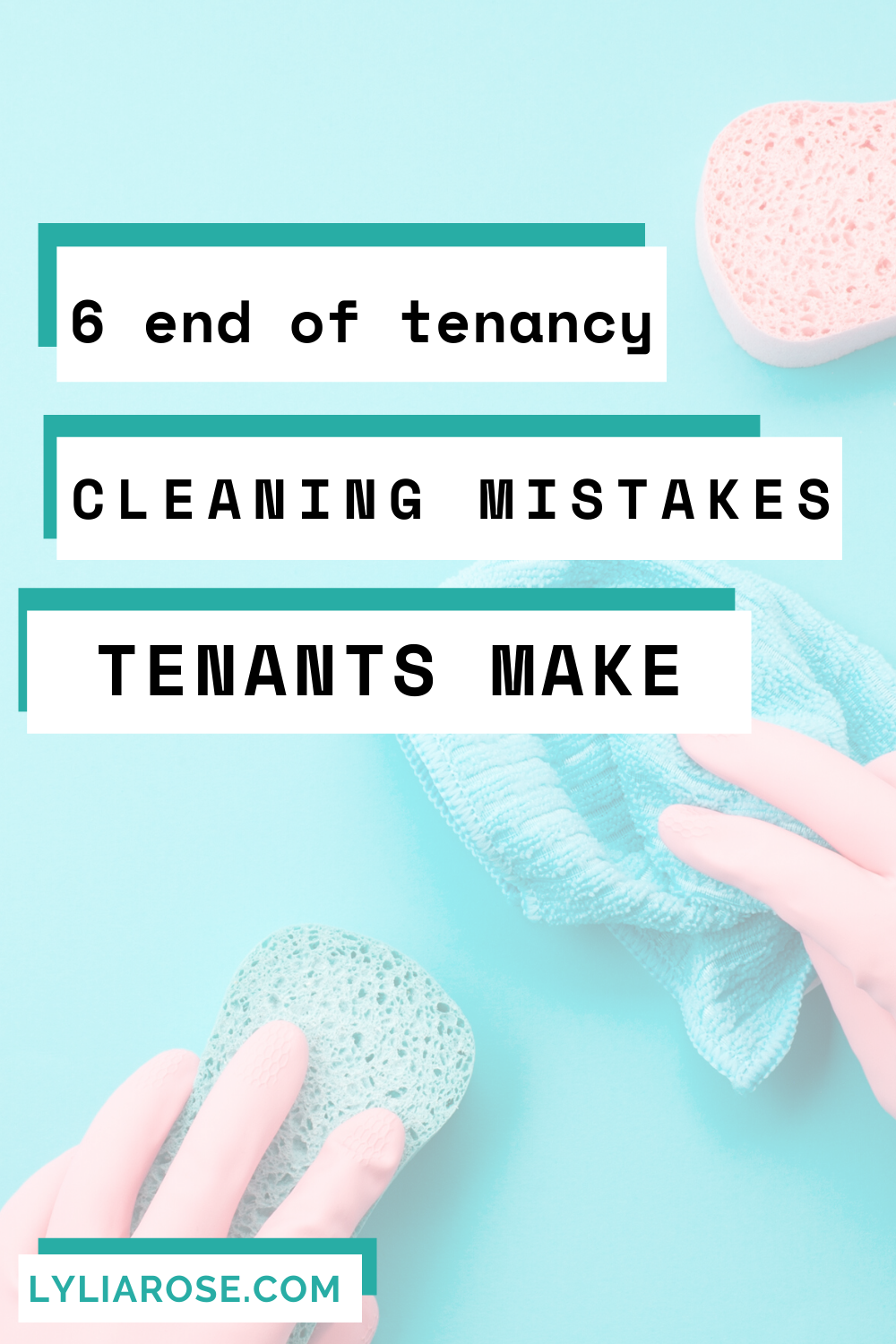 Moving out isn't something we do every week, so we don't an awful lot of practice at it. Even folk who are notorious for having to move around a lot, such as military families, don't shift that frequently. After all, if your job requires you to move from town to town on a regular basis, then you probably don't bother with a regular house, but stay in hotels or serviced apartments so you don't have to bother with the hassles of packing an entire house and its furniture, unpacking and more importantly, you don't have to deal with the arduous task of end of tenancy cleaning.
Few of us are experts at the job – unless you happen to be a trained professional end of tenancy cleaner of course! This means that we don't get to practice the task much. If you don't practice, you don't have a chance to eliminate the inevitable mistakes. And you'll want to make sure you avoid any mistakes because you'll want to get your full deposit back when you move out! The threat of a landlord keeping all your hard earned deposit is one of the worst worries when you move house as a tenant.
There are some very common mistakes people make when they move out. It's a busy time finding a new property, packing up, arranging all the paperwork, actually moving and on top of that you have to try to do the work of cleaning up at the same time. Some people just hand the deep cleaning job over to a team of professionals – and who can blame them?
It's easy, guaranteed and not always that expensive. A good recommended company can save you a lot of time and hassle. Based in London, Anyclean's end of tenancy cleans are recommended by 99% of their clients and, they seem like the right fit for this task. However, others like to do it themselves. If you're in the latter category, then you might like to know what these mistakes are so that you can avoid them.
Mistake #1: Not using a checklist
One of the little secrets that professional end of tenancy cleaning services use is a checklist. Having a checklist of what needs to be cleaned means that nothing will be forgotten. It also helps you stay focussed so that you don't end up cleaning the same thing twice (been there, done that). If you've got a team of friends and relatives offering to help you with your moving out cleaning, you can show them the list and ask them to pick a task, then tick it off when done. In fact, the first thing that you should do when planning your moving out cleaning should be to make a checklist. To save the task yourself then use a professional cleaning company to do the job for you. Simply search for end of tenancy cleaning london prices to get quotes for local companies.
Mistake #2: Decluttering before you move
I'm going to stick my neck out here and disagree with cleaning and decluttering guru Marie Kondo, who recommends throwing out things that don't spark joy as you pack up to move. Sorry, but nothing is going to spark much joy when you're in the throes of moving house when there's a mountain of things to be done. Nor do you have the leisure to decide what needs to remain one of your possessions and what needs to be out of your life. On top of that, you don't really know what's really going to work in your new place and what won't. It's much easier to make the big decisions about what to keep and what to let go when you're unpacking.
Of course, if you come across some forgotten hoard of what is obvious junk – that stash of broken toasters and other items that you were going to get around to fixing one of these days, for example – don't bother packing it up and taking it with you. Shove it in the nearest receptacle for rubbish or recycling, depending on what it is, and get rid of it.
The same goes with large furniture. If it's not going to fit in the new place and you've already ordered something new, then don't pay to move it. Sell it or donate it before you move, especially if you won't have space for it in your new home.
Essentially what I'm saying is don't choose to go through every inch of your house and declutter when you are so busy with packing and moving details. Deal with the big stuff and obvious useless stuff, sure, but leave the rest until you're unpacking or settled into your new home and can work out what you need to keep.
Mistake #3: Out of sight, out of mind
It's all too easy to think that moving out cleaning is just like you regular household cleaning but taken up a notch or two, like spring cleaning. However, all too often, there are places we don't think about cleaning – but which the landlord usually expects you to clean.
For example, how often do we clean out our dishwashers? Or our ovens? What about the cupboard under the stairs or the back of that kitchen corner cupboard?
The best way to find the "out of sight out of mind" places is to imagine that you were looking at your home for the first time, considering the storage space and deciding what you were going to put where. This is exactly what you will be doing in your new home and what the new tenants in your old place will be doing. Now make a note of those places on your checklist (see Mistake #1 above).
Also check things like fans and ventilators for dust, and take the time to de-grease the range hood, which is another item that often gets overlooked. Look high and look low!
By the way, the best way to clean a dishwasher is to run it through a cycle when it's empty… and don't forget to check and clean the filter as well!
Mistake #4: Not cleaning behind the landlord's furniture
If your old home was furnished or even with just a few bits of whiteware like a fridge or a dishwasher, it can be all too easy to just ignore them when you move out, as you don't have to move them. Unfortunately, a lot of dirt lurks behind these items of furniture, which tend to be large and bulky. What's more, your landlord might be checking behind and under them! This means that in order to clean the old rental property properly, you'll have to haul them out of their usual place (unplug whiteware such as dishwashers, fridges and washing machines first) and clean behind them.
Don't forget to dust and/or wipe down the backs of the items in question, as these also collect dust. Another place to check is under the sofa cushions, if this was one of the furnishings with the property. Reach into any gaps and crevices once you've removed the cushions – you may be surprised at what you'll discover down there.
Mistake #5: Doing the cleaning first
When you move the furniture out, this will involve people tramping in and out while wearing sturdy boots, dislodging dust and cobwebs, and sometimes spilling things. This will add new dirt to the room, which is annoying if you've already tried cleaning the room. Even if you usually have a shoes-off policy in the home, this doesn't apply when moving heavy items of furniture. It's quicker and less painful to clean a carpet than to break a toe.
It's so much easier to clean once all the furniture has been moved out, the ornaments taken off the shelves and the pictures taken off the wall. You get a clear run at everything and you don't have to dodge chairs. The room always seems smaller when it's empty and you tend to notice all the cupboards and other spots that often get overlooked. Plus, you won't risk having to clean the room all over again.
You'll see the room for what it is when it's empty and be able to clean every nook and cranny much easier!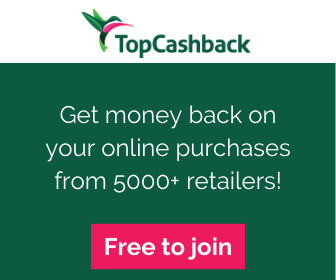 Mistake #6: Overlooking holes in the wall
Of course, you haven't been punching holes in the wall! However, you did need to mount your flat-screen TV on the wall. And put up that row of coat-hooks by the back door for the children's schoolbags. You sure as heck aren't going to leave your TV and the framed family photo behind, which means that there will be a few holes left behind in the wall. Landlords get a bit snippy about these; even the people who bought your old place might not like them.
Ideally you will have used a solution that doesn't leave a mark like Command strips for hanging photos and so on, but if not, and you weren't meant to put holes in the walls, then you may need to fill them. It's pretty inexpensive to buy filler, sandpaper and a miniature pot of paint - just make sure you know the right colour and brand of paint so it blends in perfectly!
Additional resources: