Easily update your home with ironmongery products
Posted on
Why not change up a few details in your home that will completely uplift your interiors without breaking the bank and creating too much hassle?
But how, you might be wondering…
Ironmongery is the answer!
Everything from bolts, hinges, door stops to locks, handles and hooks can impact the overall look of a home, if chosen correctly.
Stephi LaReine also shares the same opinion, mentioning how "If you've ever watched a programme like Grand Designs, you'll see how much attention goes into making the perfect home, down to the door handles and latches that go hand in hand with the paint work, so that your house becomes a sanctuary."
Ironmongery products to improve your house during lockdown
Ironmongery Experts also highlight the importance of choosing the right ironmongery for your home, commenting how this type of hardware is usually rushed at the end of a project, but they believe it's important to give it some thought beforehand.
With their help, we've put together a few of the most popular ironmongery products that you can use to improve your home during the lockdown.
Burlington knurled cupboard handles
Polished brass letter plate with knocker
Brass lion's head door knocker
Polished brass T bar cabinet handles
Now, that you know how ironmongery can really change the look of a home and how many different choices of hardware there are out there, I'm sure that you'll never look at a door handle the same way!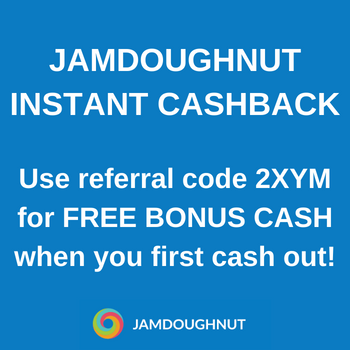 More home improvement blog posts
If you need more inspiration then here are loads of blog posts to help you update your home, even on a budget!

Bling your bathroom on a budget
How to easily transform your walls (without traditional wallpaper or paint)
Save money in the home: DIY tips
How to improve your bathroom on a budget
Quick + easy ways to decorate rooms with simple things + on a budget
How we updated our staircase for under £100
Quick summer updates for the home and garden on a budget
Simple garden ideas to make the most of your outdoor space
Cheap and cheerful ideas to update your living room on a budget
Kitchen backsplash ideas on a budget
How to save money and upcycle second-hand dining chairs
7 ways to achieve a modern minimalist look for your living room
Cheap bathroom decorating ideas
How we decorated our dining room on a budget