The ultimate reasons to move your brick and mortar business online
Posted on
The current pandemic has put a lot of businesses under pressure to seek a way to stay afloat. This is one of the most imminent reasons to move your business online, but it's not the only one. For example, if you're more inspired, comfortable, and happy to work at home, then why shouldn't you?
With a wealth of online resources available, your business could thrive on the internet by saving money and reaching a wider audience; for more information, read on for ultimate reasons why you should move your business online.
Migration services
If you're already halfway merged into the online world, you will likely have a website and perhaps a database of clients. If you're unsure about how to make the full leap, migration services are your ally. Some of which will not only assist you in transitioning online but also offer to move your existing modes of data into more cost-effective territory. Including, but not limited to, oracle forms migration or relocating your business intel to AWS. While providing you with an efficient, secure online platform to store more data.
Customer outreach
Often, traditional businesses are missing a significant opportunity to promote their products and services to the mass market. By deciding to move online, you can extend your business's reach worldwide and allow customers to make purchases at all hours. In doing so, you can literally make money while you sleep.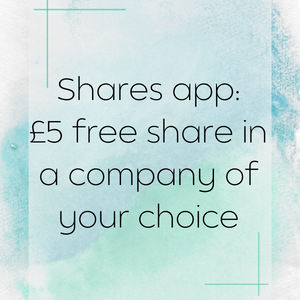 Lower business expenses
The below costs swallow a significant portion of your monthly income;
Monthly utility bills
Property lease
Staff wages
Business insurance
Purchasing and storing products
However, if you migrate your company to the web, you can eliminate most of these costs. For instance, you can arrange for online purchases on your site to be directly transferred to the supplier, who will send the product straight to your customer. Using this model of e-commerce will give you back time to create a better work-life balance, save money, and space from buying and storing products.
Collaborate online with ease
If you require a team to keep your business running, there are multiple tools and options to keep your team digital connected, motivated, and collaborating on projects through text, audio, and video! Here are a few suggestions for you;
ProofHub
Slack
Troop Messenger
Skype
Google Docs
Google Hangouts
Flock
Canva
The options above are all unique in their own way. Explore each one to discover what tool will work best for your online business.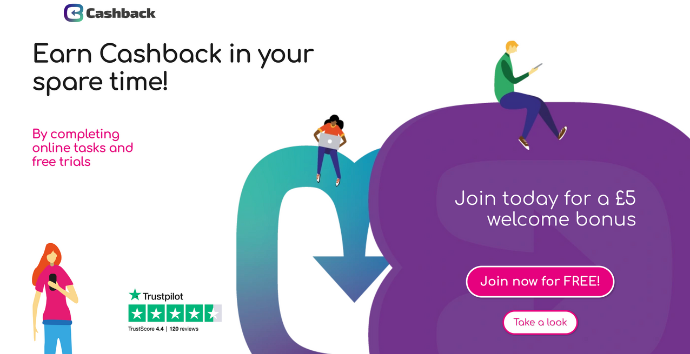 With the assistance of migration services that can simplify your online transition, to the prospect of reaching a wider audience and saving money on business expenses, moving your company online is the next best step towards prosperity. For a quick listicle of the areas you should be focusing on during your move online, see below;
Purchase a Domain
Design an amazing Website
Sign up to multiple social media channels
Decide what you will sell online
Research your online competition
Organise payment solutions
Launch your business online
Invest in paid advertising
More office related blog posts
The benefits of co-working spaces for professional bloggers and home business owners
Is your home business missing an excellent home office?
How innovative office design can improve health
How to create a healthy home office
Your office space affects your work more than you think
The strong link between employee wellness and productivity
15 ways to make sure your employees stay for the long haul
More self-employed + small business blog posts
Running a home based business tips
How to deal with unpaid invoices when self-employed
How to be tax ready when self employed
Top bookkeeping tips for money-making mums
3 important things to consider when starting a self-employed business
The ultimate marketing strategy to give your business a boost
6 ways being online can improve your small business
7 tips for a successful small business
Be tax ready for your self-assessment with these tips for the self-employed!
Easy ways to attract more people to your small business
Guide to start-up success for women entrepreneurs
Is your home really the right location for your business?
44 ways to market your small business
Ways to cut costs in your business