Gift for 5 year old boy who has everything
Posted on
Kids can seem like they already have lots of toys nowadays. This can make it hard to know what gift to buy them when it comes to birthdays and Christmas. You want to buy a gift that'll go down well, but have no idea where to begin.
At the time of writing this, my son is five years old. Taking inspiration from the things I know he loves, here is a gift guide for a five year old boy to help you find the perfect gift.
From educational toys for five year olds to some eco-friendlier suggestions and toys that are just plain fun, this list has everything you need to suit the little chap.
Find helpful suggestions and some images and links to some great gift ideas on Amazon too!
10 great gift ideas for a 5 year old boy: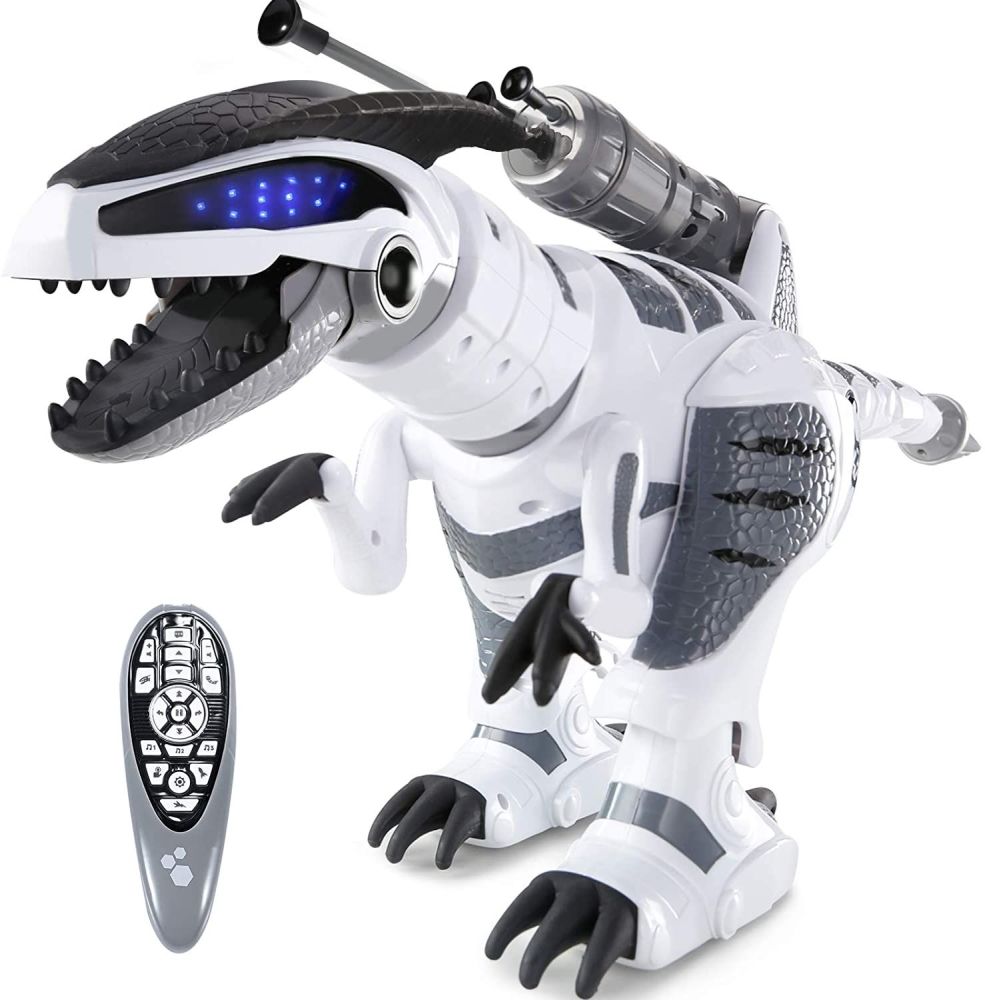 1. Robots
What kid isn't a fan of robots?!
From traditional looking robots to dog robots and even dinosaur robots, no matter where his interests lie, you'll be able to find the perfect robot toy.
(Here are some more cool dinosaur gift ideas)
2. Remote control cars
Another sure winner for kids (and adults) of any age! Remote control cars, monster trucks and other vehicles will go down a treat.
Monster ride on toys for kids are great to play around with, and you can get smaller RC versions to play around with in the garden and park. My son (and husband) absolutely love RC cars and trucks. For a vehicle that isn't going to fall apart straight away, opt for a traxxas the number one selling car in RC crawlers. Find a traxxas store near you for one of these high quality built RCs for which you can easily buy spare parts for so it will stand the test of time.
Helpful tip - the parents will love you if you choose a version with a rechargeable remote control so they don't have to replace batteries every day!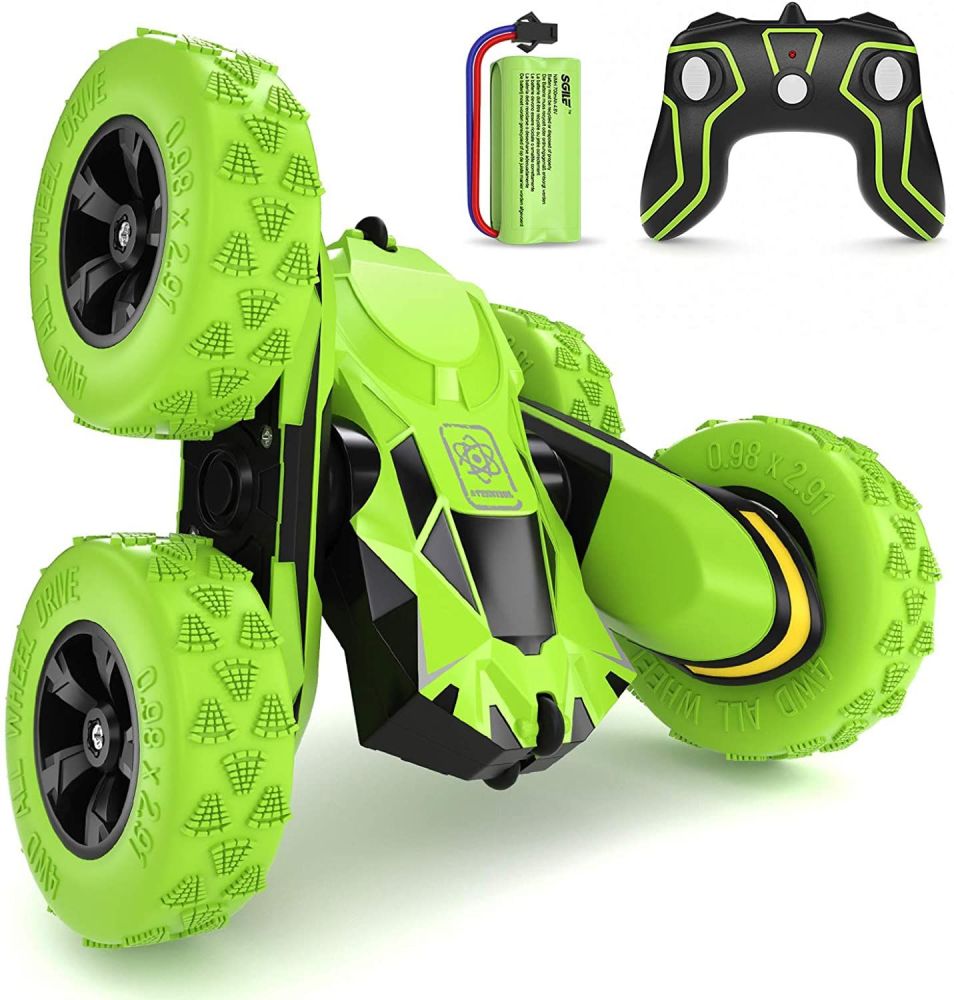 £21.99 Remote control stunt car (my son got this on his 5th birthday and loves it!)
3. Craft supplies
Coloured card, stickers, tape, lollipop sticks, string, tissue paper - kids love getting arty and crafty and creating all sorts of amazing models, pictures and creations.
Now they're at school they're usually well accustomed to using safety scissors and cutting and sticking, so they love to go wild at home too.
This Christmas I've bought my son lots of arts and crafts supplies to let his creative side shine.
To keep it eco-friendly you can choose plastic-free sellotape (it now exists), biodegradable glitter, recycled card and wooden/paper bits and pieces.
4. Snack box
A snack bag or snack box of yummy treats. From Urban Fruits to Organix, there are lots of delicious fruity, healthy snacks that can be added along with a chocolate bar or two.
My kids love the Nakd bars and love receeiving their own multipack they don't have to share!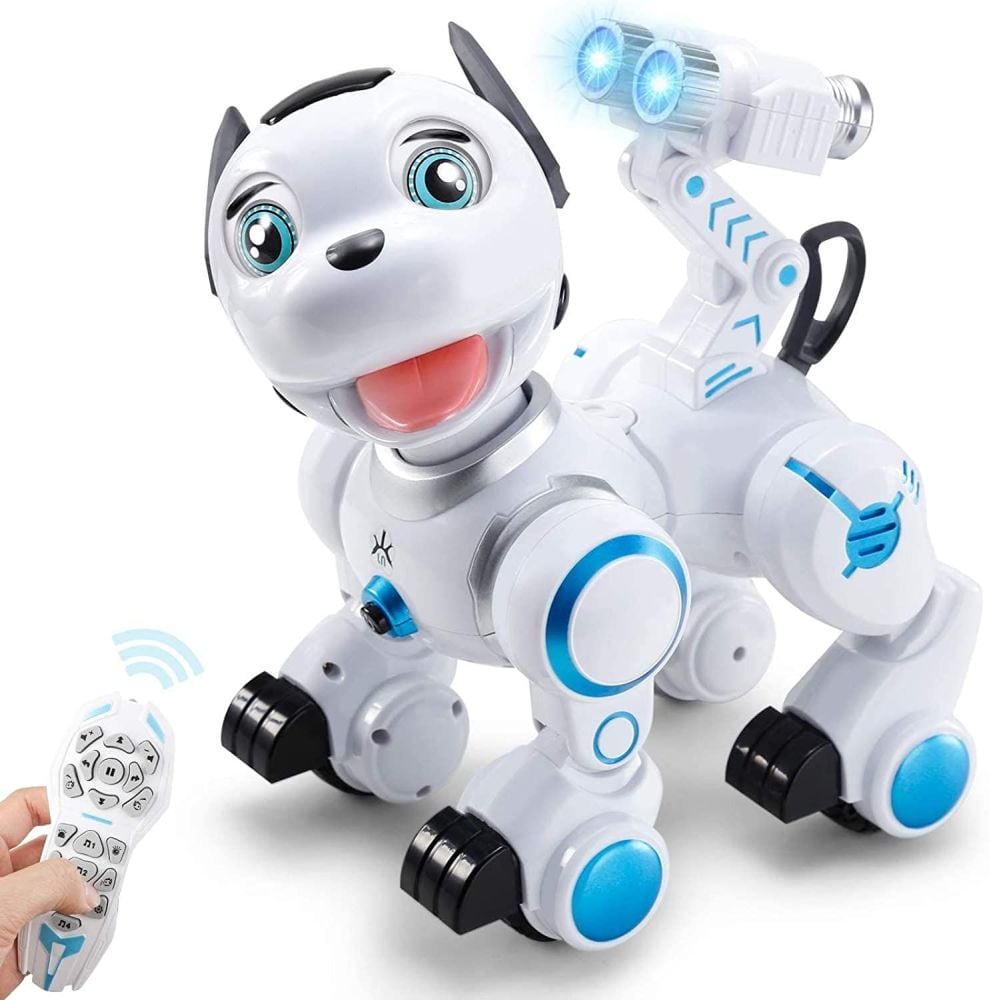 5. Dressing up pyjamas
New pyjamas always come in handy, but look for a pair that can be used for dressing up too!
Character pyjamas such as Spiderman, Woody or Buzz are great for imaginative play, as well as serving a practical use!
My son's Batman pyjamas even came with a cape! Awesome!
6. Mini drone
Still on the remote control theme from above, but why not get something that flies like a little helicopter or a drone that's made for kids play?
There's always something really magical to kids about things being able to fly, especially when they can control them too!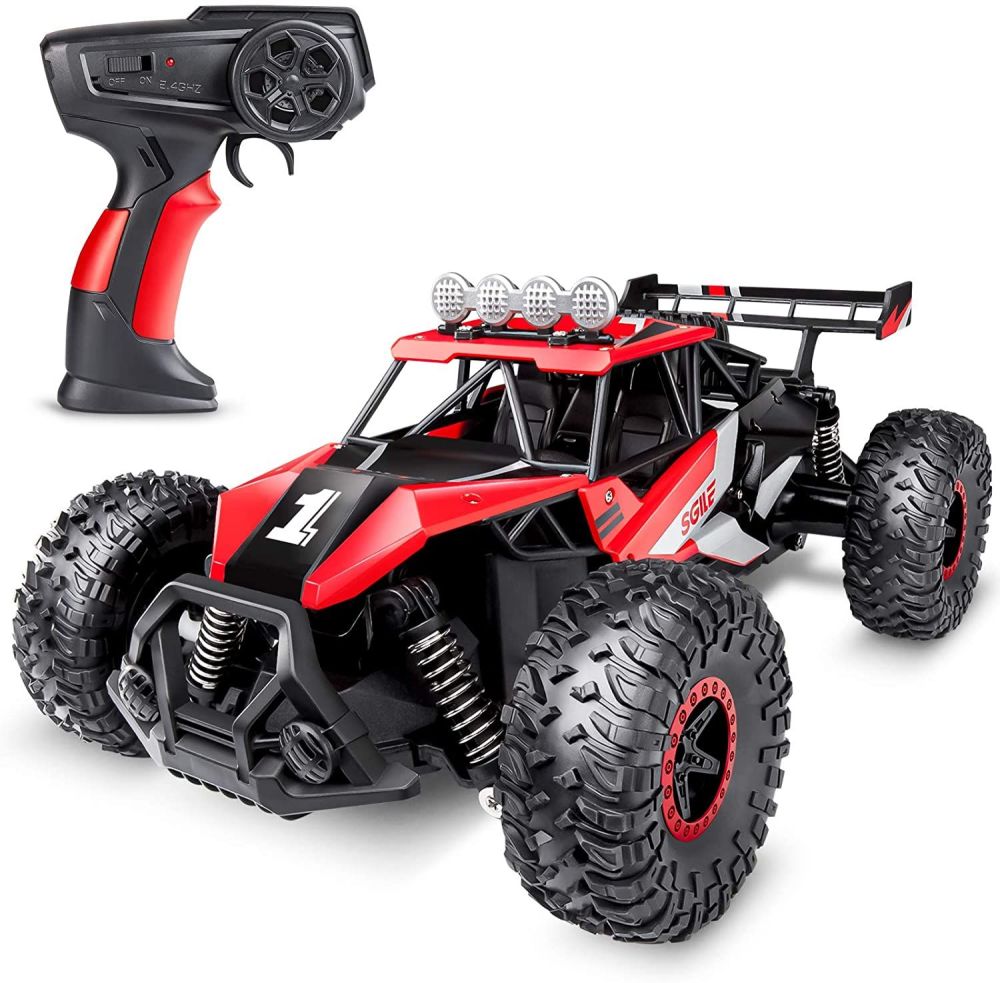 7. LEGO
Kids can never seem to have enough of the stuff!
Luckily LEGO also holds its value and is recyclable, so it's not the worst plastic you can buy kids!
LEGO are also researching new plant based alternatives to their plastic bricks with some new plastic-free designs launching soon: https://www.heart.co.uk/lifestyle/lego-stop-making-plastic-blocks-2030-sustainable/
8. Fun (and educational) subscriptions
How about a subscription to connect them with nature and our beautiful planet?
Mud and Bloom offer monthly subscription boxes with seasonal gardening and nature crafts.
National Geographic Kids offer an annual subscription to their jam packed magazines.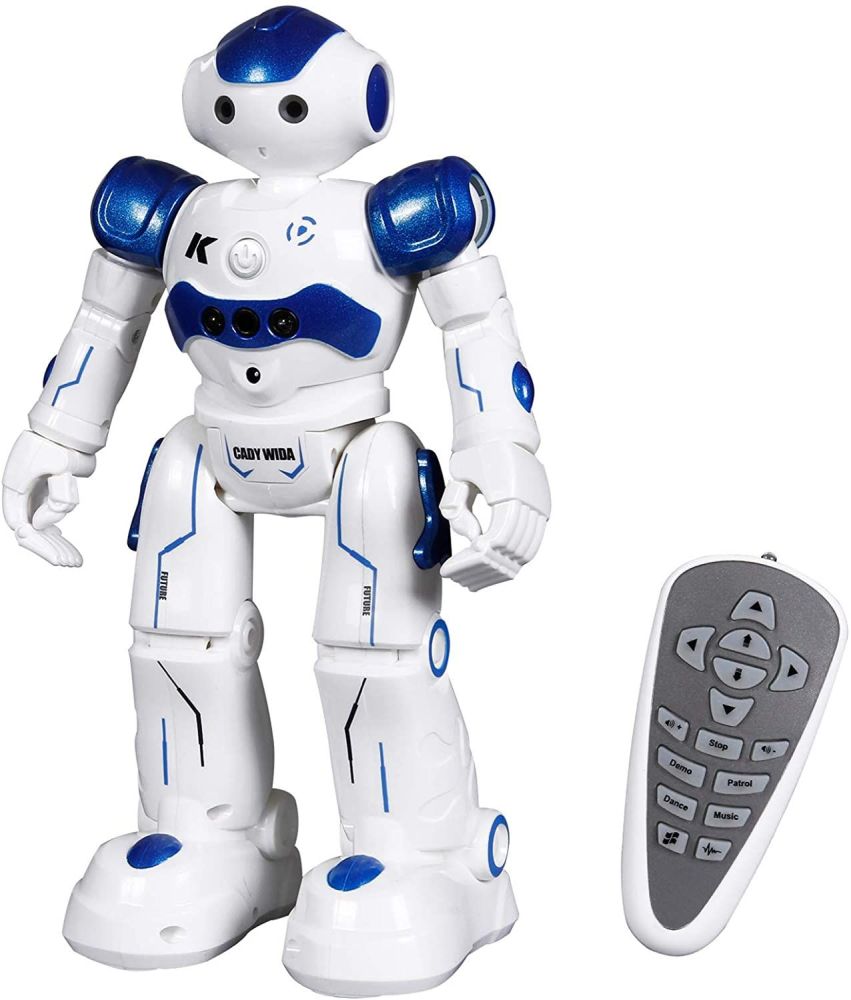 9. Cake mix
Yummy! A cake mix and colourful tin or paper cupcake cases.
Something fun to do and delicious to eat!
Free & Easy do some great cake mixes that are suitable for vegans, gluten-free and free from many other allergens.
10. Card games
I don't know about you, but my five year hold can beat me at Uno, and love to!
Uno, Dobble, Go Fish… there are lots of colourful packs of card games that are perfectly suited to five year olds… and they'll probably beat you at them too!
Final word
Five year olds are great fun to buy for. They're usually very easily pleased with a great imagination, creativity and enthusiasm for all sorts of topics. Hopefully this list will inspire you to find the perfect gift for a five year old.
* The prices of the toys featured in this gift guide are correct at time of publishing, but may be on special offer and subject to change