How To Find The Best Lawyer
Posted on
There are well over a million lawyers in the United States and 200,000 in the United Kingdom working to protect the rights and interests of their clients, and there could be many different reasons why you may need to contact one of them.
From issues at work that require the assistance of an employment lawyer to accidents and injuries that demand the attention of a personal injury specialist, people can often themselves dealing with unexpected challenges in life that need legal action to be taken.
Unfortunately, many people have never had to hire their own lawyer before, and finding the right one can be very difficult if you don't know where to start or who to turn to. This guide will look at some top tips to help you find the best possible lawyer.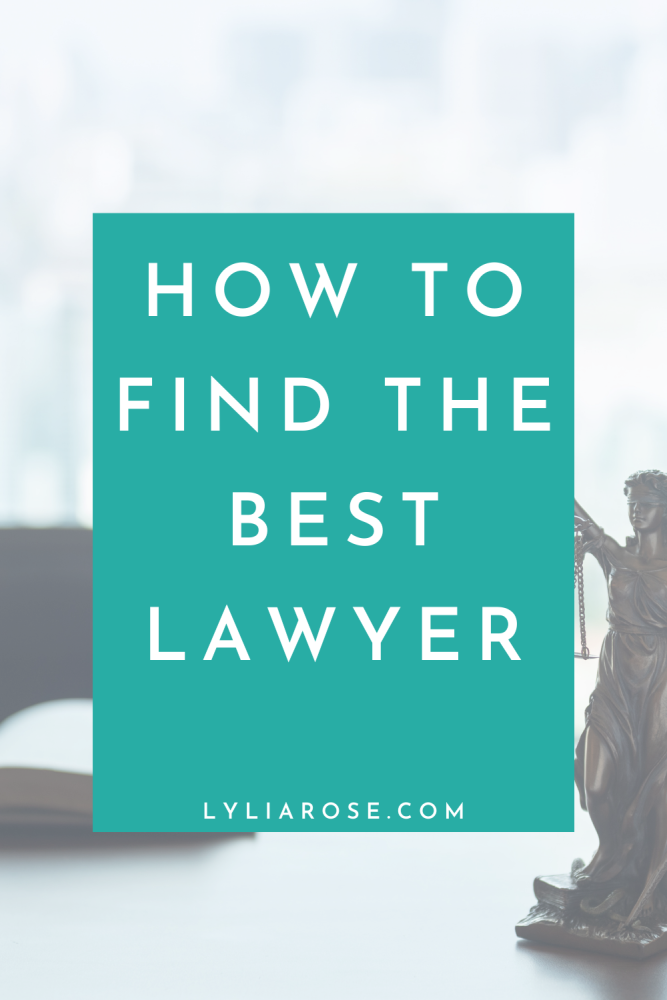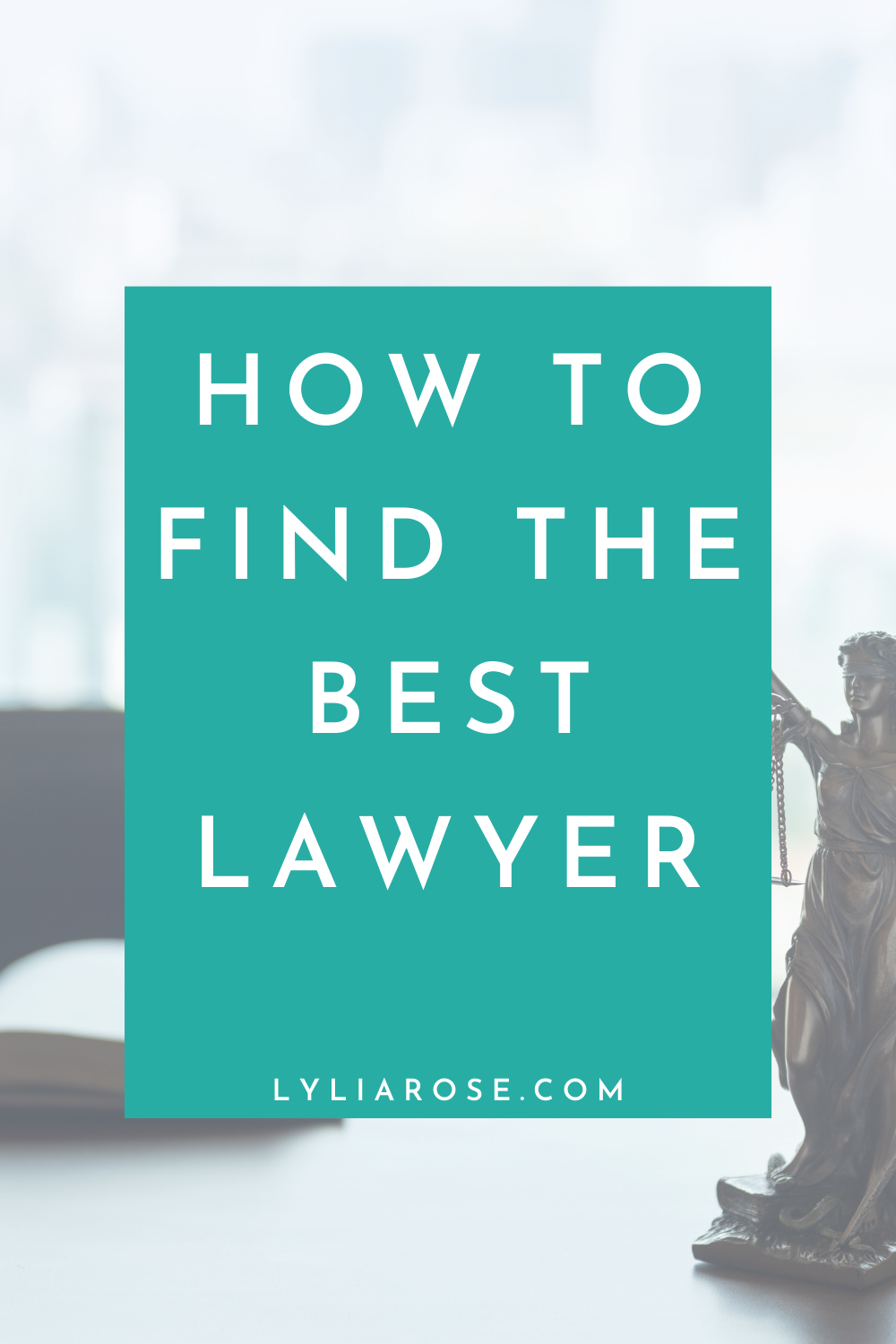 How To Find The Best Lawyer
Lawyers are an important part of our society. They help us in so many ways and they are often the first person to contact when we have a legal issue. So, how do you find the best lawyer?
Finding a good lawyer is not as easy as it seems. There are a lot of factors that you should consider before hiring one.
Below, we will discuss some of the most important factors to keep in mind when looking for the best lawyer for your case.
Read reviews
These days, most people use the internet to learn more about products or services before buying them. If you want to take out new auto insurance, for example, you might look at some reviews of different brands before you start to see which one is best, or if you're buying a new household appliance, you'll typically check out some user opinions to see how good each model is.
The same logic applies when trying to find a lawyer as well. You can read law firm reviews online to get a better idea of which attorneys are the most experienced, trustworthy, and reliable. After working with lawyers, many people leave reviews and testimonials of their experiences on the internet for other people to benefit from.
The right lawyer for the job
When you're putting together a DIY project, you need the right tools for the job. When you're hiring a lawyer, too, you need to find the right person to meet the needs of your specific case, which means making sure to find a firm that actually specialises in the field of law that is precisely connected to your situation. For example, if you have been bitten by a dog then you'll want a lawyer that specialises in injuries and knows about the law surrounding dog bites and who is accountable; click to learn more about who might be responsible.
There are many different fields of law, from employer law to criminal law to family law and more. If you have a case of medical malpractice, a business lawyer won't be of much assistance, or if you have a criminal issue, getting in touch with a lawyer who specialises in divorces probably won't be the best move. If you are going through a divorce or need assistance with child custody or support issues in Phoenix, you will want to hire a Family Law Attorney Phoenix, AZ who has experience in dealing with cases related to these matters.
Make sure you find a firm that knows how to handle cases like yours and preferably in your location so they know the local laws.
Recommendations from those you know
There are many ways people can find lawyers. They can go online and read reviews to narrow down their search. They can consult legal directories like the Martindale-Hubbell Legal Directory. They can simply go through the list of local law firms and contact each one in turn to find out more about them. However, one of the most common methods is to ask people you know.
It's possible that someone in your family or circle of friends and colleagues has had to hire a lawyer in the past and may be able to give you a recommendation. This can be an effective way to find a lawyer and know more about them before you start to work together, but you do need to make sure that your chosen lawyer is experienced and qualified to take on your specific case.
Ask questions and have consultations
Before you officially decide to hire a lawyer and sign on the dotted line, many firms will offer the possibility of a consultation. This is effectively like an interview, in which you can sit down and talk with your prospective lawyer about the case, asking various questions and finding out as much as you can about how the firm works before deciding whether or not to proceed.
Consultations are absolutely invaluable when trying to find the right lawyer, as they let you ask everything that might be on your mind. You can question your lawyer on their experience and case record, you can ask how much the whole thing will cost, you can get their thoughts on the likelihood of the case being successful, and much more, so be sure to make the most of any consultations you get.
Conclusion
Finding the right lawyer might seem impossible at first, especially if it's your first time trying to find one, but it's such an important part of the legal process. Having the right firm on your side can make all the difference as the case progresses and give you a great chance of a positive conclusion, so be sure to keep these tips in mind while conducting your search.
Related:
Food poisoning on holiday compensation - can you claim?
Should you make a medical negligence claim?