Why you should be paying more attention to your SEO
Posted on
It's been a hard time for small business owners. Admittedly, those of us who run a home business didn't have to deal with the issue of figuring out how to work remotely, but we have all faced huge changes in our daily schedules (hands up everyone who had to figure out how to factor home schooling into their timetable?) and we are facing a lot more competition from bigger sites and businesses who are all desperately pivoting online in an attempt to keep their customers and readers.
In times such as these, it's important to not panic and to think about the practical things we can do to make sure we're still reaching the people who are potential valued customers and clients. That's where good SEO practice comes in.
Now, the chances are that you at least have a rudimentary understanding of what SEO is and how it can impact your business, but if you've found yourself rushing about a bit and letting some good habits slide, here's a reminder of just how important it can be.
SEO helps you find the right customers
At its core, search engine optimisation (SEO) means that you have a better chance of being listed at the top of those search results when people go looking for your area of business. But it's not just about getting clicks, is it?
It's about getting the right clicks. It's one thing to draw people to your website, it's quite another to make sure that they stick around once they get there.
Good SEO practice will help you to make sure that you're using the right phrases and keywords so that the people who find you are genuinely interested.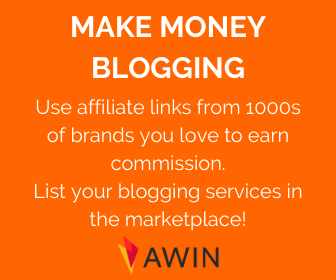 SEO can boost every part of your website
It's not just about making sure that you're using buzzy headlines. If you really want to make sure that your SEO is working for you, you need to be going through your site with a fine-toothed comb to ensure that every post, every piece of content, is optimised.
Things are fiercely competitive out there, and if you have a blog post that isn't working for you, it's just dead weight that you're lugging around.
If you're not confident that your website is performing as well as it should be, then a good online marketing agency can help you identify problems and highlight areas where you should be doing more. Bristol marketing agency Caffeine Marketing is a great example of a firm that understands the importance of creating an SEO strategy for your business needs, whether you're local, national or international.
SEO is constantly changing
If you have been running you own business from home for a while, you don't need us to tell you that the landscape is constantly changing as technology evolves, new social media channels spring up, and yesterday's perfect solutions become redundant overnight.
When it comes to SEO, it's not enough to rely on the wisdom you've gained in previous years, you need to make sure that you are staying on top of the current trends and the latest changes that Google is making to their search engine algorithms, with three major updates in the last year alone.
Don't let things slide, keep learning and keep making adjustments for a successful business.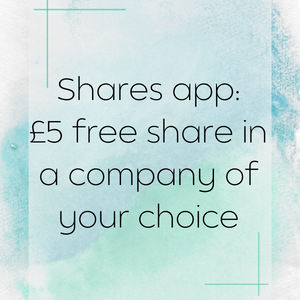 More self-employed + business blog posts
Social good: how to create a small business that gives back
Running a home based business tips
How to deal with unpaid invoices when self-employed
How to be tax ready when self employed
3 important things to consider when starting a self-employed business
The ultimate marketing strategy to give your business a boost
6 ways being online can improve your small business
7 tips for a successful small business
Be tax ready for your self-assessment with these tips for the self-employed!
Easy ways to attract more people to your small business
Guide to start-up success for women entrepreneurs
Is your home really the right location for your business?
44 ways to market your small business
Ways to cut costs in your business
6 cheap ways to market your small business
The first 5 things a twitter business should do
5 essential steps to starting your own at-home business
How blogger + influencer marketing benefits your business
How to take card payments in a mobile business
Reasons why people love to support micro businesses on Etsy
7 things to do when starting your own business
Why digital marketing skills are essential today
How small businesses can use the internet effectively
Why your small business needs an online presence
Everything you need to stay organised and productive as a professional blogger
Benefits of automation for your small business
How to make money selling on Amazon
Quick guide to income protection insurance
How to pair with your entrepreneurial dreams
5 ways to make your office space more eco-friendly
10 innovative ways to save money within your business
How to create an eco-friendly and money saving home office
Financial security: things to consider before becoming self-employed