How to save money on cosmetic dental treatments
Posted on
A trip to the dentist is often at the top of most people's "things we tend to put off" list. It's a necessary evil and a hassle at the best of times; especially now with current circumstances, it makes the process just that little bit more annoying. In addition to the inconvenience and time consumption of a regular dentist appointment, we also often put off cosmetic dentistry even though many of us wish we had a better looking smile. Cosmetic dentistry can be expensive, which is probably the main reason here. Fortunately, whether you can't make it to the dentist right now or if cost is a major factor, there are some alternative treatments available to order online from the comfort of your home.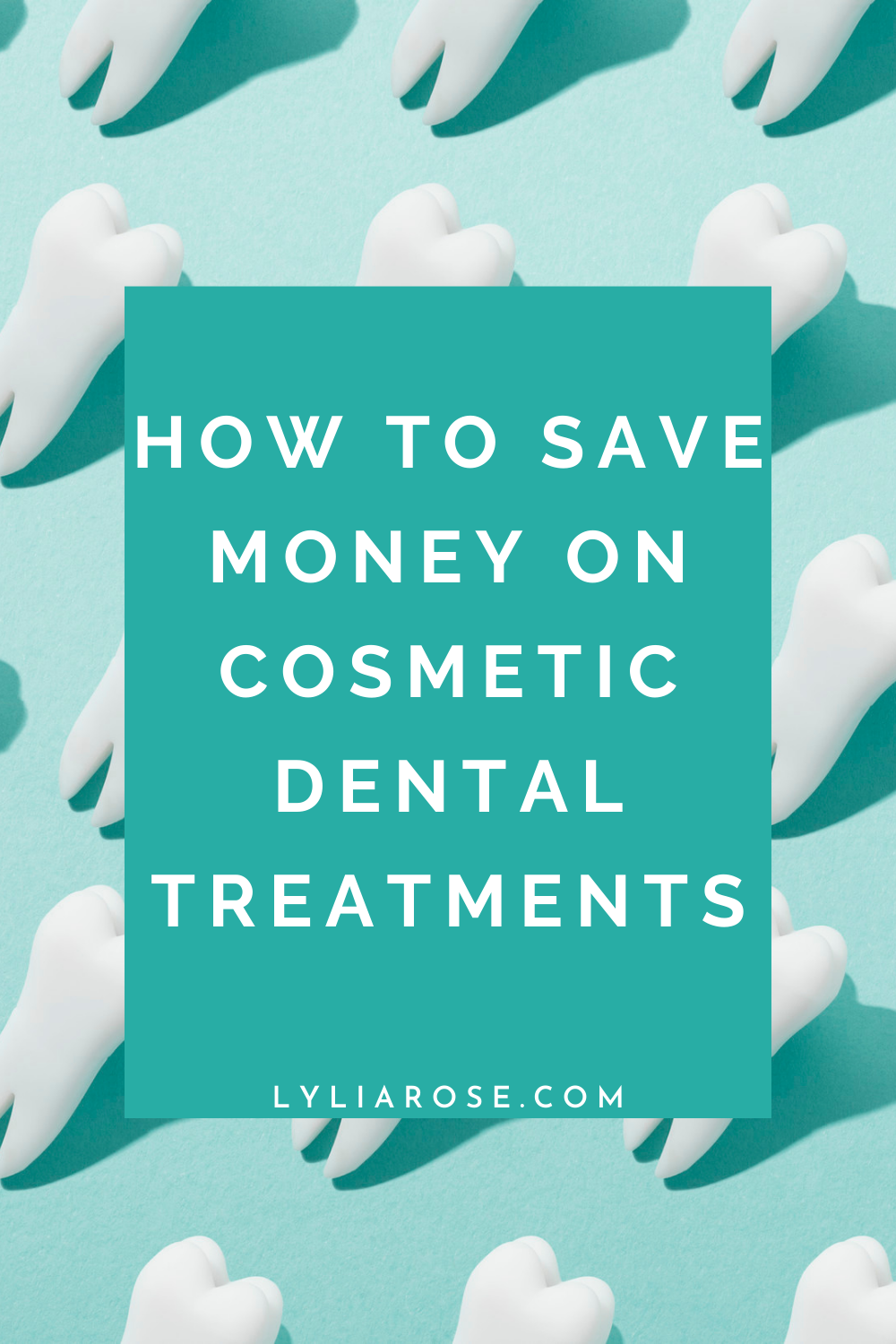 Maintaining healthy teeth and gums
Whilst nothing beats a trip to a professional tooth hygienist (don't your teeth just feel amazing after?), you should always stay on top of your tooth hygiene at home.
Make sure you brush your teeth for at least two minutes twice a day. This is the bare minimum you should be doing to look after your teeth and it's not expensive to do.
A simple store-bought antibacterial gel or mouthwash and an interdental brush are good ways to maintain healthy gums. Using an interdental brush between large gaps, and around where the teeth meet the gums, is a great way to prevent tartar build up and plaque formation.
Preventing teeth grinding
Despite our best efforts to take care of our teeth during the day, we have little control over what we do while asleep.
Aside from being an irritating noise for the person sharing your bed, grinding your teeth can actually lead to some more serious problems such as worn teeth, headaches, and broken fillings.
There are store-bought products available that claim to fix this issue, but a more effective and comfortable solution is to order a custom nightguard tailored to your mouth. These are available online and come as a kit to provide an exact mould of your mouth.
Teeth whitening
One of the simpler options for dental care is a teeth whitening kit. Manufactured to a professional standard, you are supplied with a bleaching tray, whitening gel, and step by step instructions to follow.
Whilst you might usually buy this from your dentist, you can buy these online and you'll more than likely be able to find the exact brand you use from your dentist. In fact, you might even find it cheaper or be able to buy it in bulk at a better price than your dentist's inflated prices.
Dental kit
If you are unable to acquire immediate treatment during the lockdown, dental first aid kits can be a useful way to provide a quick and affordable fix for any lost fillings or loose crowns.
This is a temporary fix, of course, but should give you a few extra weeks until you are able to book an appointment with a dentist without paying emergency fees.
However, if you are in pain then make sure you book an emergency dentist appointment as you won't want it to get worse. For the future, it's a wise idea to invest in a monthly dental plan payment that covers the cost of any emergency appointments.
Straightening
Perhaps one of the more scary sounding procedures; getting your teeth aligned can sometimes be quite simple and straight forward.
As an alternative to fixed braces, online suppliers such as straightmyteeth.com offers a range of convenient options and price plans to suit your needs. The invisible braces are handcrafted and trimmed to the gum line, making them a snug fit and comfortable to wear. Straight My Teeth offers payment plans for removable and clear braces so you can get the smile you want on your terms.
You first begin with a short assessment to determine if you are eligible for the treatment. Once you've filled in the form you have the option to order a dental impression kit. This will come with all the necessary items and equipment needed to make a mould of your teeth and a pre-paid return label to send the impression to. You can get clear braces in either a normal or night-time only variant for added convenience. Both options come with a free retainer to maintain straight teeth at the end of treatment.
Final thoughts
If you've been thinking about getting a smile makeover but felt like you haven't had the time or the money, then DIY treatments allow for accessible, professional, and affordable results, which can fix all but the most severe dental problems.
Related teeth blog posts
Braces and bridges at 30– Was it worth it?
Awesome foods for strong teeth
Is teeth whitening worth the cost? + foods to avoid for a whiter smile
Struggling to brush your toddler's teeth? Try the Brush-Baby!
Dental hygiene tips to improve your smile + self confidence
How to afford dental treatments