Tips on how to get the best energy deals
Posted on
To avoid paying more than you need to on your energy bills, there are some simple steps to take. Read on to learn the ways you can get the best energy deals and stop paying over the odds.
If you haven't changed your energy supplier in the past two or three years, then you may be paying more than you need to on what is known as a Standard Variable Rate (SVR). This rate can also be increased or adjusted at any point, up to the price cap set by Ofgem, the energy market regulator.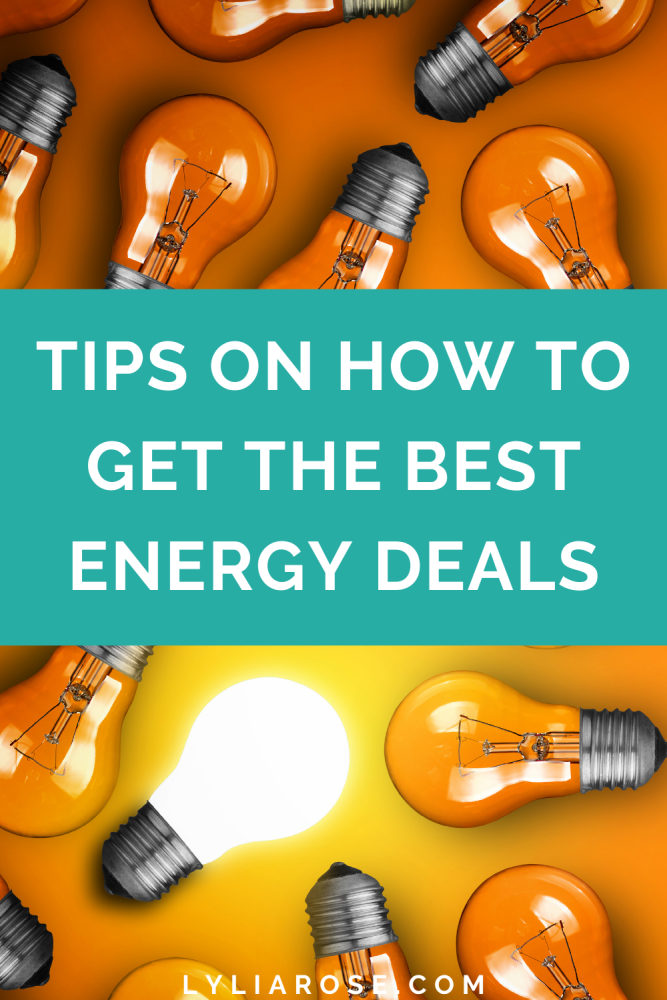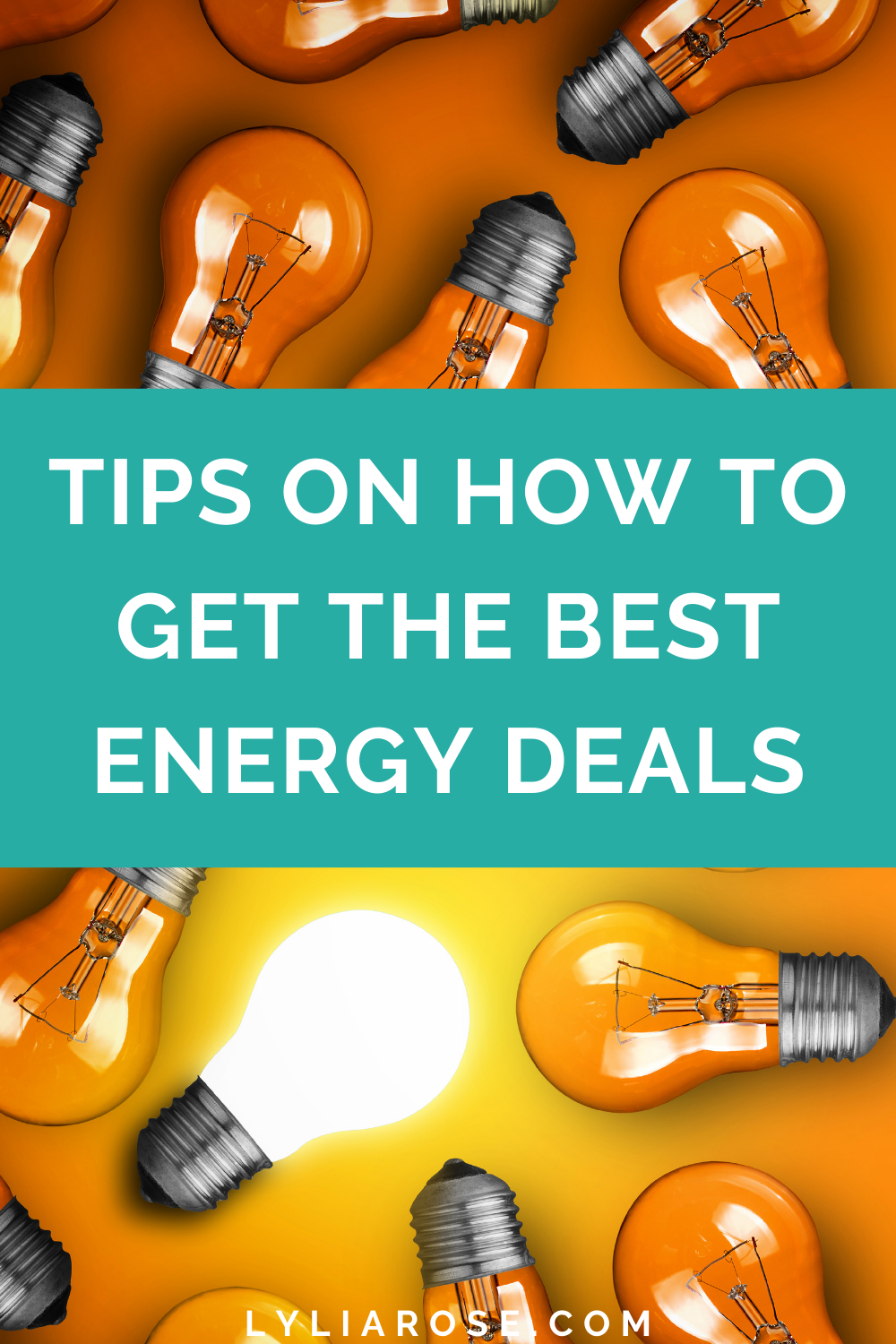 Use an energy comparison site to compare deals
One of the easiest and quickest ways to see if you can save money is by using a comparison site. Start by looking at your current energy plan to see what your current deal is and to enter the correct existing tariff information/rates you pay, then you'll know if the results of a comparison site can beat it.
Remember energy loyalty isn't rewarded
Never believe that you'll be rewarded for staying loyal to an energy company. Once any existing deal has ran out, often after 12 months, you will usually automatically go onto the SVR unless you choose otherwise. This rate can be changed at any point and is most likely the highest rate you can pay. Even if you want to stay loyal to your existing provider, then you should choose a new fixed tariff each year or when your existing one ends to get the best deal.
Sign up to an energy autoswitch service
If you find it a hassle to keep checking comparison sites then let an autoswitch energy company do it for you. There are several autoswitching energy companies available nowadays and they will check the best deals on your behalf every year, only switching you if it's worth the savings.
Refer a friend deals
Some energy suppliers offer financial rewards for switching to them. Just make sure you check the terms and conditions of any energy deals that are referred. Make sure the energy deal will also save you money by getting a quote to see how good the deal is for the entire time you are required to be a customer.
Choose direct debit and paperless
Sometimes there are ways to make your existing deal cheaper such as how you pay your bill and how you receive it. If you're not already paying your energy bill by direct debit and receiving it by email or within a smartphone app, then check if making these changes can reduce your monthly energy bill.
Choose one supplier for your gas and electric
Not only is it easier to get dual fuel from a single supplier, but it can be another way to slash your energy bills and get the best deal. Some providers will offer a dual fuel discount if you get both your gas and electric from them. If you use separate suppliers for each, then make sure this is cost effective and each deal is cheaper than dual fuel.
Look into renewable energy sources like solar panels
If you plan to live at your current address for the long term then it's worth considering solar panel installation to reduce your energy costs. In Texas you can find out more information about the ins and outs of what installation involves from the Blue Raven solar panel installation professionals. Ultimately, if you pay upfront for solar panels then it will take many years for them to pay for themself, but once they have then you will be saving money going forward on your energy bills. There are also schemes where companies will technically rent your roof, giving you cheaper bills thanks to the energy and the company sells the excess energy created so they make a profit. Just do your research into this as it can cause issues when you come to sell your property if you plan to move before any 'roof rental' contracts are up.