The benefits of smart dehumidifiers for your home
Posted on
This time of year varying temperatures, inevitable rain and the new trend of working from home have meant that many are looking for ways to stay comfortable & productive in their homes. When the temperature drops and the central heating goes on, many of us are starting to notice condensation building on our windows along with damp and musty smells in our homes.
Dehumidifiers are a great way to remedy these issues. In this blog article we will explore the benefits of smart dehumidifiers for your home, and in particular, how to keep your home comfortable in spring with a Devola dehumidifier.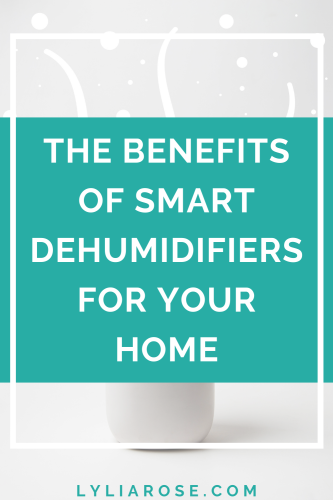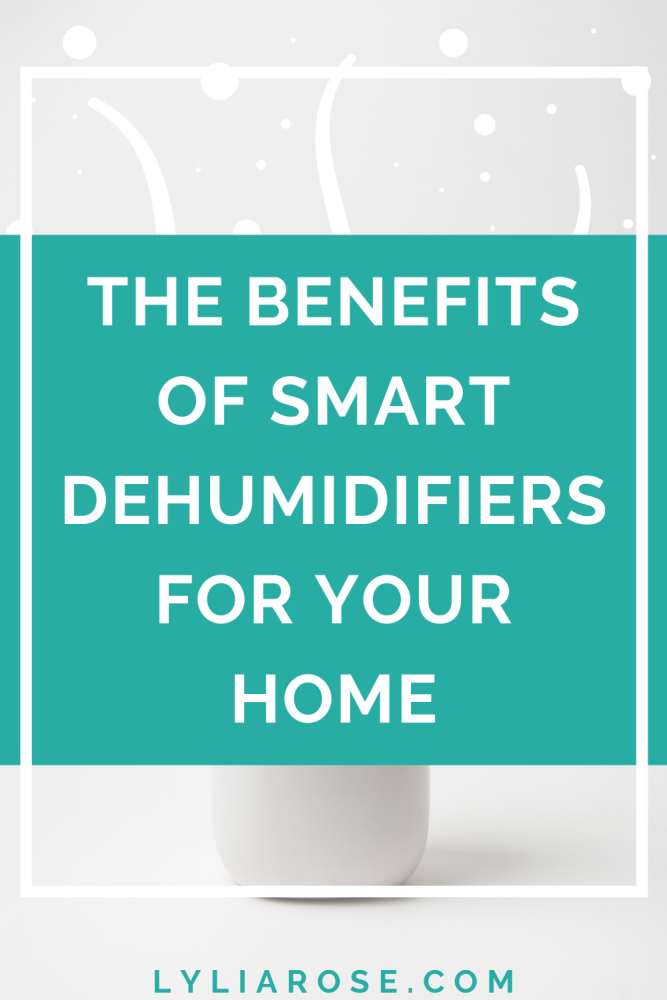 What do dehumidifiers do?
Dehumidifiers take damp air, remove the moisture and then return dry air to the room. Some dehumidifiers even come with HEPA filters that can remove pollutants from the air to reduce allergens for an added benefit.
Removing moisture from a room has many benefits including, drying laundry quicker, removing particles in the air that can exacerbate hay fever and allergies and protect against damp.
Condensation forms on the window when the warm air in the room meets the cold window surface. This can be reduced by removing moisture from the warm room as dry air does not condense in this way which can help to prevent damp and stop that damp smell from forming.
The benefits of Devola smart dehumidifiers for your home
Devola dehumidifiers are a perfect choice for up to 3 bedroom properties looking to reduce humidity in the air, but also have many other great benefits:
Wi-Fi compatible
Using Tuya, you can link your Devola dehumidifier to your voice assistant of choice. Through your Google Home or Amazon Alexa you can control turning the unit on and off as well as set your preferred humidity level (between 45% & 60% is the sweet spot for most people).
Super quiet while in operation
In full fan speeds, the Devola dehumidifiers get as loud as 45dB. That's roughly equivalent to standing in the middle of a library. Normal conversation between two people is rated at around 60dB. It's not silent but you will be able to sleep with the unit working even when it's in the highest possible speed.
Fully portable
Lightweight design and robust casters make it really easy to move the dehumidifier from room to room and even up and down stairs with ease. It's perfect for taking it upstairs to run after a shower and then take downstairs to dry laundry. Just make sure the tank is empty before moving it because…
Large water tank for convenience
Unlike similarly priced and sized dehumidifiers, these models come with 4 litre tanks as opposed to the usual 2 litre capacity. In standard homes, you're able to set the desired humidity level for your home and then leave it to work its magic without needing to empty the tank as frequently.
Good for your health too?
Yes. The majority of dehumidifiers in this price range come with a dust filter as standard. Dust filters are great and can really help to improve the air quality in your home but HEPA filters are always preferable. Dust filters are capable of capturing dust particles from the air but many smaller particles containing pollutants can pass through them. HEPA Filters are so fine they can catch up to 99% of pollutants which is beneficial particularly to those of you who suffer from asthma.
Dehumidifiers are a great fit for any home
If you are looking for a way to reduce damp, dry laundry indoors and increase general comfort in your home. Take a look at the range of Devola Dehumidifiers from AirConCentre.co.uk
Next great blog post to read if you're interested in smart technology: The benefits of smart LED lighting