Creating a comfortable productive space for your home business
Posted on
When you set up your home office or begin working from home, it's important to be comfortable and productive. We'll help you create a space that you can enjoy and be proud of with this guide.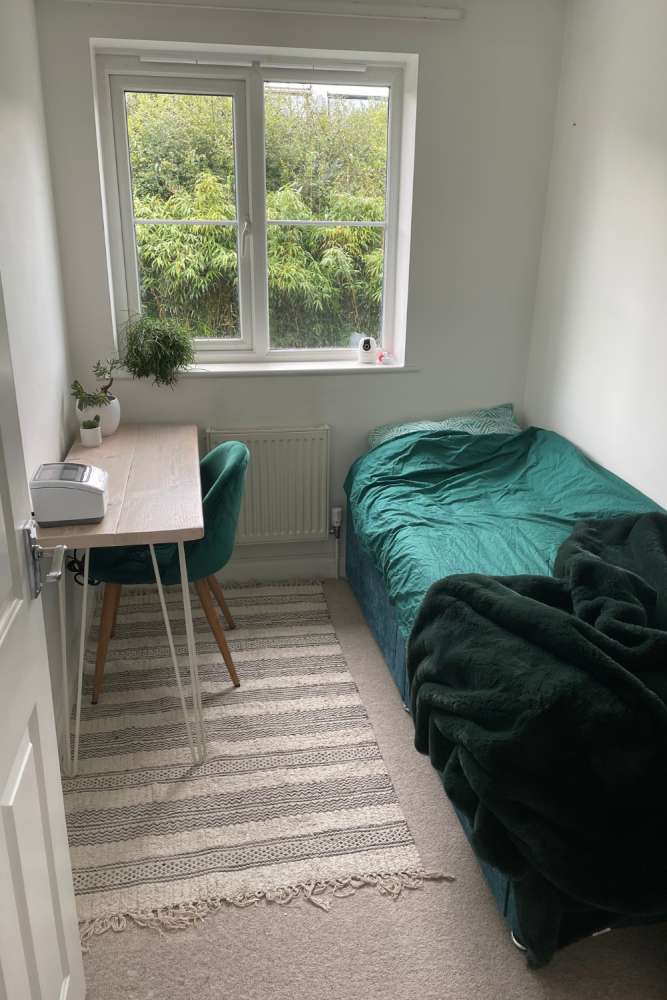 Many people start a home-based business because they want to work from home and be their own boss. But it can be strange to work from home, especially if you are not used to it.
You'll want to set up a comfortable workspace, yet it must still be productive. If unsure where to begin, you may want to work with Salboy as they can help you build your dream home with the right office space.
Below is how to achieve this.
Choose the right environment
The right environment is the most important thing for your business. It's not a good idea to create a home office in front of the TV. This is because you will get allured by exciting programs and you will waste time watching them instead of working.
When you decide to focus only on writing or filling out forms online – go into another room where no one can disturb you. Very often, even silence scares people working with their home office. If this sounds like you, then sit in a room with some background noise like your washing machine, if it's not too loud, or play some music that won't distract you from your work.
It is crucial to make yourself comfortable. You can add a blanket to your lap if you feel cold or pillows for sitting on the chair to make yourself more at ease.
Get the right furniture and accessories
You want to make sure you have comfortable seating. Make sure your office chair is ergonomically designed so that it will provide proper support for your back and neck area, as well as be able to swivel around easily.
Try out different styles of chairs and see which one is most comfortable for you.
Ensure there are enough chairs in front of your desk so any employees or clients can sit down comfortably when meeting with one another or speaking on the phone.
Make sure you have bespoke storage solutions to keep the room tidy and store the items you need easy access to.
Mind the colour and mood in the room
Try to avoid bright colours and lively patterns as they can be distracting. You want your office space to be calm, cool and collected where people feel comfortable discussing business matters on the phone or in-person with co-workers.
An example of this would be choosing an off white colour for the walls rather than having them painted red or a bright yellow. This is because white walls can appear to be more neutral and calming, while red or yellow may add an energetic feeling leading people to lose focus on the task at hand.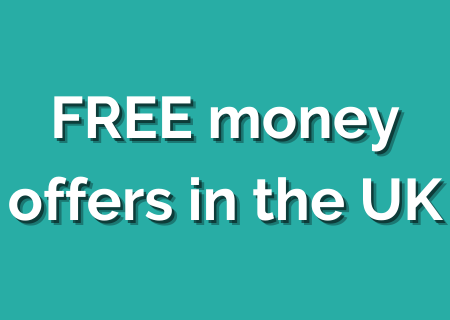 Have a schedule and routine for ease of working
When you are working from home, it can be very easy to neglect your responsibilities. You may find yourself getting involved with other activities or watching TV instead of completing the tasks at hand.
This is not productive and will hurt your business in the long run. So how do you create a schedule that ensures quality work while also allowing time for fun? By having a routine, you can accomplish your tasks more efficiently.
The first part of creating an efficient schedule is to have a set time that you start working for the day and stop working for the day, just like any other job. This may be not easy if you are not used to being productive when there isn't anyone around to tell you what needs doing.
Keep your workspace separate from home life when possible
The most crucial aspect of running a home business is creating the right environment for your work. It would help if you had an office that you can use exclusively for this purpose, separate from your living space - or at least close enough, so it doesn't interrupt what you are doing.
Even if you work well in other rooms of the house, you may still need a private office at times. For example, you may work well in the living room in the daytime when the kids are at school and your partner is at work, but once they return then you will be distracted unless you have a separate work space to retreat to.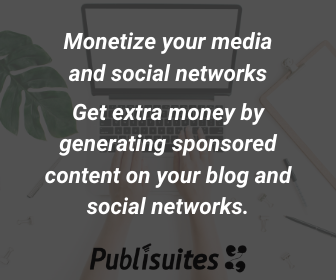 PLEASE PIN ME!