7 essential freelance skills you need to master
Posted on
Are you one of those designated to work from home? Due to the pandemic, more people are now working in the comfort of their homes. However, most of them are freelancers doing freelancing jobs and both are in-demand right now. This demand is constantly increasing and reshaping the current workforce and several industries.
Freelancing is a way of providing professional jobs or services to the client. The freelancer is the one who performs the job. It's usually done by an independent contractor rather than by a company.
However, as the whole idea may sound easy, the truth is it's not. Today, as the number of freelancers increases, so does their competition. Although there's a way to take advantage of other freelancers which is to learn and acquire more skills through online teaching platforms.
With your new and in-demand skills, your job opportunities will increase and you'll have more chances of getting hired in performing multiple jobs at the same time. Furthermore, here are the top essential skills you can learn to power your freelancing career.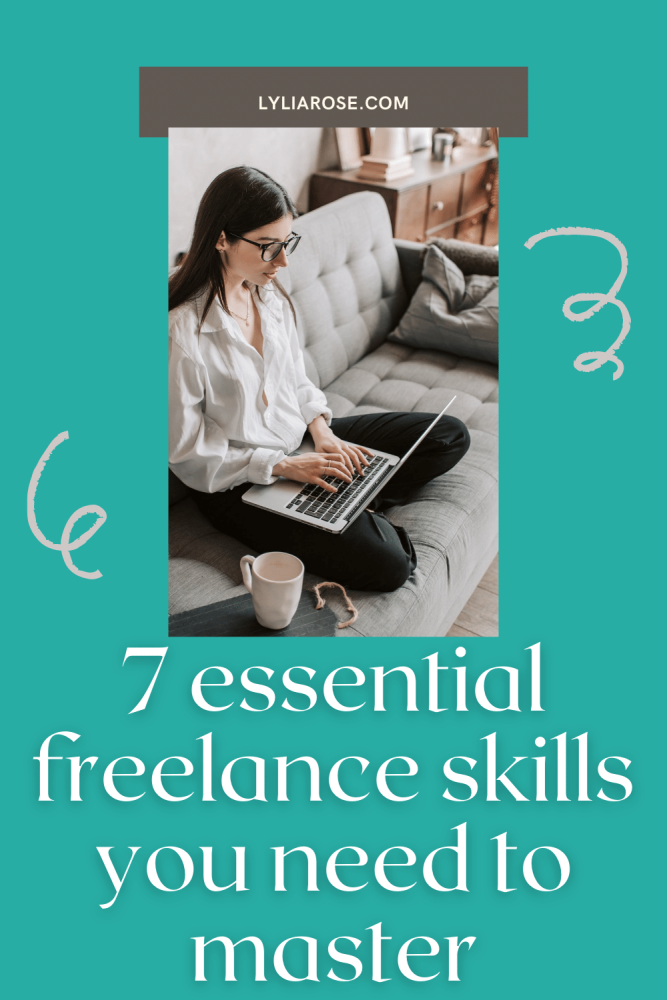 Creating Dashboards With Microsoft Power BI
Microsoft Power Business Intelligence (BI) is a magnificent tool to observe and analyze your business data. Usually, it comes as part of the Office 365 bundle but it may also come as a free service. Since it's primarily used in data analytics, this tool allows you to visualize your data with the help of its dashboards.
However, working with large datasets can be tricky. If you're working with large datasets, then you may benefit from displaying the data in an interactive dashboard using Microsoft Power BI. It's not straightforward to use without a little help, so it's best to go on a Microsoft Power BI course.
Writing Website Articles
Freelance writing is one of the most in-demand jobs on the internet. This is because every website needs content as technology continues to thrive and everyone relies on the internet. Hence, freelance writing will never be out of place.
However, websites don't need a simple article. They need articles capable of driving traffic to their website and increasing their leads as more leads mean more conversion and higher revenue for them. The style of writing that governs websites is called Search Engine Optimization (SEO) writing.
Although, SEO writing is not an easy task to do as you have to consider the article's links, word choice, and keywords, including their placements. Furthermore, you may apply to learn how these things work through online courses which can easily be searched and sourced on the internet.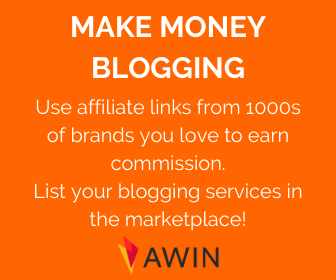 Editing And Proofreading Website Articles
As more articles are written every day, these need to be edited and proofread before they go live. Live placements mean articles have been published by the publisher or the website owner, opening them for public viewing. For professional websites, these articles represent the company and it's important they hire proofreaders and copywriting editors to oversee the articles to ensure accuracy, as well as brand identity is on point.
Developing Mobile Applications
People rely on and use apps in their daily lives. So, if you want to dive in further in this field, you should learn how to code, design, and test applications. However, coding is one of the most difficult things to learn, especially when you have to know the functions and purpose of thousands of available codes.
But there's nothing to worry about because there are many courses on the internet that can teach you coding from beginner to advanced level.
Furthermore, the annual salary of a mobile app developer can go as high as USD$107,000 per year. This is something to surely motivate you to pursue this career!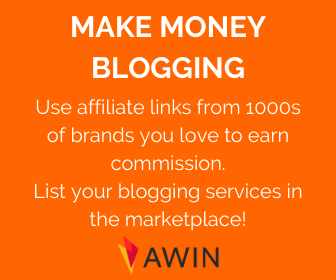 Designing Websites
Web designs are one of the most important factors to consider when using websites to fuel your business. Moreover, some people stay on some websites not because of their content but their artistic designs.
Because of this, website designing is one of the most leading and highest paying jobs in the world of freelancing with an annual salary of around USD$79,000. Furthermore, you may choose from three specialties, such as:
User Experience creates appealing designs.

User Interface makes the navigations and functions of the website.

Visual design is a combination of both user experience and interface.
However, web designs rely on the coding system namely HyperText Markup Language (HTML) and Cascading Style Sheets (CSS). Unfortunately, they are one of the most difficult things to learn, especially if you're new to coding.
But don't worry as you may learn website coding through various online platforms specializing in this field. Once you know the basics of HTML and CSS, you may begin experimenting with codes until you master them. Only then will you be able to earn a lot.
Designing Graphic Arts
Graphic designing offers an endless range of potential markets, resulting in limitless opportunities. According to experts, freelance graphic designers are found to be happier as they can consistently showcase their creativity. Additionally, the availability of different industries gives them a chance to be more flexible and push their imagination out of their comfort zones.
Furthermore, graphic designers have a potential income of USD$55,000 per year. This is not bad for a work that gives a sense of satisfaction, excitement, and great challenges.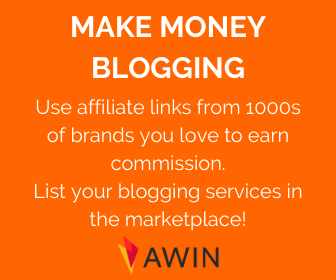 Assisting Clients Virtually
Small and big companies need someone to help their businesses grow. The best way companies may achieve their goals without paying a hefty sum is by hiring virtual assistants.
When they hire virtual assistants, they don't hire one person for one particular job. Instead, they employ a person with the task of performing multiple jobs at the same time. This is why hiring a virtual assistant is a cost-cutting method and could result in higher revenues.
If you plan to become a virtual assistant, you need to highlight your skills. Your skills may include cold calling, email copywriting, data entry, or depending on what clients may ask you to do. With a broad range of skills, you don't want to limit yourself to a single industry. Instead, try to apply for a different job to see which interests you the most and go for it.
Final Words
Freelancing is a great opportunity for people who want to showcase their talents and balance their work and life. However, working at home may sometimes make you lethargic to start doing your tasks which is one of the situations you need to overcome. This is why being self-motivated is essential so you can perform your duties on time.
Furthermore, freelancing is no easy task. Before you start working as a freelancer, you need to make sure that you know what you're doing. If you lack in some aspects of your chosen field, you may enroll in online courses to learn more about your field or discover other skills. Remember, in freelancing, those who have more skills are often considered to get hired. So, try to learn as much as you can to improve your portfolio.
Want to make more money from home, online or need a side hustle? Find loads of ways to make money at home on my blog, as well as my favourite side hustle in my matched betting blog!