Little ways in which you can go greener
Posted on
Are you looking for easy ways to start living a greener lifestyle? The environment is an issue of increasing concern for UK citizens, as volatile weather patterns dominate more and more of the news cycle many are fearful of climate change. Even without this fear, there is no hiding the fact that we are damaging our environment every single day. But with the convenient things in our society geared towards consumption and disposability, it can be hard to make personal changes that reflect your values regarding living a more eco-friendly lifestyle that's kinder and greener to the planet. Where to start? Here are five little ways to make moves towards a greener lifestyle.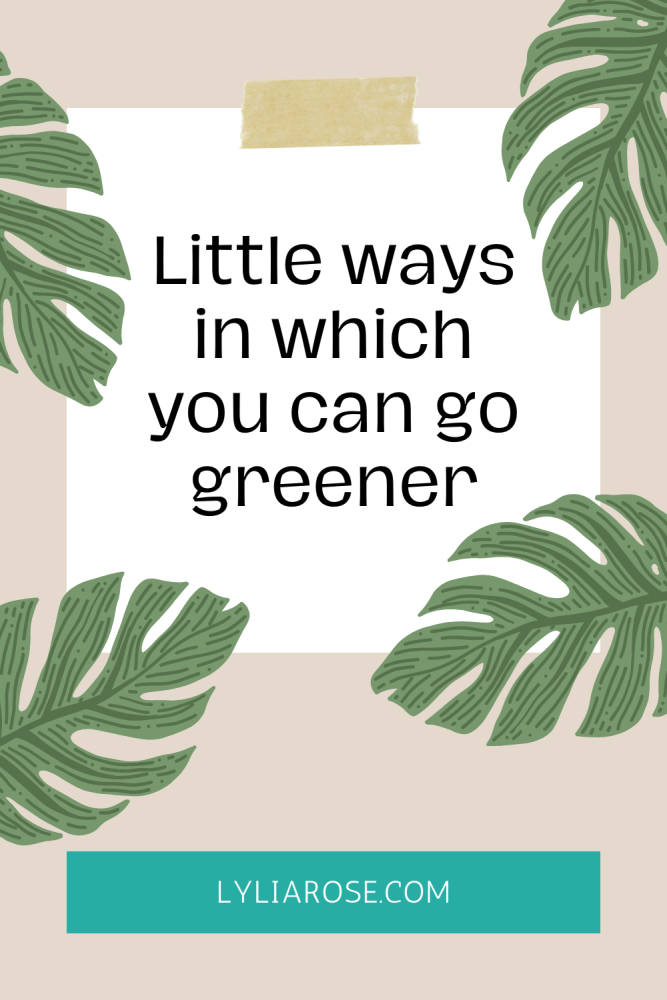 Invest in a reusable coffee cup
This might be the smallest gesture on the list with regard to going green, but this simple change to your lifestyle can make a larger impact – and act as a starting point for larger environmentally-friendly lifestyle changes. Britain uses 2.5 billion disposable coffee cups annually: a significantly large figure and a huge impact on the environment. Purchasing a reusable cup, and having any takeaway drinks made in it, can reduce your personal impact on drink-related waste, and set an example for others to follow.
Choose less packaging when shopping online
The popularity of online shopping has increased exponentially over a relatively short period of time, resulting in more package deliveries each day – and more packaging as a result. Online shopping is more than just a modern convenience though, and abstaining from using online portals to shop is an unsustainable practice – especially with the increased importance of no-contact deliveries in the context of a global pandemic. Instead, conscious online shopping can save on waste packaging. By grouping purchases by purchasing from one outlet and asking for all your purchases to be shipped in one box, you shop online in a more sustainable manner; choosing sustainable vendors online can make even more of an impact. There are some retailers like H&M that reward you for making more conscious shopping choices.
Switch devices off at the outlet
Another small change in habit which can have a large effect on your carbon footprint, paying attention to the power usage of your household appliances can make a significant difference to your electricity bill. A simple way to do so is to switch off appliances at the wall outlet when not in use; usually, if your appliances are off they will not draw current from the mains, but occasionally standby and background processes can use electricity even when devices are powered down.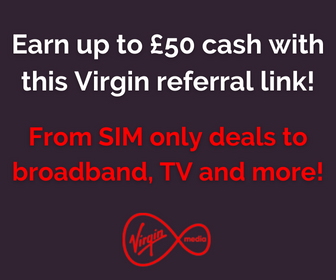 Invest in a hybrid car
If you are a motorist, one of the more significant single things you can do to decrease your impact on the environment is to switch to a hybrid electric vehicle. Hybrid cars are more environmentally friendly, owing to the battery which powers the vehicle in lower-speed situations such as high traffic and city driving. The battery is also recharged by the vehicle's movement and braking, making for an excellent way to save on fuel and hence emissions.
Public transport solutions
Of course, investing in a new vehicle is not an expense that every household can afford – in which case, sustainable change can instead be found by conscious use of public transport solutions, especially if you live in a city with good transport networks on your doorstep. It can be easy to rely on taxis for transport, especially with the convenience of hailing apps like Uber and Lyft. Instead of using these expensive and relatively inefficient forms of transport, consider spending money on a seasonal bus pass. The larger up-front investment will incentivise you to use the bus more, which will, in turn, bring down your carbon emissions and make for a more sustainable mode of commuting.
Check out my eco-friendly blog posts for more ideas!