Tips for starting your own small business
Posted on
Starting a small business is a big commitment and a huge decision for you to make so it is not one to be made lightly. Some people like to just step into something like setting up a business without thinking about it and planning it beforehand. There are a few different things you need to think about when setting up your small business, they may seem simple or things that are not necessary but it is important not to cut corners or rush when it comes to setting up your small business.
If you are looking to set up a small business and you are unsure where to start when planning or if you are not sure what you need to be thinking about and looking to do, then this guide should help you to understand what you need to do and how to plan the starting of your business.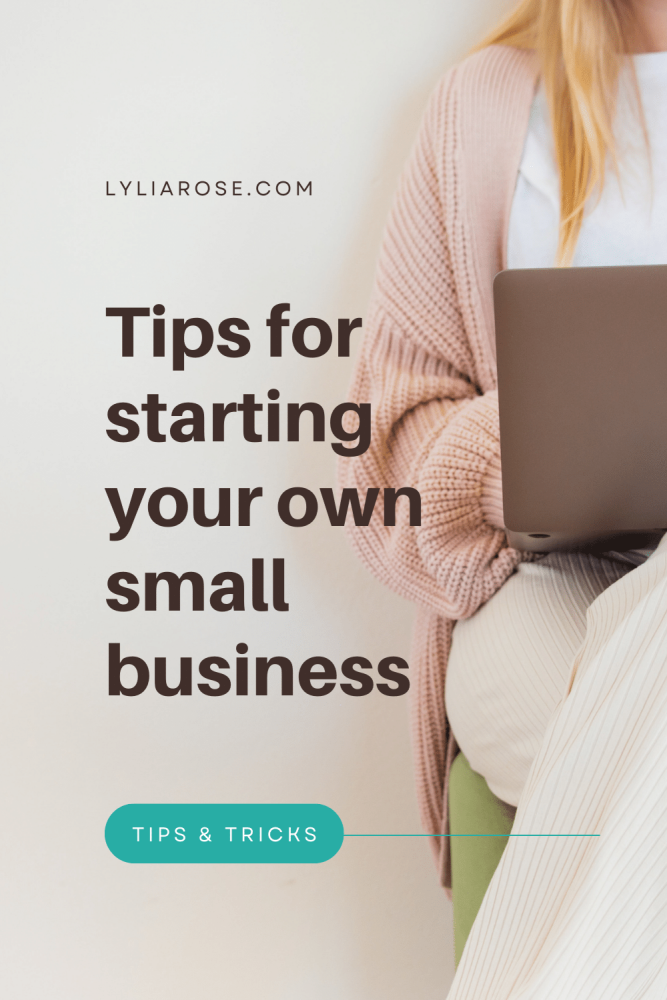 Conduct market research to see if your small business idea is viable
There are many things that you need to consider before starting a small business. Do you have the necessary skills? Is the idea viable? Can it be profitable?
Market research is the most important step in the process of starting a new business. You must conduct market research to see if your idea is viable or not. Conducting market research will help you answer any questions that you may have about your business, such as how much money will it generate and what kind of customers would want to buy your products or services. It will let you know if there is demand for your business idea too.
Even if there is demand, you should research whether there are already companies doing the same. If you are a local business then too many well-established businesses already in existence could mean there is not enough custom left for you. However, if you have something unique to offer that these businesses don't already then this is known as your unique selling point (USP) and will help you to compete in an already competitive market.
For example, if you are looking into how to start a mobile auto mechanic business it is first important to see if there are any existing competitors in the area and what the demand for this type of service is. If you can't find any competitors, then it might be a good idea to start your own business because you will have more control over the prices and quality of work. You also need to know if local people would use this service, the price they would be willing to pay and how you can promote yourself as a better option than a regular garage.
Essentially, no matter what your new small business idea is, you need to make sure that the niche market has enough people in it that would be willing to pay for the service you offer, or enough potential customers who will be interested in your product or service.
Think about your company name and your business structure
The best place to start when looking to start your own business is the name, having a name early on is important, it is likely you will know what your business will do but you need a name to match this. Once you have a name you can start thinking about the structure of your business, you need to think whether you want to be a sole trader, limited company or a business partnership. If you choose to become a limited company you need to check your business name online and make sure it is not already registered, and that there is not too much competition for it.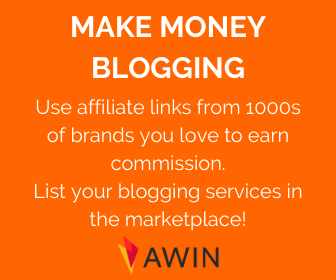 Create a business plan
Having a business plan is very important when starting your business, this is where you will outline what you want to do and how you want to do it, and set your goals and targets for how you want your business to perform. During your planning you need to create a business structure and plan everything that will be needed to start your business. This is why knowing your name and business structure beforehand is important as it is required in the planning so you know how to run the business and what you can start planning for marketing and creation of your brand.
Think about legalities
While planning your business you need to also think about any licensing or certification you need, this also means you need to know the legalities of the business sector you are moving into, so think about hiring a solicitor like ellisons solicitors who have business specialists and can help to advise and check over your business plan to make sure everything conforms. Not conforming and doing things right early on can lead to business failure and also some hefty fines so this is an important part of setting up and planning your small business.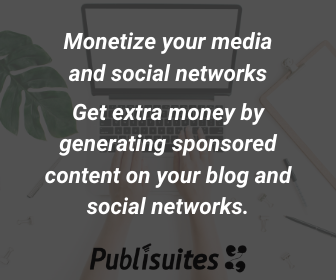 When starting a small business it can be easy to rush into it and try and get straight to it, but you need to try and think about it and plan properly to give you the best chance to get it off the ground. If you are unsure where to start then hopefully, these few tips will help to get your started.
---
Want to make more money from home, online or need a side hustle?
Find loads of ways to make extra money at home on my blog, as well as my favourite side hustle in my matched betting blog!
To get started, here are 60 ways to make money at home that I've tried and tested. Follow these steps to make £1000 in one month at home. Or, if you're short on time, try these methods to make money in one hour.