7 most crucial things to know before building your home
Posted on
Every year, thousands of people decide to move out of their rented apartments and start building their own homes. Whether it's a decision to stop wasting money on rent or just a desire to build your own home to your specific requirements, it's important to know what to expect when you're building your own home. To help you out, this article has compiled the most crucial things you need to know before building your home.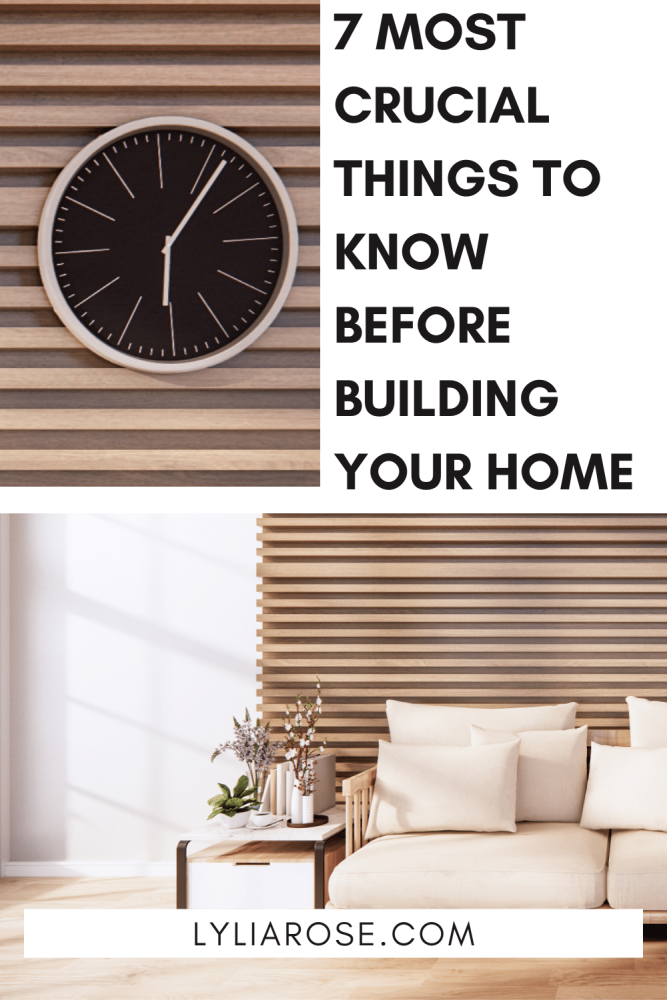 1. Planning is the key to success
Planning should start from the beginning; you need to sit down and create a plan for your home. What kind of home do you want? Do you want it to extend your existing home or a completely new house? Do you have the finances ready? How are you going to construct the foundation and roof? How much would it cost you? These are some of the questions which need to be answered before building your own home.
Some people fail because they don't have a clear idea about what they want. It ends up in a lot of wastage because they start with one thing and end with something different.
2. Construction is not a simple process
Building your own home is not a part-time job that you do after hours in your free time. It's a full-time job that will not give you any time for yourself. You need to be ready for that before starting, as construction is one of the most tedious processes of building your home.
You could have thought about every single detail of what you want and how you're going to build it. However, so many things can go wrong, including natural disasters like floods, earthquakes, and even human errors like an incorrect process of wall framing or incorrect measurements when purchasing materials. You must always go to a reputable marketplace for building materials. Ideally, you should hire a professional to manage the project for you, unless you can commit a lot of time to manage the project yourself, it will be a very stressful situation if you have to juggle being the project manager with work and/or family life.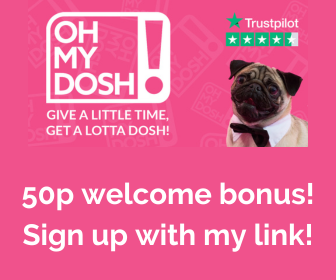 3. Finish everything before moving in
Finishing the project is important, whether it's an extension, renovation or a new house you've built from scratch. It's hard work, but it pays off when you finally get to live in your own home without looking back at all the problems and any wasted efforts that went into making this dream come true.
Before taking possession of your home, no matter how great the building looks outside, you should be certain of what's inside. Make sure that everything is working perfectly and that nothing's broken. Ideally you'll need somewhere else to live until the build is absolutely complete, both inside and out.
4. Be patient and don't rush things
Some people think that building a house is a simple process, but it's not. It takes time to build a house, including all the pre-building procedures like getting started and submitting all the paperwork. Depending on your location, this can take up to 6 months, but if there are complications or you need to edit your designs, then it could take even longer. Also, buying land could take even more time than you expected. This is because it could be hard to find one suitable for your needs or with the relevant permissions to build a dwelling.
One important factor that is often overlooked is the ground itself. A specialist will be able to identify how suitable the landscape and terrain is to build your property. The foundations and any underground construction will need to be carefully considered to protect your new house from water damage. Tanking basement specialists may be required to ensure a good water barrier is created on the lower levels to prevent damp issue and cracking caused by hydrostatic pressure.
The entire process also depends on your ability to stay disciplined in your budgeting and scheduling activities so that you can still make progress in other areas of life. In most cases, project construction progresses slowly behind the scenes.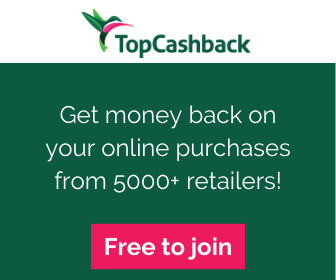 5. Prioritise your wishes and decide what's most important
This is the most important step in the process because you need to know exactly what you want from your home. You'll be saving a lot of time and money if you can simplify your wishes as much as possible. When looking around, you should check for the neighbour noise levels, construction location, proper commuting roads for your vehicle, as well as proper utilities for your needs. If you are too far away from other civilisation then you'll need to factor in whether you can have utilities hooked up and the potential extortionate costs this could involve.
6. Choose your house plan
If you're starting, you might want to go with something simple like a bungalow or country cottage. This is because they're easier to build, and they don't require much more work in the design phase than a regular house.
If you want better quality, you'll need to jump up one step on the ladder, which requires getting up to the next level, where things get more complicated or expensive depending on your vision for the final product. You will likely have a few choices for building materials, including traditional lumber, steel, aluminum, or even concrete. As such, you should consider your long-term needs when making this decision.
For example: will you have kids who will need rooms of their own someday? Or will you personally have a shop where additional storage space is required? Or are you primarily interested in backyard BBQ areas where extra storage space can be used for beer kegs and coolers? All these are crucial things to look out for. Think about the now and the future. How will the house grow as you grow? Will you live here long term? If so, where do you see yourself in ten years, 20 years and so on? Will the house be adaptable?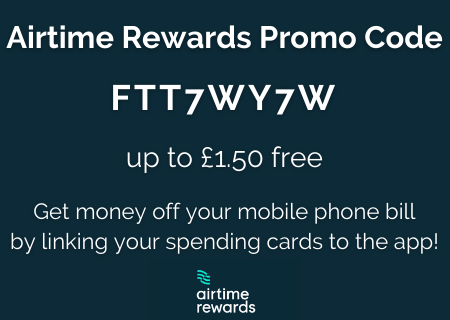 7. Hire a professional architect to help with the planning
When building a home, the importance of hiring a professional architect to help with the planning cannot be underestimated. Having an experienced architect involved will ensure a smooth and hassle-free build. When you hire a professional architect to consult on your new home, you'll have someone to turn to for advice: someone who knows the building regulations and various location requirements, which can make sure you choose materials that will last, and who can ensure your home is as energy-efficient as possible. They'll also have ideas from their expertise and experience that could improve your original ideas, as well as knowledge about the latest tech, materials and so on.
Conclusion
Building your home can be quite a hassle when doing it single-handedly. The good news is that you don't have to do it alone. With the help of a professional architect and proper planning, you can get started with building your home. With sufficient budget you could even hire a project manager to oversee the build so you can get on with your day-to-day life and simply move in when it's ready!