Give your business a refresh using these 3 tips
Posted on
If your business has been operating the same way for a long time, it could be time for a refresh. Sometimes a refresh is needed to get your business back on its feet and inject some life back into it.
You may have noticed a decline in sales, or your customers are no longer engaging in your business. Whatever the reason may be, focusing on giving your business a little revamp can be a useful step and can get your business thriving again. Here are our top tips on how you can refresh your business.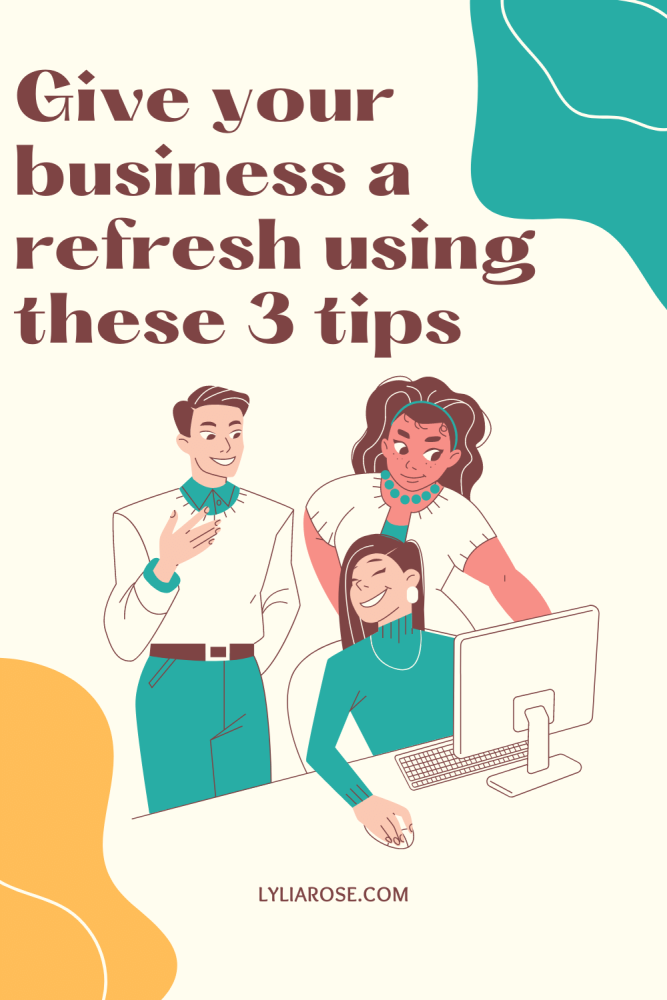 Improve your online presence
Improving your online presence is one sure way to give your business a refresh. Running a business in the digital age means that it is essential to have an online presence. It doesn't matter what your business is, having an online presence is necessary if you want your business to succeed. If your business is currently lacking in engagement, it could be that you do not have an effective online presence.
The two main things that factor into an online presence are your website and your social media. Both of these need to be updated and active so that customers can reach and interact with your business. If you are not particularly tech-savvy, then it could be a good idea to go with a web design agency as they will be able to redesign your website, so it is effective again.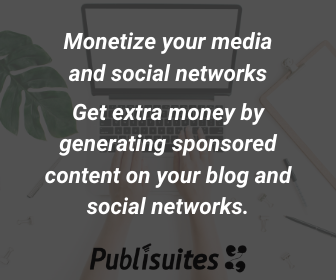 Consider a rebrand
A rebrand could be a good idea if you want to change your business and give it a refreshed look. If you created the name or logo a long time ago, you might have now fallen out of love with them, which is where a rebrand can come in handy. A rebrand can help to engage your customers again as they will take notice of your new look.
However, it is important to note that a rebrand does not necessarily mean changing your business ethos and morals. It is good to keep some of the same ideas as before, so you don't lose your current loyal customers. A rebrand can be a lot of work, so it is important that you are sure before you make the changes. This article would be a good thing to read so you get an idea of the pros and cons of rebranding.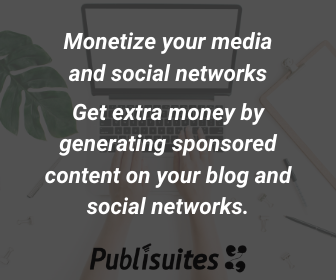 Modern marketing
Modern marketing is an extremely effective business tool that, if used correctly, can give your business a refresh and expand your customer base. Marketing gives businesses the power to reach further and grab the attention of potential customers. Depending on who your audience is, you may find that some marketing strategies work better than others.
For example, if your audience is the younger generation, it could be effective to create promotional adverts for social media. The great thing about advertising on social media is that you can select the age range that you wish to reach, which means your intended customers will see your content.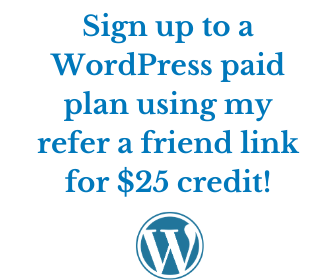 Want to make more money from home, online or need a side hustle?
Find loads of ways to make extra money at home on my blog, as well as my favourite side hustle in my matched betting blog!
To get started, here are 60 ways to make money at home that I've tried and tested. Follow these steps to make £1000 in one month at home. Or, if you're short on time, try these methods to make money in one hour.