Can a beginner make money playing esports?
Posted on
Eager to turn your love of video games into a high-paying career? For many video game enthusiasts, a full-time career in esports is the ultimate dream. However, as with any industry, most people find themselves having to start from the bottom rung. If your main aim is to become a professional esports gamer, then be prepared for a considerable uphill struggle. If your keyboard skills are lacking, there's no need to abandon a future in esports entirely. In fact, there are several other ways into this rapidly expanding industry.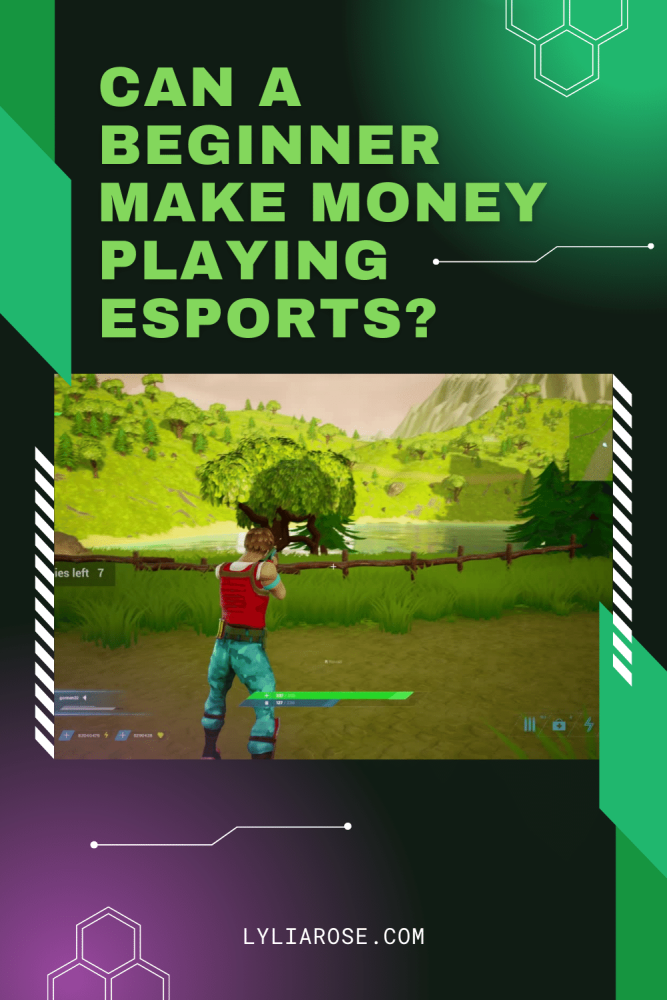 Going Pro
Do you have your heart set on becoming a professional esports player? As with any competitive sport, going pro requires considerable effort and a years-long commitment. Firstly, you'll need to be able to boast incredible skill in at least one game. Furthermore, you'll need to be able to excel in multiple roles.
Even if your gaming skills are impeccable, you'll then need to secure a spot on a team. For beginners, this means becoming part of the line-up competing in a lower-level league. If you've managed to land a spot on an up-and-coming roster, you can eventually look forward to an average annual salary of around $60,000. Should you climb to the ranks of A and S-Tier tournaments, you can expect to earn significantly more. It's worth pointing out that salaries represent a tiny fraction of the earnings of the most successful players. The bulk of the fortunes attained by the most legendary esports players of all time has been accrued from tournament prize pools and sponsorship revenue.
Making a name for yourself
Even in countries with booming esports sectors, it's not always easy to find a low-level league willing to take on new talent. This makes climbing through the ranks almost impossible. Thankfully, the online world and Esports event management streaming platforms have made it relatively easy for solitary gamers to flex their joystick muscles and attract the attention of talent scouts and established teams.
One of the easiest ways to promote yourself and showcase your skills is to get into streaming. Twitch is without doubt the best platform for esports wannabees to utilize. In addition to being home to a thriving gaming community, Twitch also allows streamers to monetize their content. By becoming a Twitch affiliate or leveraging advertising revenues, you can generate a steady income to tide you over until you're signed up with a competitive team.
Putting in the practice
Going pro is only a realistic prospect for those players ready to commit to a career in esports. Even the most proficient players need to maintain a rigorous training regimen to keep their skills sharp. Many professionals and esports coaches recommend committing to around 8-10 hours of practice a day. If you're having to balance a full-time day job, this probably isn't realistic. Nonetheless, you should be setting aside at least 2-3 hours every day for practice. You should also be keeping an eye on the professional esports circuit. Check for the latest CSGO or LoL schedule at 1337 Pro and set aside time to watch the experts in action.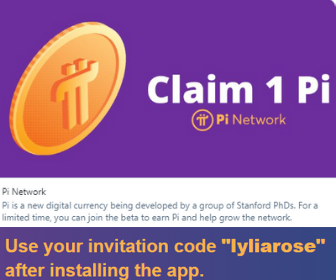 Want to make more money from home, online or need a side hustle?
Check out my OhMyDosh review for an easy way to make extra cash at home.
Find loads of ways to make extra money at home on my blog, as well as my favourite side hustle in my matched betting blog!
To get started, here are 60 ways to make money at home that I've tried and tested.
Follow these steps to make £1000 in one month at home.
Or, if you're short on time, try these methods to make money in one hour.