How to grow your small business
Posted on
It can be difficult to want to establish and expand a small business because there is so much more to learn and comprehend. It's amazing to watch your company grow and prosper when you can accomplish it efficiently and in advance.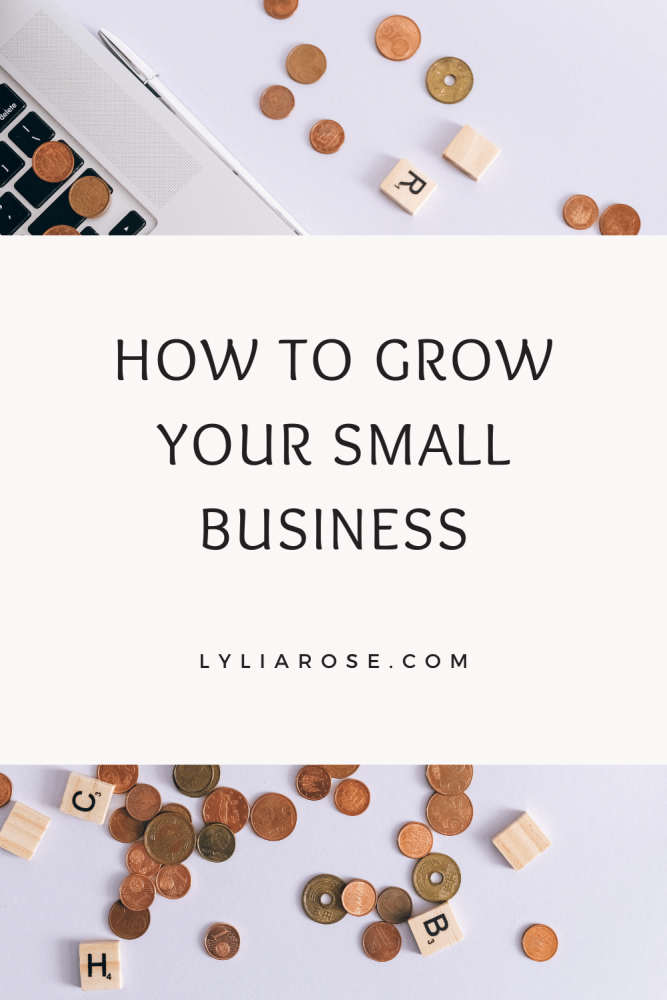 It's particularly challenging if your business is small, you haven't employed many employees, and everything falls on your shoulders. You find yourself trying to do everything that comes with running a business, some of which you might not be very good at, while donning several hats. It's okay when you initially start out, but once things get moving, you'll need to think about employing assistance, outsourcing, using companies like artificial and assigning various tasks and duties. Here are some suggestions to keep in mind as you work to improve the performance of your company.
Research the market
Conduct research. You must conduct market research when considering how to expand your small firm. You can better understand both your current and potential clients thanks to this. It's crucial to obtain understanding of your target market and be aware of their wants. You may then understand how your company can develop and adapt to suit those needs. Remember to do some research on your rivals as well. You may make more informed judgments about how to appropriately scale your small business by being aware of their strengths and drawbacks.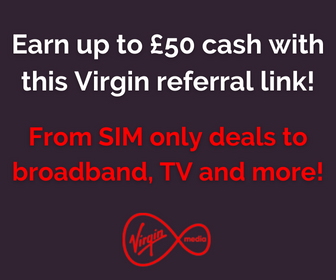 Organisation and goals
Not missing any deadlines is one of the most important things to remember. As a result, even as a sole entrepreneur, you must adhere to a number of deadlines that must be noted in your calendar. Do some research to find out what matters to you and your company, such as if you need to register your business, your insurance and tax obligations, and any loans or financing that might be suitable. You don't want to run the risk of paying hefty fines by missing deadlines while your business is just getting off the ground.
Make use of social media channels
Having social media profiles that are active and interesting can help your business by promoting your excellent services and bringing in new clients. People's social media posts and pictures about businesses have the potential to become viral, which in certain cases can boost sales by up to 700 percent. You don't want to miss out on the thrill! Additionally, it's critical to stay up to date on current affairs and audience preferences, so keeping an eye on Google Trends to see what is currently popular will help you attract viewers. You will be in a better position if you can find a marketing expert to assist you with your company or sector. Any organisation needs marketing to function.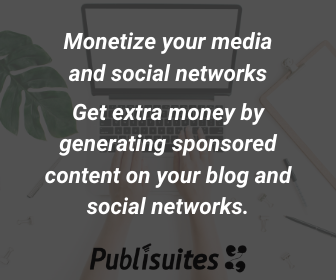 Consistency is the key to growing your social media following. If you publish frequently, the algorithm will increase the amount of users who notice your account. Even your own followers might not always be aware when you post something new if you are inconsistent with your posting. Despite the fact that it could take some time to get things rolling, if you start posting frequently, you'll quickly notice a change in the engagement and the following account. You can use a schedule tool if you have trouble updating every day. You can sit down and create the full week's worth of posts—or perhaps the entire month—in advance to reduce your stress. Then you can plan for them to go live at different times and on different days. You need to check on it often because it will disappear on its own.
Use influencers
Influencers can also aid in the expansion of your account. Influencers have a loyal fan base that trusts their opinions. Because of this, followers of influencers on social media are more inclined to follow you, believe what you have to say, or even make a purchase when you suggest something. Large celebrities may be able to sell out and make a profit for tiny enterprises in a matter of days since they are adept at social media product promotion. However, big personalities and strong influencers are not necessarily necessary to benefit your company. Micro and minor influencers, despite having a smaller audience, are equally dependable and active. There may be additional clients who are willing to work with you. You may either approach an influencer personally or go through an agency if you want to collaborate with them. Then you would pay them a modest charge or give them a free product in return for them marketing you and your company on their platform. You may keep an eye on how well it performs by providing them with a discount coupon for their audience.
Make your premises functional
It's crucial to consider how your customers will perceive your company. If you operate a physical location, you should ensure that it is user-friendly and simple for clients to find and find what they are looking for. It's crucial that you accommodate everyone, offering things like accessible ramps and braille alternatives. Make sure your parking lot or outdoor area is brightly illuminated if you have either so that clients can feel secure and protected at night.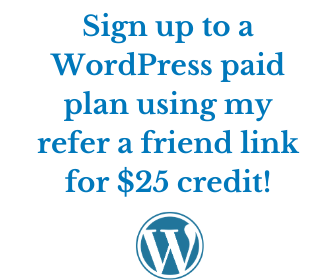 Corporate social responsibility
Put corporate social responsibility into action. Many clients seek out companies whose ideals are similar to their own. By practising corporate social responsibility (CSR), you acknowledge the effects your company has on all facets of the community. Allowing the public to see what your company is doing to make a difference can benefit your bottom line. You can do this by doing thing like:
Community service: Encourage your staff to volunteer in the areas where they reside and work. These kinds of initiatives, such as volunteering at a food bank or maintaining public places, demonstrate your company's commitment to the community and its residents.
Finding methods to improve your technique or the materials you use to make items that are more ecologically friendly is one way to produce sustainable goods.
Helping the environment: There are more advantages to running a green business than just lower utility expenditures. It demonstrates to the public your commitment to minimising the environmental impact of your company. Make steps to go green and lessen your carbon footprint.