How to grow traffic to your blog
Posted on
You can't just have a website and hope that people will find it and use it often. You have to put in the work to make sure that people find your content, products, and services. Getting people to come to your website and blog takes a lot more than just good content. Building an audience and keeping it often takes a lot of hard work and focus. If you need to know how to grow traffic to your blog, then check out these tips to get more people to visit your website.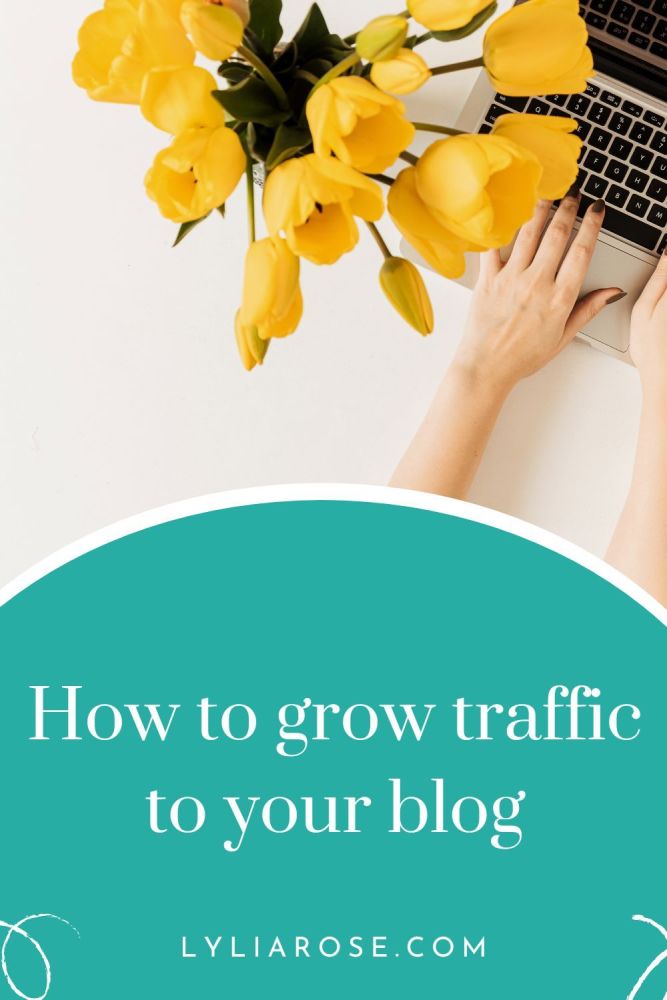 Have engaging titles
Yes, having interesting content is important if you want more people to visit your website. However, if your title isn't interesting enough to match your content, most people will ignore it and move on to other parts of the web, most likely with titles that are much more interesting. There are already a lot of people trying to promote their work online, so if you want people to look at your work, you need to grab their attention right away. You could use tools like Google Search Console's keyword research to find out what your customers have already been looking for. It's important to make sure that SEO is used in everything. You should know how to measure the return on investment (ROI) of SEO. Using an SEO Agency can help with hits.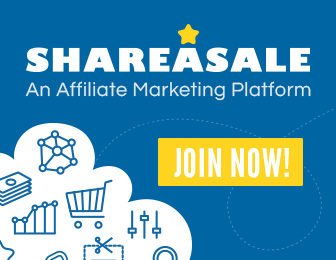 Have engaging images
It's not a secret that people want to see interesting things when they browse the web. That's why you should try to make your website stand out with interesting graphics. When the right picture is used, it can often speak for itself and draw people in before the title or the text. You should think of the photos you use as an extension of your content and your company's values. This will help your customers know what to expect from your website. Make sure you always use photos in the right places. They should be meaningful, and if you're using them to split up the text, they must be related to the article or item you're talking about.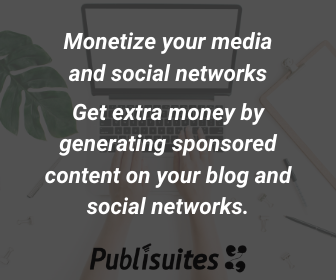 Use social networking sites
It's clear that channels like Facebook, Instagram, and Pinterest are now crucial to the success of a website. You should use these platforms if you haven't already, especially since most of them are free. Because social media moves so quickly, it's important to know that keeping a consistent presence is important to avoid getting lost and falling behind. It's best to choose a few platforms that work well for you and link them so that they show similar content and almost loop together to show that they and your website are one. Because social media takes so much time, many companies choose to hire someone else to do it for them. The best part is that there are now a lot of professionals or freelancers who work with social media from which to choose.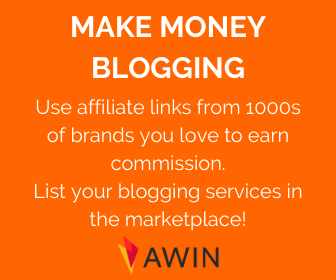 Want to get paid to blog?
Want to make more money from home, online or need a side hustle?
Find loads of ways to make extra money at home on my blog, as well as my favourite side hustle in my matched betting blog!
To get started, you can make money online uk with these 60 ways I've tried and tested.
Follow these steps to make £1000 in one month at home.
Or, if you're short on time, try these methods to make money in one hour.