How much is campervan insurance? Does my van need it?
Posted on
If you are planning to buy a campervan with dreams of #vanlife and camping holidays every summer, then one factor to consider is the price of insurance. So, how much is campervan insurance? And, more importantly, do you need it? Can you get standard car or van insurance instead? If you are planning to buy a campervan you'll definitely need to think about getting the right type of insurance! Here we answer your questions on how much it costs and when you might not need it.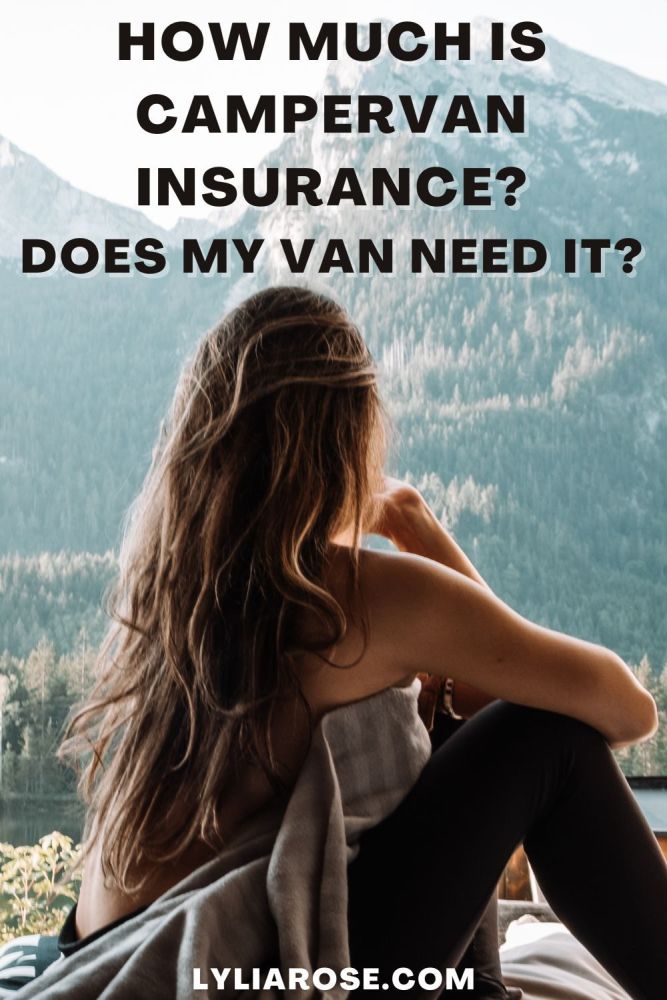 How much is campervan insurance?
Campervan insurance quotes can start from as little as £129 for an annual policy for a self-built camper but may be as much as £1000+. Like car, van and motorbike insurance, which you may be more familiar with, many factors are taken into consideration when calculating the premium.
There are numerous types of campers on the market, so as you can imagine, there are numerous possibilities when it comes to the price of insurance.
Quotes can vary wildly between companies, sometimes with a few hundred pounds difference, so it's a cost-saving idea to get several quotes before making a decision.
Factors that affect a campervan insurance quote
There are many factors, just like with a regular auto insurance policy, that affect the price of a campervan insurance quote. These include:
The size of the campervan

The value of the campervan

The make, model and year of the camper

The number of drivers

The drivers driving records

Age of the drivers

Where the van will be stored

The policy type

Length of the policy (i.e. you might only insure it for the time you use it, and store it securely in a garage the rest of the year. Or you might wish for an annual cover for full time van life)

Mileage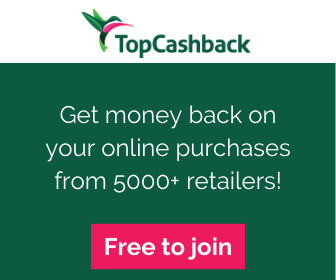 Do I need campervan insurance?
Insurance is an important part of owning any vehicle, and it's no different for camper vans. It may seem like an unfortunate expense when you're already paying so much for your van in the first place, but insurance is there to protect you should anything happen.
Vehicle insurance is a legal requirement in most countries. In the UK it is illegal to drive on public roads without a valid insurance policy. It does not matter if you are driving a car, van or campervan, you will need insurance to legally drive the vehicle on the road.
However, whilst it is a legal requirement to have vehicle insurance whilst driving a vehicle or even when parking it on your driveway or in your garage, you don't need to have campervan insurance if you have declared it as SORN. This stands for Statutory Off Road Notification. You can declare your campervan as SORN if you want to take it off the road and stop taxing it and insuring it. It must not be stored on a public street or driven when SORN.
Whilst a SORN can be useful if you are not using a campervan for most of the year, it is not always recommended. Not having insurance means the camper is no longer protected from third-party damage such as theft, vandalism or any type of damage including from floods or weather damage. A lack of comprehensive insurance coverage also means any accidental damage or property damage caused is not covered. Even when not driving or using a camper, it can still be a good idea to insure it for these reasons.
When your 'camper' might actually need car insurance
Before getting quotes from campervan insurance companies, you might be surprised to know that your vehicle could be classed as a multi-person car making it suitable for regular car insurance instead.
For example, the Mazda Bongo Friendee with popup, still with seats in the back and no modifications, is classed as a Multi-Person Vehicle (MPV) within the car category. Whilst you may use this type of vehicle like a camper and sleep in the pop-top at campsites, it's still classed as a car when it hasn't had any vehicle modifications, so you can opt for car insurance.
When your 'camper' might need van insurance
Also, you may use a van as a 'camper' but not make any modifications, or not yet. Many people choose to buy transit vans or similar and simply sleep in the back with a large mattress. An unmodified van you sleep in the back of on a mattress is still a van. In this case, you can compare van insurance online and potentially find a more affordable quote.
However, if you start to make modifications to your van by stripping out the interior and customising, then your van may need specialist campervan insurance instead. Some standard van insurers will offer cover for a modified van. Still, you may be able to get better deals from specialist providers, especially if your mileage is lower and the van has limited use throughout the year.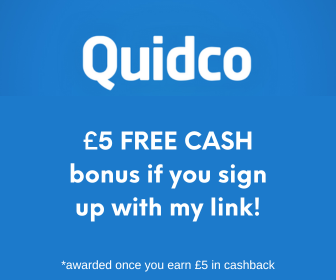 When you'll need to take out specialist campervan insurance
You may be familiar with being asked whether your vehicle has any modifications when you take out regular car insurance. Once you begin to convert a standard van into a campervan then you will have to answer yes to this question and your regular van (or car) insurance will no longer cover you. While some van providers do allow some modifications, you may need to seek campervan insurance instead.
What counts as a modification?
As Taylored Campervans explains: "Basically anything which changes the way your van looks or drives is considered a modification - and this includes inside the van too. If you've had your campervan converted to go away on holiday, chances are you've added pop-top, seats, windows, kitchen fittings, insulation, power supplies, gas systems, the list goes on"
Some providers offer 'Camper in Conversion' insurance which will ensure you have a valid insurance policy in place while undertaking the conversions, especially as you may need to cut out large holes in the side of the van to add windows! If your insurance company does not know you are modifying a van, your standard policy could be invalid should anything happen.
Is it worth reclassifying a converted campervan with the DVLA?
Once you have converted a van, you can reclassify it officially with the DVLA as a campervan/motorhome, which can benefit you with cheaper motorhome insurance and perks such as reduced ferry tickets in some instances. However, there are strict requirements for a vehicle to be classified as a motorhome, so some van conversion experts don't even recommend bothering nowadays.
Is buying a campervan right for you?
Not sure whether buying a campervan is right for you? Could you just rent one instead each year for your summer holidays? Check out this blog post to weigh up the pros and cons of buying a camper vs renting.
Related blog posts
How to get cheap motorcycle insurance
At what age should you get life insurance?