How to get cheap motorcycle insurance
Posted on
Motorcycle insurance is a tricky business. The prices are all over the map, and it can be hard to tell whether you're getting a good deal or not. If you are looking for cheap motorcycle insurance, there are a few things that you can do to save money. From maximising your chances of a cheaper deal through using comparison websites to extra training, finding cashback deals and more, we have lots of ideas for how you can get a better deal. Read on for several tips on how to get cheap motorcycle insurance.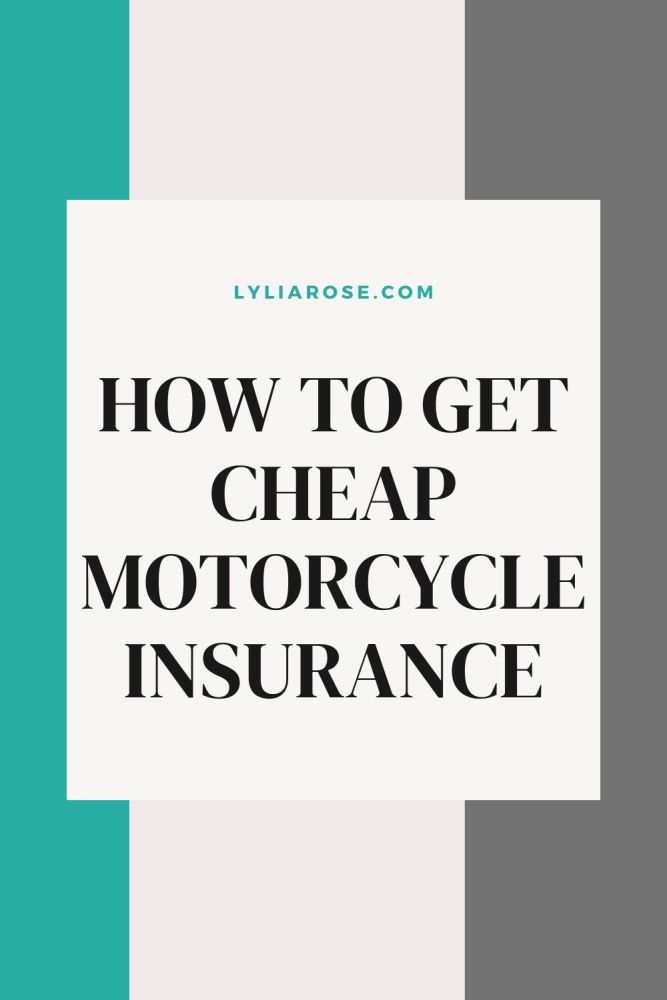 Always check a comparison site
Whether you are looking for the first time or you need to renew your current premium, you should always get quotes from a comparison site, or several. Simply searching directly through each insurer's website will rarely find you the best price, so take the hard work out of trawling through individual websites and use a comparison website that will showcase multiple quotes in one place and make finding motorbike insurance offers a breeze. Comparison sites offer a range of different policies that are tailored to your needs, so you're guaranteed to find something that suits you. These sites will also make it easy to compare different options, so you can be sure that you are getting the best deal possible.
Get more than one quote
Using a comparison site is the quickest way to get more than one quote, but if you do opt to get individual quotes directly from the providers, then make sure you get a few quotes as premiums can vary wildly for like-for-like cover. Getting multiple quotes will allow you to compare the rates and find the cheapest one that suits your needs. There's no need to overpay if someone offers exactly the same cover at a better price. The easiest way to get a quote is online, but if you would like to speak with someone directly then contact your local provider and ask for a quote over the phone.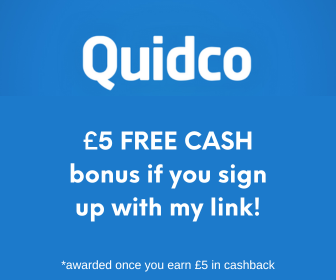 Check for cashback deals
There are lots of cashback websites such as Quidco and Topcashback which have a free membership option. These sites will give you money back on things like online shopping, but also on various insurance policies including motorbikes. For example, at the time of writing, you can get £22 cashback on a new valid policy from The Bike Insurer.
Consider the factors that affect your motorbike insurance premium
There are many different factors that affect the price of motorbike insurance. These include:
The type of bike you have

Where you live

Your age

The number of claims you have made in the past few years

Your driving record
While you can't do much about your age, you can potentially improve your chance of a more favourable quote with regards to the other factors mentioned. You might not be able to change where you live either, but you could choose to park your motorbike in the garage if you have one, or on the driveway to help reduce the cost of a premium.
The type of bike you have can also affect the premium and while you may think a classic bike would be more expensive to insure, that's not always the case. Classic bikes are often used less and well looked after, so they can sometimes be cheaper to insure. A cheaper, less powerful bike will also be less expensive than insuring a more expensive, powerful version.
How you ride your bike will also affect the price you pay, so be a sensible rider and ensure you keep a clean driving record for the lowest quotes. Also, by not making any claims you will grow your 'No Claims Bonus' to help reduce the cost of your policy year after year.
Pay annually for your policy
Paying annually instead of monthly is a great way to save money on most insurances. Spreading the cost monthly usually comes with an additional fee or interest each month.
Get an approved security device
A security device is a gadget that you can install on your bike to make it more difficult for thieves to steal it. These devices can be installed in various parts of your bike and they are often quite easy to use. They also come in various shapes, sizes and prices so you should be able to find one that suits your needs. They include immobilizers, tracker devices and alarm systems.
Security devices can help you save money on your motorbike insurance because they will reduce the risk of theft which means that insurers will have fewer incidents of insuring stolen bikes.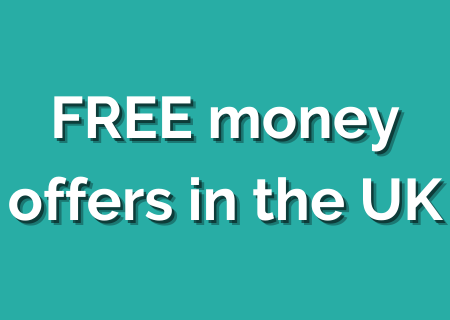 Increase the excess to save money on your motorbike insurance premium
Most premiums will include a compulsory excess. This is the amount you will have to pay upfront in the event of a claim. You can often lower your premium by choosing to increase this excess or adding on a voluntary excess. However, you should only do this if you can afford the total amount of excess that you'll be required to pay in the event of a claim.
Take additional rider training
Another way to save money on your motorbike insurance is to take additional rider training. This will make sure that you are aware of the risks and dangers when it comes to driving a bike. It is important to know how to drive safely and with caution. This will help avoid accidents and save money in the long run. If you've only completed basic rider training known as CBT (compulsory basic training) then expect the highest insurance quotes!
Report the correct mileage
You may think that you are saving money by under-declaring your mileage, but in reality, you are only delaying the inevitable. If you end up getting into an accident, then your insurer will know that you were not honest about how much mileage you were doing and they will charge more for your cover.
You need to be honest with your mileage but don't massively overestimate as you could waste money. Lower mileage equals a lower premium in most cases.
Pay for minor damages yourself
Another way to protect your NCB (no claims bonus) is to pay for minor damages yourself instead of claiming on your insurance. Making a claim can push your premium up as you have to declare any claims for several years after. If repair costs are less than your excess or not much over, then it can make more sense to pay for the repairs yourself and not use your insurance to keep premiums down.
Remove pillion cover
A pillion rider is someone who rides on the back of a motorcycle. Many people who insure their bikes have a pillion rider covered under their policy. But if you're not using your bike to carry a passenger then you can save money by removing the pillion cover from your policy.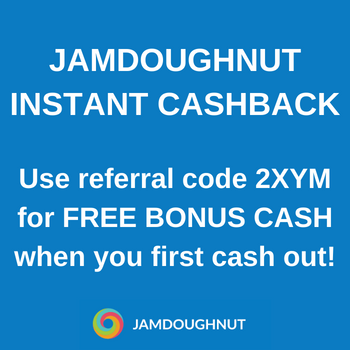 Save money on your motorbike insurance by negotiating
Another good way to save money on your motorbike insurance is to negotiate for a better rate. Call the company and ask if they can offer you a lower price. A lot of companies will be willing to give you a discount to get your custom or retain your custom, especially if you have proof of a cheaper quote elsewhere. Companies won't always offer a lower price than you've seen online, but it's worth a shot. The worst that can happen is they say no.
Avoid modifications
One way to reduce the cost of your motorbike insurance is by avoiding modifications. This doesn't mean that you should avoid making any changes to your bike, but it does mean that you should be aware of the impact that these changes will have on the cost of your motorbike insurance.
The most expensive modifications are anything that increases the power or speed of your bike - for example, adding a turbo or changing the gear ratios. These sorts of modifications will make it more likely for you to have an accident and they will increase the severity of those accidents when they happen, which means that they will also increase the cost of your motorbike insurance policy.
Final word
Motorcycle insurance is not always cheap, but there are ways to get it at a lower rate. The best way to get cheap motorcycle insurance is to shop around. Compare rates from different providers and find the one that matches your needs. Keep your driving record clean and find an insurer that offers low rates for riders with good driving records. It may also be a good idea to take a motorcycle safety course or participate in an advanced rider training course in order to lower your premiums.

Related blog posts
Affordable travel insurance for existing medical conditions
Today I saved BIG on my car insurance and MOT. Here's how…
Do you need child insurance? What is child insurance?
Home buyers protection insurance: what is it and do you need it?
Do I need car insurance when travelling?
How does private healthcare insurance work in the UK?
Mustard Car Insurance Comparison promises to beat your car insurance quote
At what age should you get life insurance?
Want to save more money or get free money?
Check out my massive money-saving tips section and find some great deals on my voucher codes and how to get free money pages!
Check out my list of UK apps that turn receipts into cash and also this list of UK cashback sites to maximise your free cashback and savings.