Best emulsion paints to paint your interiors
Posted on
Have you just looked at your walls that are no longer white and thought "weren't these white before?". Over time walls lose their colour and shine and, with busy lives, we only end up noticing them when they are truly not white. It happens.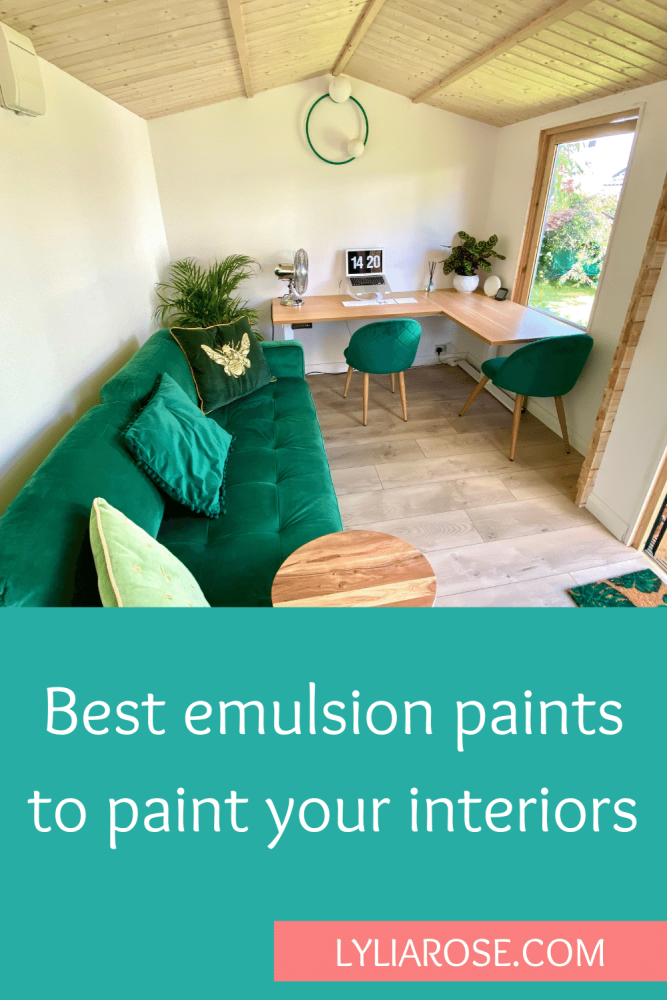 Maybe you're on a different boat. You've looked at your beautifully white walls but need a change. No more white walls. You need colour. Now, you are looking for the right paint to re-paint your walls but you're stuck looking at hundreds of different emulsions, not knowing which one to choose.
Today, I've partnered with Kent Blaxill, emulsion paint supplier, who can share the most sought-after emulsion paints to help you narrow down your choices. Kent Blaxill has a range of decorating, glass and building centres across the country where they supply a wide selection of products, from emulsion paints to wallpaper and much more.
Dulux Trade Diamond Matt White Emulsion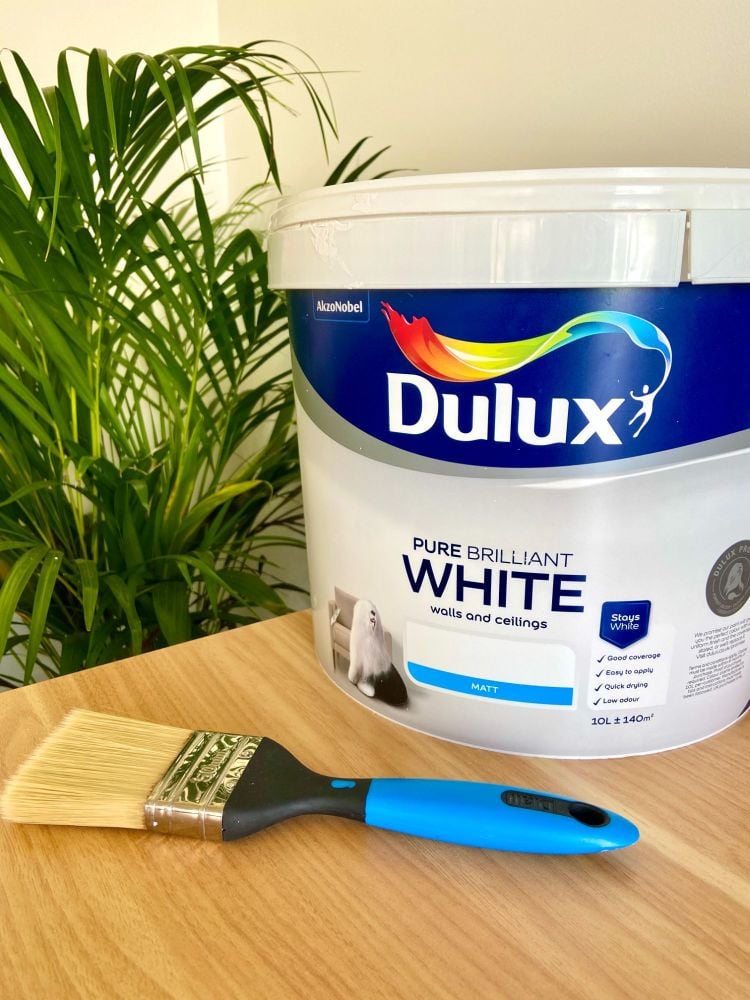 This white emulsion paint is a tough and cleanable emulsion that offers a smooth, matt finish. With Stain Repellent Technology, this paint is ideal for busy environments that need frequent cleaning as it prevents stains from setting into the surface and makes cleaning up easier.
Tikkurila Anti Reflex White 2 Paint
Rock N Rolla Baby shared that the Tikkurila Anti Reflex 2 is one of the most popular paints by Tikkurila. This emulsion paint is a high opacity paint designed for ceilings. It features a full matt finish which gives any surface a flat, deep matt look.
Crown Trade Clean Extreme Stain Resistant Scrubbable Paint
This Crown Trade paint is a durable and long-lasting emulsion with a scrubbable matt finish. It is designed for high traffic interior surfaces. Both new and aged stains can be easily cleaned away. This paint was ranked as one of the best washable paints for scuff resistance by Good Housekeeping.
Farrow & Ball Estate Emulsion Paint
"If quality of colour is key to you, Farrow & Ball's Matt Estate Emulsion Paint is the best washable paint you're going to get." Commented this article on Real Homes. This emulsion paint offers a colour quality that is hard to beat. For some, Farrow & Ball might be out of their budget. However, as Sticky Mud and Belly Laughs says, Farrow & Ball "might not be the most affordable paint brand but I believe that the price tag reflects all the small details that make them so special."
What's your go-to emulsion paint?
It's difficult to find the perfect paint for your home due to the variety of products on the shelves. You want something that has a good finish, is easy to apply and is low on fumes. You may already have a prefered emulsion paint but it's worth speaking to the professionals to get the inside knowledge and find that perfect match.